You're a busy professional woman. You spend your time working spreadsheets, coding, and attending meetings. But you get that phone call, and you must attend an important wedding. You get time off from your  boss, you take your leaves, and book your tickets. But that's when the most vexing part starts — how do you pick what you'll wear? Here are some tips.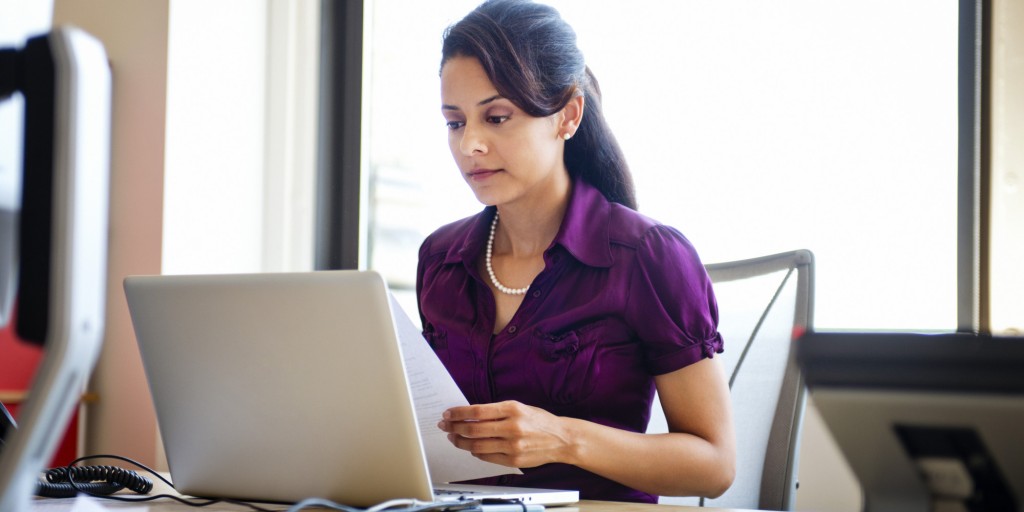 Traditional weddings

You can bet on stronger colors like red without problems. But you can also use pastel colors and leave the most prominent accessories: wallets, necklaces, rings and earrings. Can you use brightness? Yes, but without exaggeration. If not, you will attract more attention than the bride, who really doesn't need to. Have common sense and choose a beautiful dress that is suitable for the occasion. If you are a young girl, some black homecoming dresses can be an attractive option.
Modern weddings

In the case of modern weddings (which don't require so much formality), you can experiment a little more. Namely: bet on fashion pieces, deeper necklines and brighter colors. Its length can vary from knee height. Look for references in major fashion trends and give a little composition to your personal tastes and personalities. But don't forget: this is the bride's day and you have to be careful not to overshadow the sparkle. If you wear an intense yellow dress, for example, you will prefer more careful makeup.

Wedding in the countryside

Field weddings are usually more relaxed and offer the opportunity to choose plain or printed dresses. The length must match the party time. If that happens in the morning, you prefer a shorter model.

Never buy knitted clothes, even if they have beautiful prints. More complicated models with embroidery or fabric are ideal. On the other hand, if it is a luxury wedding in the countryside, you must follow the traditional ceremony line, be more careful with production, accessories, jewelry, and other details. In order not to make mistakes, it never hurts to see the invitation.

Wedding on the beach

More and more common, beach weddings are a real success, especially among young and funky couples. The good thing is that in this style there are not many limits in terms of producing for parties. As for colors, it's good to have shades of blue, lilac, green or something else from your preferences. Make sure you get a good elopement photographer that can capture the shades!
To face the heat and enjoy the party better, choose light and fresh fabrics. When in doubt, bet on a simple party dress in the use of accessories and beach style hairstyle. Are you ready? Now you already know how to choose the wedding party dress and it sure will rock in production. Just be sure to shop at the last minute and take the risk of not finding the right model for you.