2020 has certainly been one of the most volatile years in recent history, both for individuals and for the trading market as a whole. The Covid-19 pandemic mixed with other world events has created an aura of panic and uncertainty that pushed the stock and commodity prices down and left us wondering if things will ever go back to normal.
In early November, Pfizer announced that their Covid vaccine was nearly finished, had over 90% efficiency and would be released to the general public soon. This, combined with Joe Biden's victory in the presidential elections, has instilled some certainty and security in people worldwide and the markets have been bouncing back ever since.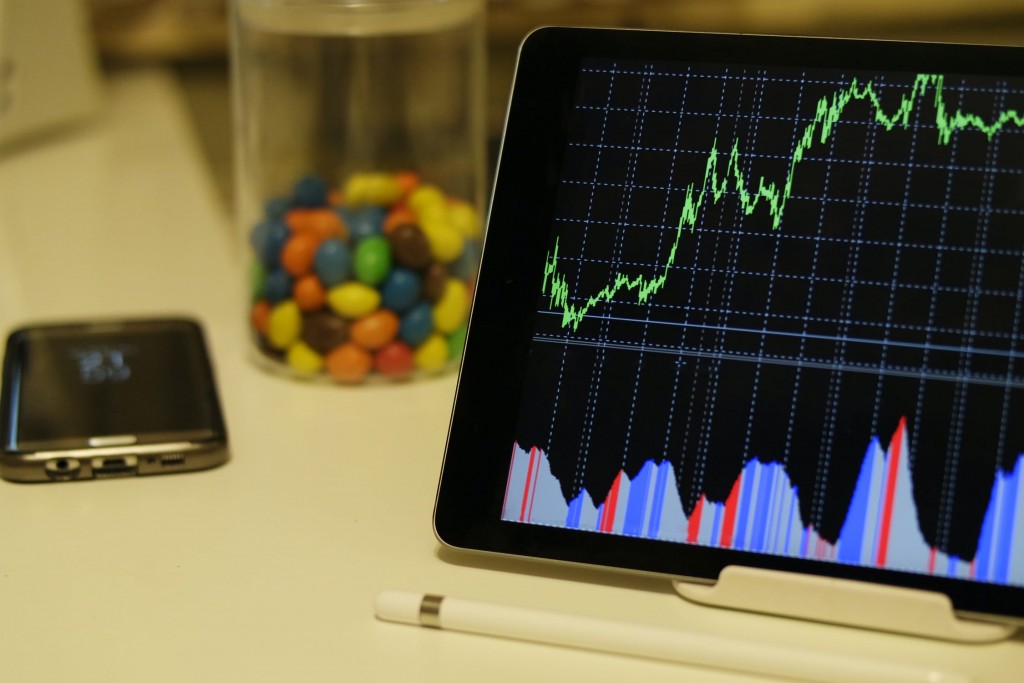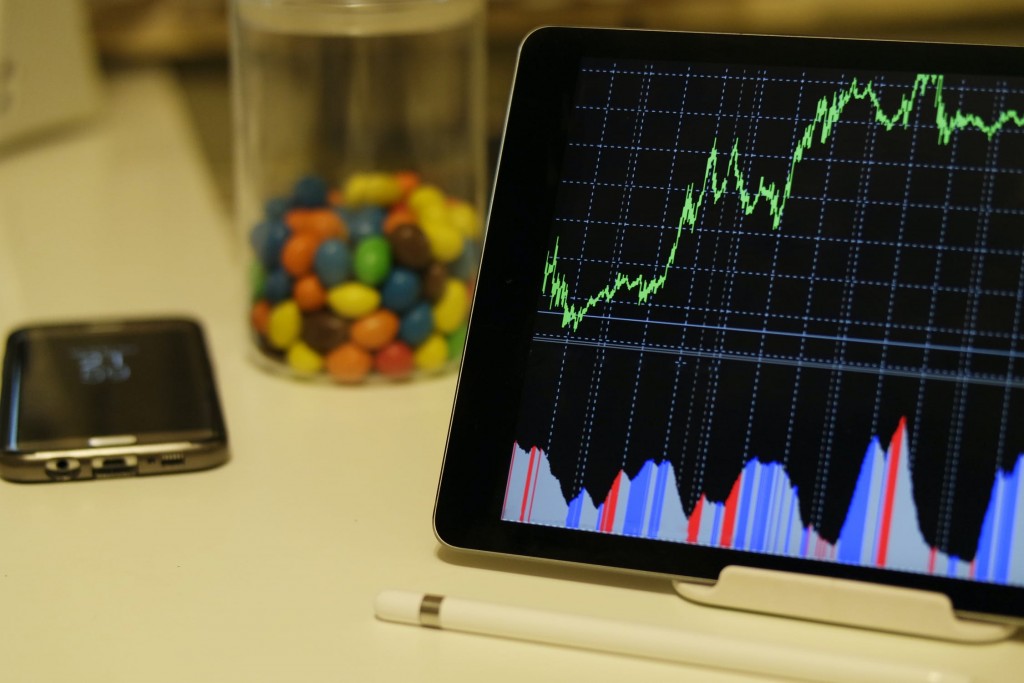 Market Indices on a Major Uptick
Things were already looking good for the trading market a few weeks ago, as Joe Biden's victory in the presidential elections. When Pfizer and their German partners BioNTech announced that their vaccine was almost good to go and had a massive 90% success rate, traders jumped on board and started buying stocks like they haven't in months.
The S&P 500 index went up significantly with the news, as traders realized that a beacon of hope had just been lit. Experienced traders realized things were going in the right direction immediately, while the less experienced ones could see that it was probably the right time to buy some stock. 
The growth of the stock market was also related to the fact that many believed Joe Biden would win the election but the Senate would remain controlled by the Republicans, which could have positive implications in regard to the future stock prices. Those who took to the stock market for extra income during the pandemic, could benefit from this step very soon.
On November 9th alone, stocks like American Express and Boeing experienced massive growths. The overall growth of the Dow on that day alone was close to 3%, while S&P 500 also started gaining further. The same happened in Europe, where current lockdowns have been keeping traders from investing heavily. The news of a working vaccine that could see the world return to normal next year immediately gave wings to investors, with DAX, FTSE-100 and CAC-40 all going up by more than 5% the same day.
A Bright Future Ahead
While the year behind us was bad for mostly everyone, including most investors, the future seems brighter than ever. The looming vaccine should put an end to the pandemic as we have come to know it and restart worldwide markets. This could trigger one of the biggest years in terms of consumption in history.
The positive trends have been continuing since the Pfizer vaccine was announced and are likely to keep going. The time is hot to buy some stock as the indices are likely to keep moving up, especially for companies in transportation, tourism and the like. Barring negative developments with Covid and the vaccine, the future seems bright indeed.