When you're a new entrepreneur, you face several challenges. Before you get to a point where your business is in a stable place, you're likely to go through a number of ups and downs. This is a normal part of life, so how much more in the world of business? To help you get to a point of stability, managing your finances is a must. You need to know how to do so in your business as well as your personal life. Without good money management, your business is more likely to fail. In this article, you'll see how you can cut costs as an entrepreneur.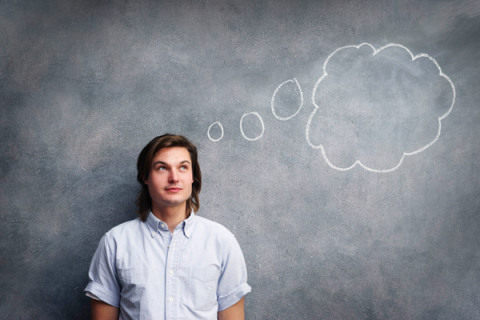 Buy Used Equipment
The first tip for cutting costs as an entrepreneur is buying used equipment. Unless you're running an e-commerce site, you're going to need different types to help you run your company. You can check on platforms such as Amazon or e-Bay for the equipment that you need. However, it's important that you check reviews and make sure you have some type of a warranty in case it stops working or has one too many faults.
Budget
Know how much you can afford to spend every month and stick to that budget. Look for ways to reduce your expenses so that you aren't going over. Also, budgeting in your personal finances is just as important as doing so in your business. Make sure you separate your business account from your personal finances. If you're in need of a loan until you next get paid, try guaranteed loans instead of dipping into your business account.
Stick to Part-Time Employees
Hiring full-time employees can cost far too much when you're a new entrepreneur. List out the different roles that you need filled and make a note of ones that don't need to work from the office full-time. You can offer them part-time contracts so that they only work when you need them to. Embracing remote working could also cut out overhead costs. Examples of roles that fit this description are writers, social media, and web developers to name a few.
Use Free Tech
Technology is a must for businesses these days. Without it, your business may not work as efficiently. Look for free software that will help you streamline your business and carry out everyday tasks. In terms of the types of software that is out there, you could use Canva if you have graphic design needs that you're trying to fulfill for social media or your website.
MailChimp is another great free tool that can be used to do marketing campaigns. Another example is Hootsuite, which is ideal for scheduling social media posts. Aside from these, you'll also find free software for HR or accounting.
Negotiate
Get good at bargaining and negotiating if you want to cut costs in your business. Doing so will help you experience significant savings when purchasing items and services. Negotiate with both vendors and service providers until you're able to get an affordable deal.
Business can be an exciting journey, especially if you're someone who wants to establish something of their own. Watching your vision come to life can be a gratifying feeling and you also get to meet a need in the process. Hopefully, the above money saving tips make your journey a lot easier.