The ease of digitisation in the healthcare sector is helping multiple people in India and also making a shift towards storing their documents online. It not only helps when visiting a medical professional but is also important for the population in general to have a specific and one-stop shop for all their records. Gaining access to your medical history is now easy if you use online storage methods. Being launched by the GOI, the platform is extremely safe and secure. The data will not be tampered with, and you can access it anytime and anywhere.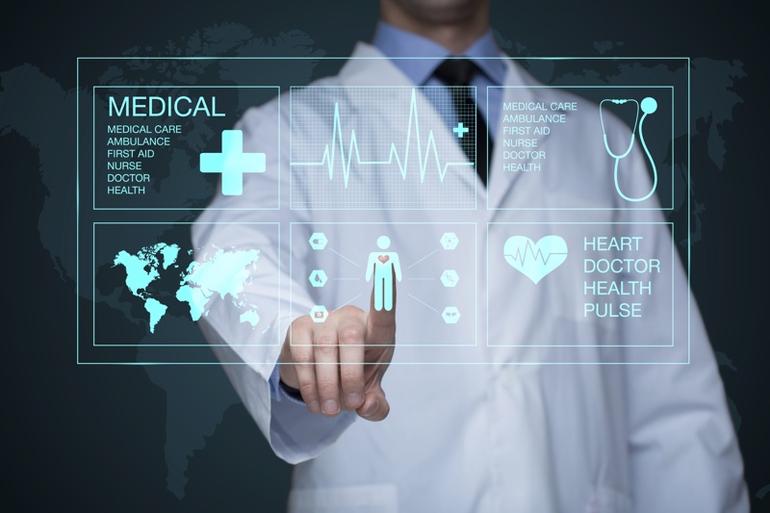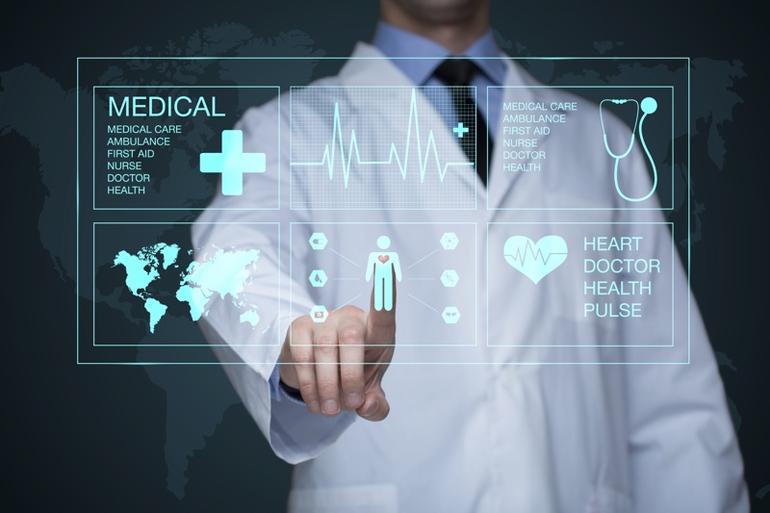 It is the Ayushman Bharat Health Account, ABHA, which was launched in September 2021 as a part of the digital health mission, which was a necessity in those times. This card is a unique ID for your health records and is meant to be a combination of the ABHA number, PHR address, or ABHA address. You can choose to access this card on the official website or the online platform. Do not worry about losing the information, as it will all be stored securely online. The data will not be lost or adulterated unless you delete or remove any information. 
Application For The Card – Applying for this card is not compulsory, although it is a benefit provided to all citizens of India who choose to use it. Being free of cost, people can register online for their ABHA card with no hassle. This card will help you and the country get closer to a standardised form of healthcare with easier access to medical facilities.
There are two ways through which you can apply for this card online:
Aadhar Card – You can use your Aadhar card and apply for the Ayushman Bharat health card. You just have to make sure it is linked to your mobile number. This step is important for OTP authentication. 
Driving License – In case you are using your license, you will have to obtain an enrolment number from an ABDM portal near you. After this, you can take your driving license to a nearby ABDM facility and get your identity verified. Once done, you will be able to generate your health ID. 
Documents Required – Since this process is online, the ABHA registration will not require you to submit any documents physically. However, since you will have to enter the details and some important information for proper verification, there is what you will need:
Your active mobile number
Aadhar number (linked with phone number)
PAN card number
Driving license number (only for the generation of the enrolment number)
You may not need all the documents and information. However, having them all in one place will be great to ensure smooth registration.
Where Can You Generate This Card – This online process can be conducted with the help of any of the following websites:
The official NDHM website by the Government of India
The mobile application for the Ayushman Bharat Health Account
Third-party apps like PayTM
Health centres and facilities that provide the services
Steps To Generate The Number – The process is simple and user-friendly and will be completed in 10 minutes if you have all your documents in place.
Visit the official website or download the mobile application
Click on the "create my ABHA number" tab
Enter the number for your driving license, Aadhar Card, or PAN card
You will receive an OTP to the registered mobile number. Enter it
You will be asked to enter your mobile number and enter an OTP for further verification
Once this is done, you will be directed to the National Health Authority form page and you will have to enter your personal details – name, gender, email id, etc
Once you submit these, you will be able to download your 14-digit unique health ID. You can also download the health ID on your phone using the same website
Create this account to improve your access to healthcare seamlessly across the country