India has been quietly ushering in a digital transformation over the last few years through initiatives like UPI, and now the world is beginning to take notice.
India has made 5 years of digital progress in the last 24 months, Microsoft President Brad Smith has said. "India has made an extraordinary leapfrog move digitally in the global economy," he told Economic Times while on a visit to the country. "It has probably made about five years of digital progress in the last 24 months. India has long been one of the world's major sources of talent for the software field, a great creator of software IP. But I think it's now joining the ranks of the top two or three software economies in the world and has become a software superpower," he added.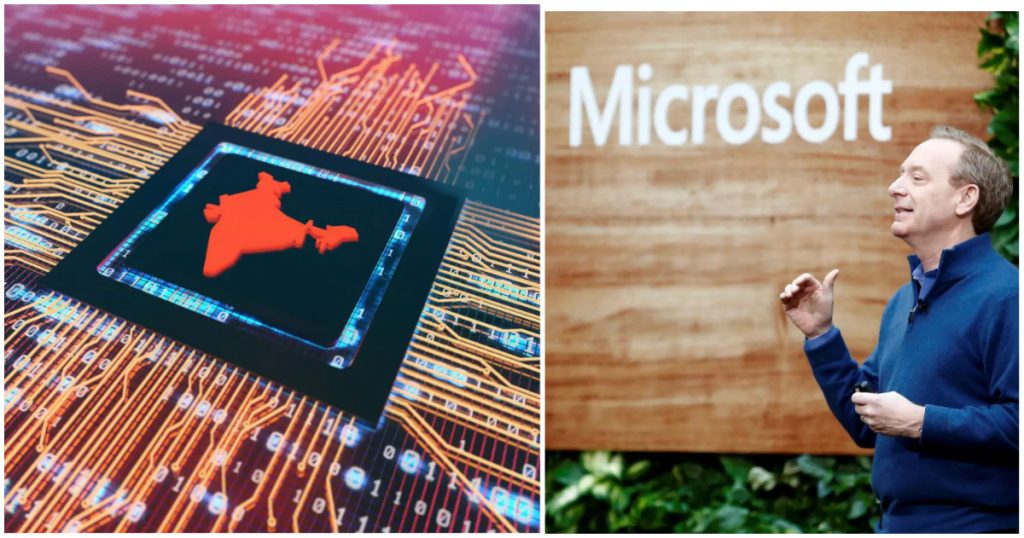 Smith reserved special praise for the India Stack, which collectively refers to a series of digital initiatives including Aadhar, UPI, Digilocker, and more recently, the Account Aggregator framework. "One significant part of (India being a software superpoer) is the Indian data stack. That's an extraordinary accomplishment. I think it's unparalleled in the world. I think India is now well positioned to become one of the great data capitals of the world and double down on the status," he added.
Smith also hinted that India's digital initiatives could be "exported" to other countries. "The opportunity India has now is to take an entire software stack or multiple layers of it and begin to move that to other countries as well…what India has made work is what a number of other countries want to work. The way India has made it work is exactly the system with how other companies want to put software to work. So, that is a new leadership opportunity that clearly will add global leadership in a digital world," he said.
Over the last few years, India has built several new digital technologies . In spite of initial opposition from privacy advocates, it pushed through Aadhar, and gave a unique digital identity to its vast population. India also opened millions of new Jan Dhan accounts, which meant that virtually all adults ended up becoming a part of the banking system. The combination of Aadhar and Jan Dhan accounts allowed the government to seamlessly send subsidies and other welfare scheme payments directly to beneficiaries, and prevented unscrupulous middlemen from taking a cut.
The UPI framework, meanwhile, allowed Indians to send and receive money between bank accounts for free, which reduced the usage of cash and brought an even larger swathe of people into the formal sector. Even newer initiatives, like Account Aggregator framework and ONDC, seek to build on these initiatives, and create products that don't yet have equivalents anywhere in the world. India might have its own set of challenges, and it might be a while before its per capita incomes reach those of its developed peers, but as far its digital transformation over the last few years its concerned, its progress has been nothing short of phenomenal.