We are now thriving in a digital age where technology has advanced remarkably for years. Despite the light-years of improvement, it is not rocket science to deduce that digitalization is not even at its peak and that there are still more to come. There is no doubt that these advancements have their perks, but there may also be consequences attached to it. 
Technological change has dramatically affected the global economic structure. For example,  manufacturing companies transformed their processes into more efficient methods with great focus on selling their products and services through innovative tech and real-time communication platforms. While the changes in productivity and quality are apparent, the digital age has immensely impacted employment as well.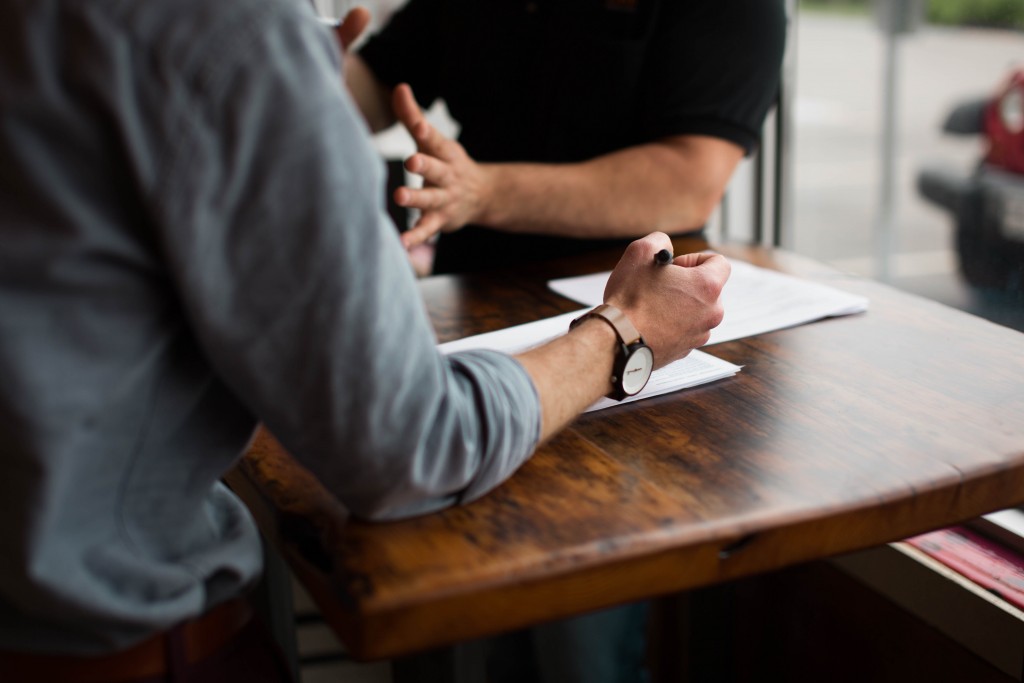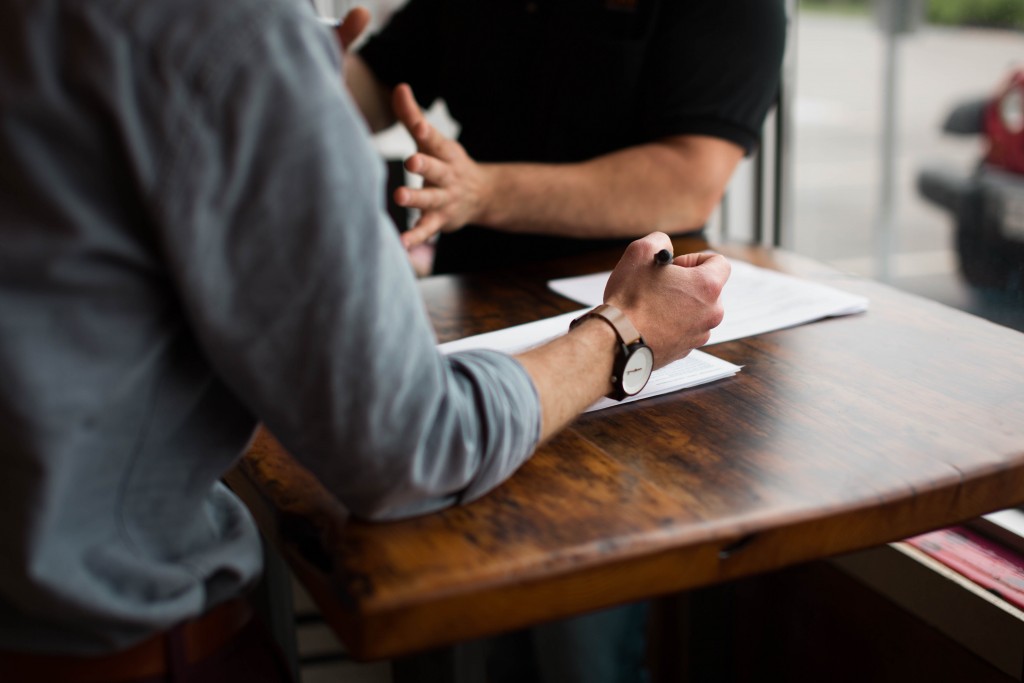 Career Transitions and Common Causes
With the continuous and rapid change in today's technology where some jobs may no longer be relevant, companies have no choice but to restructure, resulting in mass layoffs. Even before it happens, employees who sensed the looming unemployment have realized the need for a career transition.
Due to the COVID-19 pandemic, the numbers of workers undertaking a drastic career change has increased. Apart from corporations going out of business, former office and production workers felt the need to transition to more sustaining and secured ways of earning money, such as taking online jobs in their homes.
Another reason is that everyone wanted to cope up with today's fast-paced evolving economy towards technology. Unfortunately, varying situations, including sudden technological advances, caused some people to prematurely transition. 
Mid-career transition to technology is not even new. Workers do this when they discern that their jobs slowly grow irrelevant, which makes them fear about becoming unemployed soon. Although this transition would cost them, people have no choice but to change to stay competitive economically and sustain their everyday needs.
Easing Career Transitions
Tech companies continue to search for some enterprise solutions for constant streamlining of business processes and to stay on top of the competition. These innovations they would acquire would cause an unstable workforce need, which may give rise to employees losing their jobs.
The company may decide to retrain their people to a different line of business to avoid a massive discharge. It's a good way not to lose highly-trained employees who have developed vast knowledge about the company. However, not all companies would be able to save the employment of their workers or afford to keep redundant human resources for long.
On the bright side, companies can invest with Outplacement Services for every outgoing employee. This solution will aid them in finding a new job. 
The company may offer this service through a consultancy firm. Such services would usually include workshops or seminars about career guidance, job search skills, interview preparation, and more. This option is a win-win situation for lesser worries in maintaining the reputation of both parties.
The digital age also offers those who lost their job a quick rebound through different tools available. People who plan to start a small business can educate themselves with various online training packs. Others can make use of what they learned in their previous job and secure a number of online gigs to keep themselves busy. 
Final Thoughts
While employees can think of a fallback solution on their own, companies should also do their part in assisting departing employees as a goodwill act. Although the business would need to let go, it's important for workers to realize that they are not alone in this career transition. An accurate outplacement service solution for your needs will give your brand high regards from forgoing employees and those who plan to be a part of your company in the future.