Maternity insurance plan is imperative for every woman capable of bearing a child. It will be helpful for every mother who faces pregnancy and post-pregnancy related financial difficulties. As pregnancy related medical expenses are extremely high, buying a maternity insurance plan gives families enough financial support to think about their child's future.
Pregnant ladies have to visit hospitals frequently and undergo various tests which cost money. Every single procedure like delivery, medicine room booking, and ultrasound tests will cost her every single penny. Without medical insurance, the joy of having a little child is less compared to the stress of financial burden.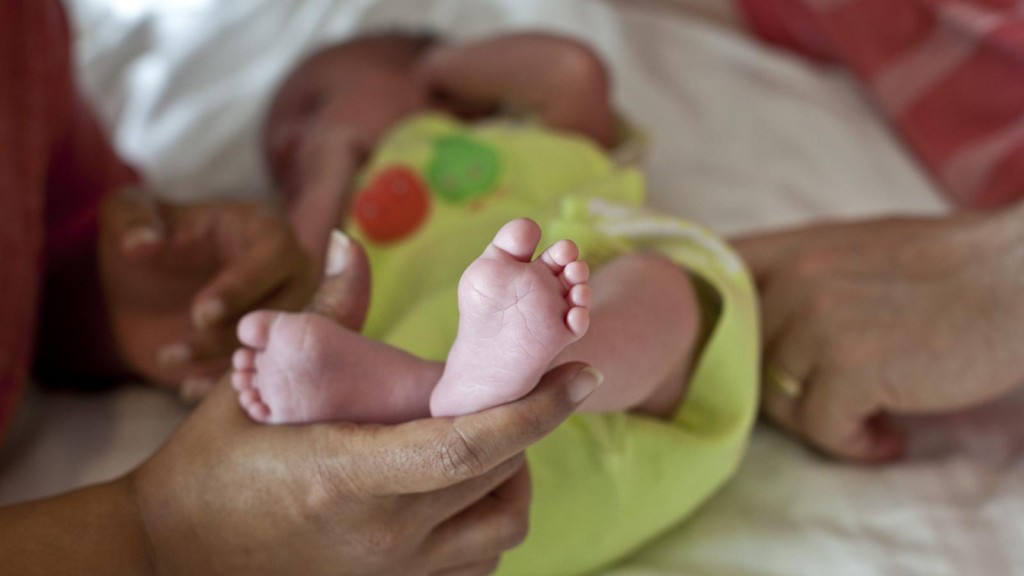 You can opt for Maternity health insurance which can help you with all the health related issues while you blossom with care to have your first child. Maternity health insurance is a plan made to cover your maternity expenses. It will be included in your HDFC ERGO health insurance plan if you opt for it. Remember, maternity health insurance is not a stand-alone plan, it is an add-on plan to your health insurance.
Here are some benefits you will get for opting for a Maternity health insurance plan.
Covers maternity expenses: Maternity expenses include expenses like pre-hospitalization (30 days) and post-hospitalization (60 days), delivery expenses, prenatal and postnatal expenses, baby cover. Couples need to manage these expenses. It may strain their finances. Hence the maternity insurance plans protect them against these maternity expenses.

Stress-free Maternity: Financial planning for couples is a really important thing. With children coming into the world, financial responsibility may increase. Also, medical inflation can come into play. Because of that, the expenses cannot be predetermined sometimes. And this maternity insurance plan will protect you against these undetermined expenses also. Therefore, the couples can have strain free delivery.

Helps in Family Planning: The maternity health insurance plan will also help couples in family planning. Couples managing their finances will have more financial responsibility for the child. Sometimes couples are not prepared for these financial responsibilities. Hence maternity insurance will protect you against such unexpected expenses.

Coverage against medically necessary terminations: Sometimes the unfortunate implications may occur during the pregnancy because of which doctors may suggest the termination of pregnancy (MTP). The maternity insurance plan will cover expenses in such matters.
Here are the things you should consider before opting for the maternity insurance plan:
Determine your maternity medical needs.
Maternity plans have a long waiting period so plan in advance.
Calculate your desired sum assured.
Look for details such as sub-limits, co-payment, and extra premium costs.
Check the coverage included in maternity cover.
HDFC Ergo Family Easy Health is one of the Maternity health insurance plans. This plan will provide coverage for up to 2 deliveries and Newborn baby coverage. In this plan, the Vaccination expenses are included. This plan provides Rs 30,000 for normal delivery and Rs 50,000 for C-section. The waiting period is 3 years.