Working women in India have a reason to cheer – and it's not just their soon-to-arrive baby. 
The Indian government has just passed the Maternity Benefit (Amendment) Bill to extend the mandated maternity leave from 12 weeks to 26 weeks in all organizations employing 10 or more people. The proposal was drafted by labour minister Bandaru Dattareya in August last year and had been championed by Women And Labour Department Cabinet Minister Maneka Gandhi for long.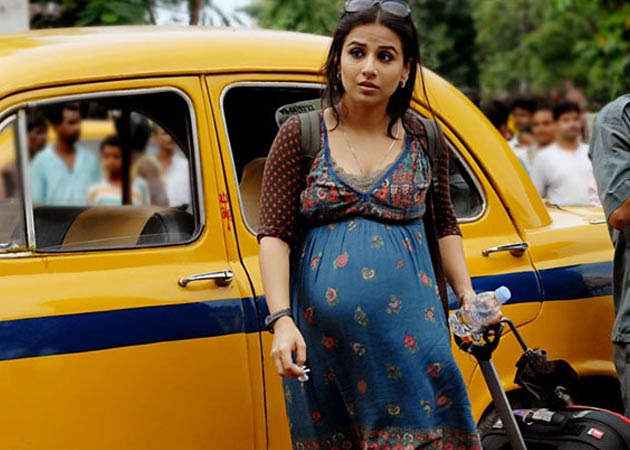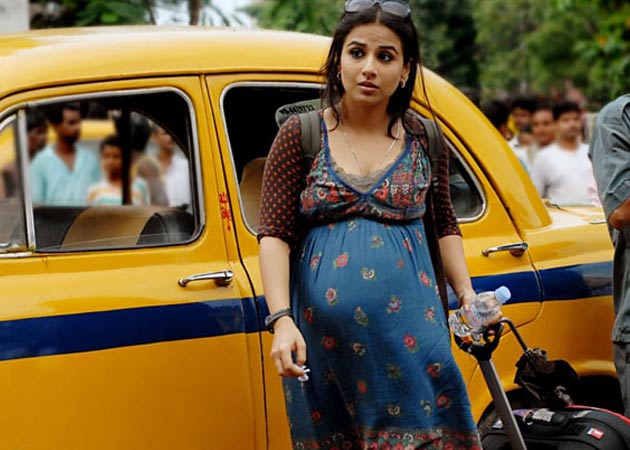 That's not all. "Commissioning mothers", or those who get a baby through a surrogate mother, and adopting mothers will also be eligible for a 12 week maternity leave.
Also, once the bill is in motion, all companies having 50 employees or 30 women employees will be mandated to provide a creche or day care centres in the office premises. Women employees who choose to bring their children to work will be allowed four visits to the creche in a day, which will include an interval for rest.
The bill has also made a provision under which an employer can permit a woman to work from home, if the nature of work assigned permits her to do so. This option can be availed of after the period of maternity leave for a duration that is mutually decided by the employer and the woman.
Once the law comes into practice India will have the 3rd longest mandated maternity leave in the world, trailing behind only Norway (35-56 weeks) and Canada (40 weeks). 
Maneka Gandhi announced the news via a tweet.
I congratulate women, who are planning to have a child,& assure that @MinistryWCD will continue to work for women empowerment.#maternitybill

— Maneka Gandhi (@Manekagandhibjp) March 9, 2017
 The move aims to encourage and boost women's continuity at the workplace. Currently up to 60% women drop out of workforce after having a baby.
Indian companies have themselves been trying over the last few years to have a more accommodating environment for women employees. Many companies including Infosys, Flipkart, Microsoft and a whole host of others already provide a paid 26 week maternity leave to their women employees. Companies such as HUL, Jabong, Ikea and Flipkart also have creche facilities in their campuses.
The move has been widely lauded by women and men on social media. 
The #maternitybill is the first and most visible sign of this governments commitment to women. Albeit organized sector. So kudos to the BJP.

— Sowmya (@sowmyarao_) March 10, 2017
Congratulations to all who worked for new #maternity bill. This is Historic !!

— Tinu Cherian Abraham (@tinucherian) March 9, 2017
While the bill still awaits the official Presidential signature, it could become a landmark judgement towards greater inclusion of women in the workplace.