When it comes to a term plan with return of premium, a lot of people look to make the purchase based on different factors. The truth is that there are lots of people who have been putting off the decision to purchase a policy because they just don't know all that can be gained from doing so. In this blog post, we will explain why purchasing a term plan with a return of premium is good for anyone in their 20s, 30s, and older.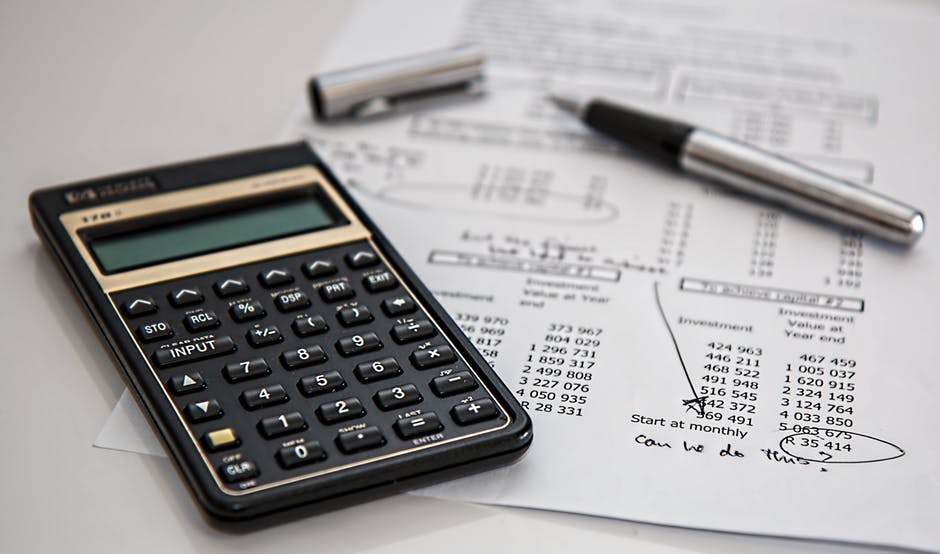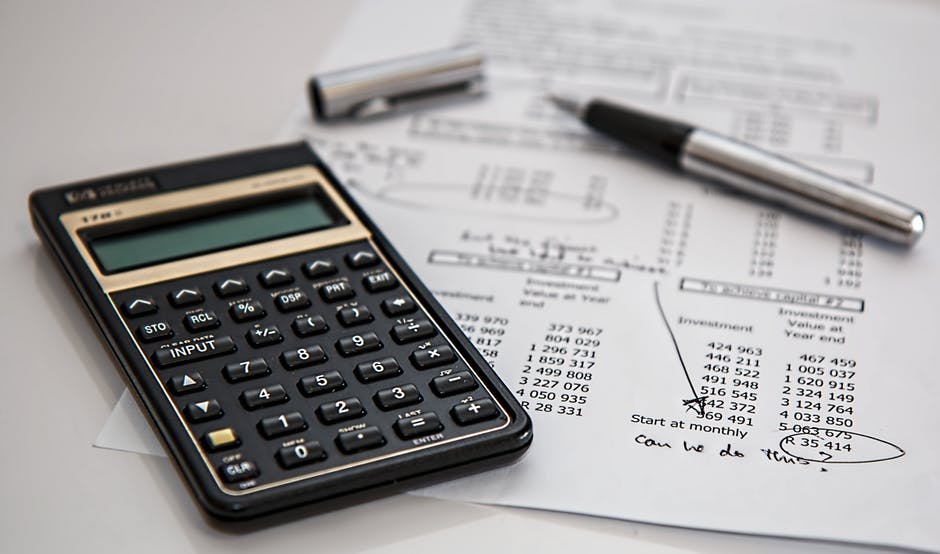 Return of the premium is a great term life insurance benefit because it allows you to get your money back if you don't die during the policy term. In other words, if after a certain period has passed and you're still kicking, you'll be able to get all your premiums returned to you. Term plans with a return of premium are a wise and prudent financial decision. Saving money while still receiving valuable coverage equates to conquering the benefit of both worlds.
It is the benefit of the term insurance which attracted most of the Indian investors to opt for it. There are many other benefits that term plan with return of premium offers over whole life insurance like there is no surrender charges, bonus, and so on. That's why this article talks about the various benefits offered by term insurance with the return of premium options.
What is a Term Plan with Return of Premium?
The return of the premium term plan is like a normal term plan, except it pays the remaining premium to the policyholder if the policyholder survives the term. The policy is also similar to a standard insurance plan as it also provides a death benefit. The maturity benefit option makes a term plan a unique type of plan because the coverage ends at a predetermined date and you get back part or all of the premium.
How Does Term Insurance with Return of Premium Work?
It is important to spend time understanding the finer details of any investment you make. Term plans with the return of premium work in a particular way, and if you don't understand the ins and outs of it, you cannot make the most out of it.
Let's consider a policy which costs Rs.20,000/year, and gives coverage of Rs. 20 lakhs if the insured dies within 10 years, but if he or she survives for longer, the insurer will refund the entire premiums paid towards the policy.
The benefits of a term plan with return of premium are almost identical to those of the pure term plan, except that this type of policy also lets you keep your money in case you survive throughout the policy tenure.
Benefits of Term Plan with Return of Premium
ROP Benefit
A lot of people are discouraged from buying a term plan because there's no maturity benefit, but the ROP option is a good solution. With the option of a term plan with a return of premium, you can stay assured that your principal capital is safe no matter what.
Death Benefit
The primary purpose of a term plan is to provide coverage against the loss of income due to death, disability, or critical illnesses. The death benefit offered with TROP helps the dependents manage their expenses during a crisis such as your unfortunate death. Moreover, having a safety net would also help you manage uncertain situations that might come your way.
Tax Benefits
The money that you pay for a term plan with return of premium can be tax-free. You can get a tax deduction of up to Rs. 1.5 lakhs on the premiums paid for a term plan with return of premium under Section 80C and 10 (10D) of the Income Tax Act. Therefore, if you're in the market for a life insurance policy, get a policy with a return of premium because it will save you on taxes.
Affordability
A term plan with a return of premium, or TROP, may cost a little more than a regular term plan. However, when you have a TROP, you receive a return of your premiums when the plan ends and also enjoy tax savings, which makes it better in terms of affordability as compared to its standard variant.
Premium Payment Options
With a term plan with return of premium option, you can choose to pay the premiums in numerous different forms as per your convenience. It offers one-time payment, regular pay, pay till 60, and limited payment options for greater convenience and flexibility. This makes term plans much more flexible and affordable for people looking to safeguard the future of their loved ones in the event of their unfortunate demise.
Surrender Value
If you need to discontinue paying the premium, or if you surrender your policy, there will be a surrender value. This will depend on whether you've paid a single premium or any other payment mode. The surrender value of TROP is only paid after the initial single premium payment. After that, you can choose to receive a monthly premium or a lump sum payment of the present value of the premiums you had been paying. For policies with regular or limited pay, the surrender value is applicable only after premium payments of two years. The surrender value is higher for Special Surrender Value (SSV) or Guaranteed Surrender Value (GSV).
Bottom Line
By choosing a term plan with a return of premium, you can secure your finances better than opting for the whole life policy. It offers guaranteed returns and is an economical alternative to traditional insurance policies. Term insurance with return of premium is one such type of plan that has gained popularity in recent times. It provides the policyholders with an option to get back the premium paid if they survive throughout the policy tenure.