When you consider that the average doctor visit lasts roughly seven minutes, it isn't much of a stretch to conclude that there is something wrong with the healthcare system. New technology has provided the means to provide a communications link between doctors and patients. However, hospitals are not doing so well in the online arena. Here are some reasons why.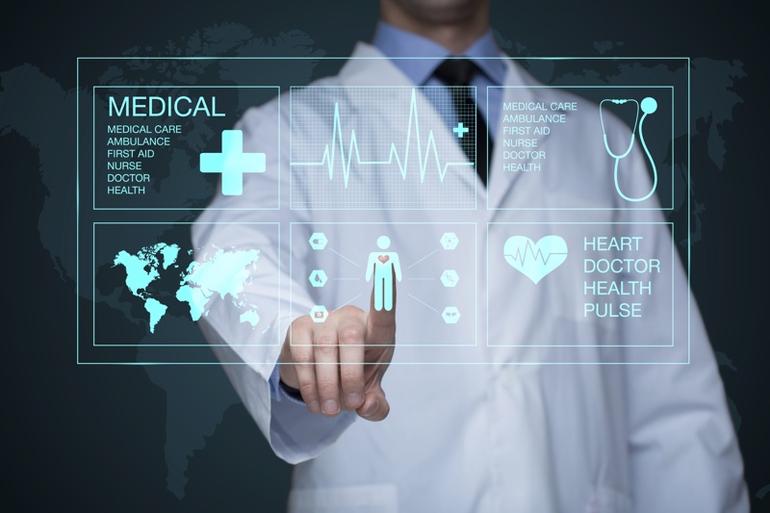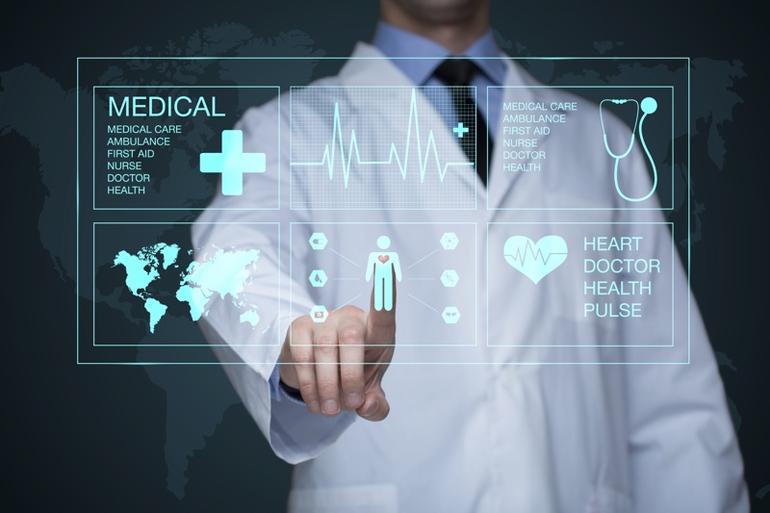 1. Poor Problem Solving
Technology has most certainly opened doors and bridged gaps. However, with healthcare apps being developed so quickly that sometimes the problem is not so much in the app but what the app is being developed for. You can't solve a problem if you don't know what that problem is but by consulting with patients on what information they would like access to, apps can be developed to address these issues and will more likely be better received as a result.
2. No Mobile Responsiveness
This is pretty much Internet 101 at this point. Very few websites are being launched these days that aren't mobile responsive despite specific FDA guidance on this matter. As more and more people are turning to handheld devices for information, news, and entertainment it only makes sense to have a hospital website that works across all digital platforms. Plus, adding social media channels to the mix helps to provide additional accessibility to patients who spend time in those places.
3. Hard To Locate Things
The one thing that can quickly turn off a visitor to a hospital website is the inability to locate what they are looking for quickly and effectively. This is partly to do with navigation and part to do with how the information is stored on the website. Sticking to simple navigation tools will help users to easily move around inside your website. By making the information easy to locate with several category headlines and more, topics can be found.
4. Difficult To Read
An extension of the previous point is related to how the content is presented on a web page. If you have been searching for information related to flu vaccines and have found a section explaining why they are offered and what they do, the easier it is to understand, the more likely the content will be understood. So, in other words, instead of content written by a doctor, have a web designer break up the content with headlines, sub-headlines and smaller pieces of content.
5. Not Reaching New Demographics
Millennials are an interesting bunch. Now that many of them are reaching the age where healthcare matters, they also expect to have that experience in a way that no other generation has demanded in the past. This means that your hospital website needs to focus on wellness value and not the harsh realities of the political world of healthcare to reach this key demographic. This means that the website tone and look have to aim for making a personal, emotional response.
6. Not Engaging Older Users
There is no doubt that some of your older patients are not very web savvy. Many very likely do not have an email address nor do they bank online or use ATMs. However, that doesn't mean they won't attempt to use your website to look up some health-related information. This may mean working with seniors centers, retirement homes, and extended care facilities to at least provide access. It also means your website content should include topics concerning this demographic.
7. Far From ADA Compliant
The ADA compliance issue is not going to go away anytime soon. This means that your website has to be easy to use, understand and move within for people with disabilities. Where this really can help your hospital website is that once the website is ADA compliant, it will automatically increase and broaden the reach of that website. You have to remember that not all web users are the same and this means the user experience has to be positive for all.
8. Not Using Best Practises
According to Digital Authority Partners, the whole idea behind best practices is that you are enhancing the user experience with the look, feel and content of your website. By not following the general guidelines that keep your website safe and easy to use and visit, you end up sending away traffic. When a hospital website is poorly made and maintained, it may as well not have a website at all because the online first impression will reflect on the overall feeling of the facility.
9. Hard To Read Content
Even if you give your website a complete makeover, there is still one very important thing to keep in mind regarding the overall look of the site. This is related to the typography used in the content. Sure, fancy looking fonts may look fabulous on a dinner invitation or wedding announcement but it won't be easy to read on a website. It'll be even harder to read on the screen the size of a smartphone. Stick to plain text with all of your text.
10. Too Much Clash
Along with paying attention to the types of fonts you use, also put some effort into using colors and backgrounds that don't hide the content or make the content hard to see. A lot of these points will be crucial when making your website ADA compliant. Just imagine trying to read green words on a red background, for example. Black on white still gets the job done and is the easiest color combination to read and understand.
In Conclusion
To provide a great online experience, your hospital website has to be effective in providing the information required by users. It also has to be able to provide that information in a manner that is easy to locate, read and comprehend. This means content that is written at a level lower than a medical professional and broken up in such a way that is can be absorbed in small doses. If you prefer teaming up with a team of analytics pros, check out this list of companies who can help with all your analytics needs.