Online learning platforms have become an integral component of today's educational environment. For some, it is a means of self-improvement. For others, it is a substitute for formal education or a way of professional development. Demand app development services and education platforms will arise due to the pandemic and its overall impact on people's lives. Forbes estimates that by 2025, the online education market will be worth $325 billion. Accessibility, flexibility, and relative cost-efficiency are all cha racteristics that contribute to the appeal of digital learning. Almost 60% of the population of our planet has access to the Internet. It means that EdTech and online learning service providers can reach a large number of users. Over the last year, educational platforms such as Udemy, Coursera, and MasterClass have seen significant student growth. Considering the increasing development and relevance of the eLearning sector, creating your platform makes sense.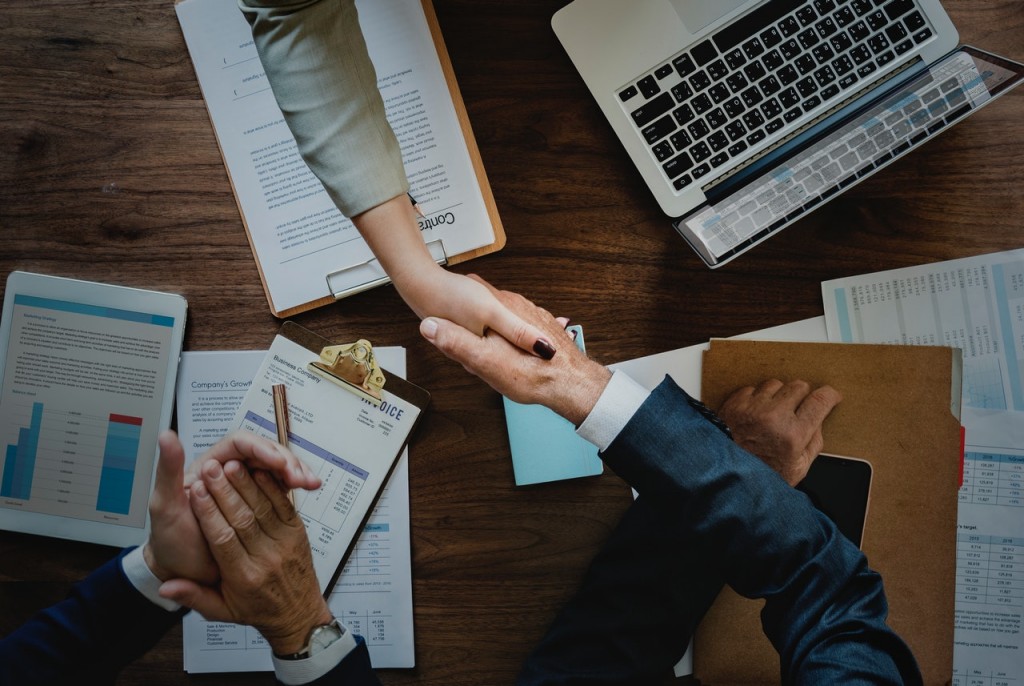 Custom app development services
The educational system is changing to accommodate new realities in which learning is becoming more interactive. As a result, the approach to developing mobile applications is evolving.
Education app development service is now a prominent niche in the field of EdTech. There are numerous such programs available, and they will facilitate anything from language learning to science mastery. Such apps allow users to engage in self-education anywhere and anytime. Gamification is one of the fundamental elements of mobile learning apps. It is a game-based education that will undoubtedly enable users to become more motivated. There are the ways we can customize education system by technology:
– Learning management system. Take care of administration, documenting, and reporting, automation. We will assist with educational courses delivery as well as training programs.
– Course management system. If you have an online course, a membership site, or even a dedicated blog, then you are likely going to need software development at some point. You may want to build an application, a script, integrate a new module, or update your existing program.
–       E-learning applications. Custom app development service is one of the newest trends in the online education industry. Obtain your instructional design.
–       Admission management system. Admission management systems are the backbone of any business that deals in admissions. From high schools to universities, admission management systems have enabled easy, secure, and convenient online applications.
–       Online assessment system. Online assessment systems are a great way to provide structured feedback and learning opportunities for students. And because online assessment programs are so flexible, they can be used in any subject or at any grade level.
–       Education application platforms. Schools and educational institutions all across the world have been creating their own education software for years. But the implementation process of these education application platforms has been both challenging and costly.
– Student portals. Student portals are no longer just about news and grades. A student portal is a web application that provides students at educational institutions with easy access to information about student life, their academic progress, and learning tasks.
– Academic administration system. Academic administration systems play a significant role in the smooth functioning of any university or college. Daily operations, management, and streamlining of academic activities are achieved with the help of these sophisticated software packages.
– Simulations and immersive learning. Simulations are powerful teaching tools that can dramatically improve the way you teach. If you want to use simulations or immersive learning in your organization's work, get a free estimate for our software development services.
– Learning analytics. Learning analytics lets an organization gain actionable insights by analyzing data from various sources. Track the progress of both your staff and learners with innovative EdTech solutions.
–       Virtual teaching assistants. Deploy your own Teacher VA like chatbots or connect live professionals remotely. Teaching assistants offer a high level of support and expertise to students in a college setting, and virtual teaching assistants serve the same purpose online.
– Learning video platform. Record and present webinars and explainers. Sync your learners with teachers; let them interact both online and offline with this solution.
– AR/VR solutions. Immerse your learners into the process with the most engaging and innovative technology. We can build augmented reality or virtual reality tools for education.
– Livestreaming platform. Interact with students via vlogging or live seminars; control the educational process and exams with this custom feature.
How much does it cost to create an app or website like Udemy or Coursera?
There are a lot of determinants that influence the cost of android mobile app development services or education websites. Among these are the project's amount and complexity of features and the approach to development chosen. For instance, you may build a platform from the ground up or use content management systems, such as Moodle, Joomla. Alternatively, you may apply the services of website designers like Wix or Tilda. The choice of approach to building your educational platform will directly impact the project's overall cost. Why? Because it will affect the number of developers you require, their capabilities, and salary rates accordingly.
Other aspects will also affect the cost of web and mobile app development for education. These include:
– providing high-quality user interface and user experience design
– platform security
Оnce the development of the website is complete, there will also be expenses associated with establishing courses, hiring lecturers and speakers. And to attract customers, you will need to invest in decent marketing.