Even as the job market is suffering from recent cuts, there are some fields and jobs where there is a growing demand for skilled professionals. And one such job is project management. The biggest companies as well as smaller businesses require smarter project managers than ever before. And that is why it continues to be the skill most paid for. It is thus hardly surprising that students spend a lot of time looking for the best PMP certification training course, and PMP certification training is one of the most paying courses.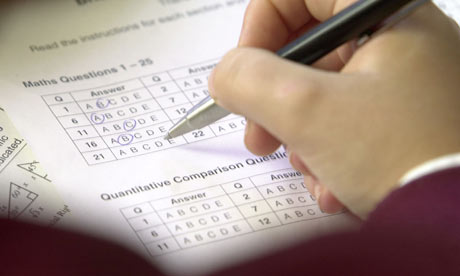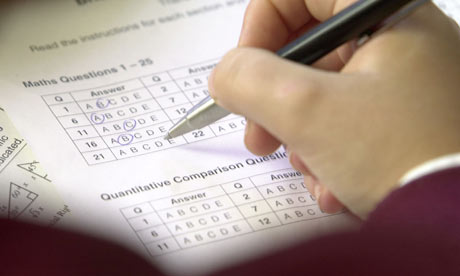 PMP® stands for Project Management Professionals. It is a registered course provided by the United States-based non-profit organization, the prestigious Project Management Institute or PMI. The course is the best course for anyone looking to develop a career in project management field. It is ideal both at the beginning of the career as well as for someone looking for a boost in career and salaries midway.
Enroll for a Course from An authorised Institute
Firstly, you must find a good institute that offers a course in PMP. It must be noted that the PMP course comes with a certificate and with a digital badge – both of which will help enrich your career opportunities. And thus, we recommend that one should find an institute that can offer both of them.
It is easy to wonder how one may begin a career in project management after getting PMP certification training and the answer is simple. The course will help you acquire new skills that are needed for managing various stages of the project – creating a team, starting projects, managing progress, etc. Team building, for example, is a complex activity that not only requires providing ground rules for teams but also supporting negotiations and much more. The recent COVID-19 has also reemphasized the importance of managing virtual teams. And thus, having the right skills and knowledge of the right tools is critical for the process.
A certain amount of project management experience in necessary for getting a PMP certification. you require 2-5 years of experience to become eligible for the PMP exam depending upon the educational qualification you possess.
One need not stop with PMP only either but can reach further for certifications like the following:
Certification Associate in Project Management (CAPM)®
PMI Professional in Business Analysis (PMI-PBA)®
PMI Agile Certified Practitioner (PMI-ACP)®
Each of these certificate training will add to the skills of the professionals. Additionally, the skills like professional business analysis and agility management are in tremendous demand in the industry and thus are likely to help provide an even further boost to your career,
The Bottom Line
It is easy to wrap up this discussion by concluding that a PMP certificate training, as the course from PMI, will help me get recognized as a project manager with better skills. If PMP is the career you're passionate about, you must think about having PMP certification.