2021 has been a strange year — millions of corporate professionals are confined to their homes during the coronavirus pandemic. There are also fewer avenues to spend money, which means that many have spare cash. This in turn has led lots of people into the world of investing for the first time.
On the other hand, many sectors are suffering from massive losses. Whether it's travel and aviation, food and hospitality, online e-commerce and warehousing, tourism, beauty and pleasure, educational sector, railways, power and petroleum, hardware and software, IT, programming etc. adversely affected by the pandemic and of course, the millions of employees getting their living out of these are unemployed, helpless and dying starving for basic sources.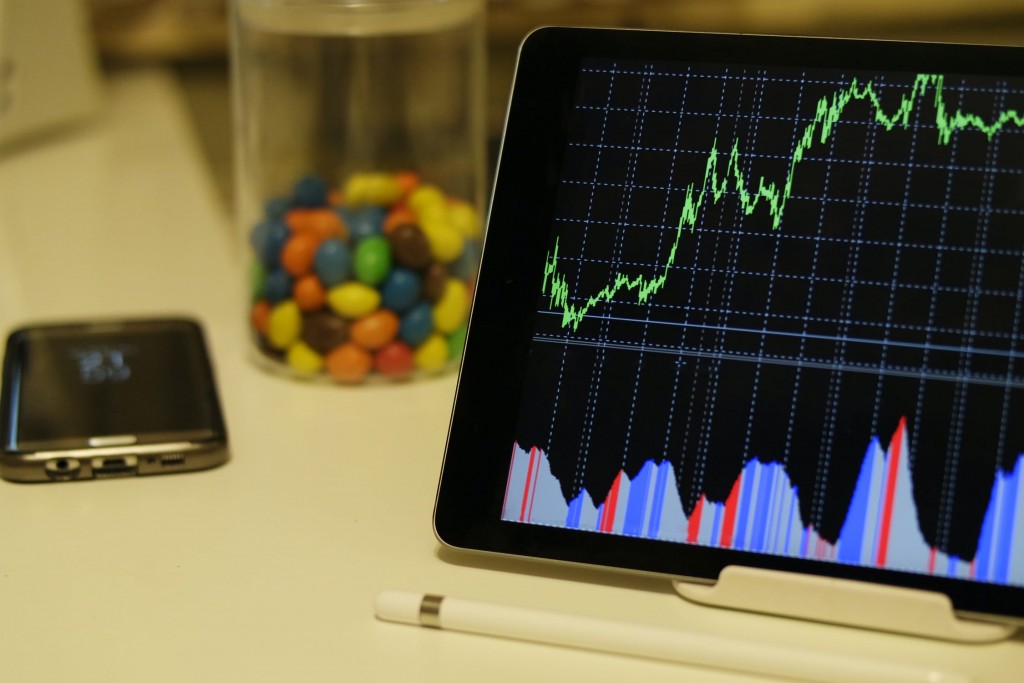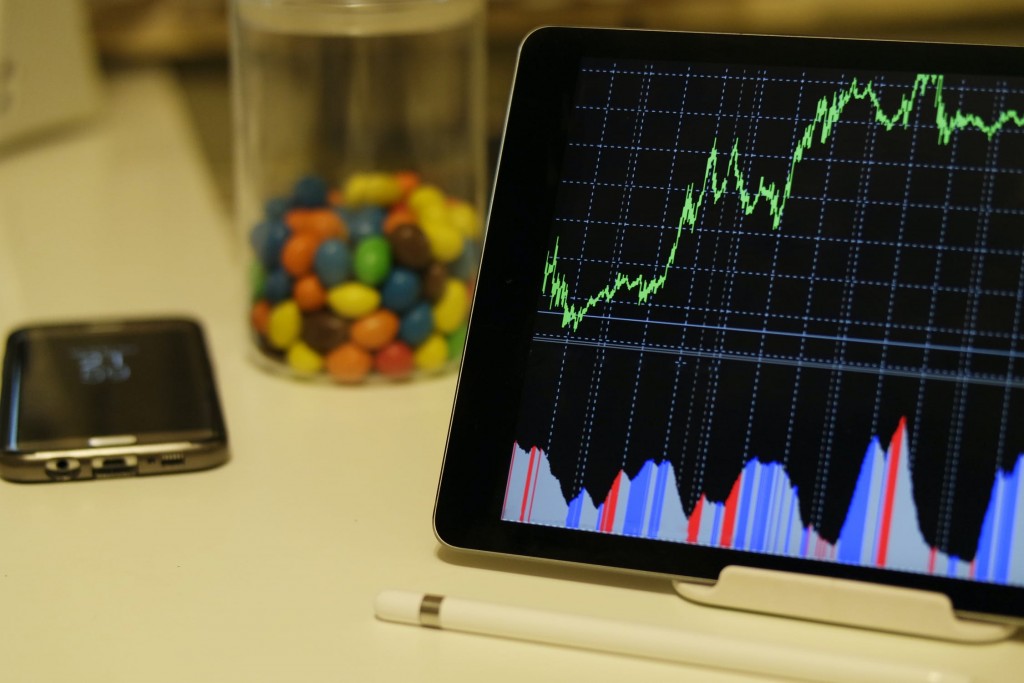 On the contrary millions of investors like Warren Buffet, Jeff Bezos says that the best time of investment is in a time of recession. And from the past 1.5 years, the Globe is facing a recession, which drastically affected every single individual. Some recovered, few are recovering and others are dealing with the second wave of the covid 19 coronaviruses. 
In the current scenario, trading should be an avoidable option but the case with investing is completely different because the global market is confronting their all-time decline phase, which might take some time to cope up with the situation but eventually the graph will rise and reach its boom (all-time high). So have some patience and invest today.
Let's see how can you start investing from today (with all related information and documentation details)
The first and foremost thing for investing is to have basic documents and linked & verified, documents like Pan card, Aadhar card, bank account and recently clicked passport size photographs.
Afterwards, for investing in the stock market or mutual funds, you need to have a Demat account, a virtual depository where you can keep your stocks safe and hold them for years.
Start analysing the market and its conditions.
Give an eye on everything available out there for you, whether it's a small cap, large-cap, high risk-high return, low risk-low risk, blue-chip funds, experts suggested portfolios etc. everything accessible for you.
You must have heard of this old saying "do not put all your eggs in the same bracket" which means diversify your risk by investing in various return modules, that would save you from losing all your invested money.
Think, introspect and figure out, for which future event and affair you wanted to save money or would require plenty of cash in hand. It is for your higher education, for purchasing a vehicle, buying a house, marriage, kid's educational expenses or wants to save for your retirement.
The idea and suggestions differ with every age group. The youngsters in their early 20's should invest 80% of the income on diversified portfolios out of which 40-55% on high-risk high return because they don't have bills to pay and expenses to make. People in their 30's and 40's should invest in delicate portfolios for their future accomplishments and stability. And the people above 60's years of age can go for low-risk low returns portfolios because that doesn't require much attention and that set of people don't require much access to money.
Above all are just tried and tested advice, no such hard-fast rule. You can always go for your guts and instincts and do what you wish for and your heart says to do.
Conclusion
There is no right age for investing, you can start investing today or maybe after 40 years of your life. It's just that as early you start investing the more profit is waiting for you. Investing any day offers you better returns than your bank FD's and RD's and of course, way more than the hard cash losing its value by seating ideal in your household locker. Ok do not invest your money, but at least start today. Read the above points for guidance.