Gambling has been a part of India's history and culture for more than a millennium. And even today, online gambling through real money games or through sports betting sites and apps is quite popular in India.
In fact, despite an unclear body of laws about online gambling in India, the annual turnover of the industry is calculated to be around $30 billion! And all experts agree that this figure is bound to grow in the upcoming years. So why have the central and state governments not taken the opportunity to formally legalize and regulate the online gambling industry?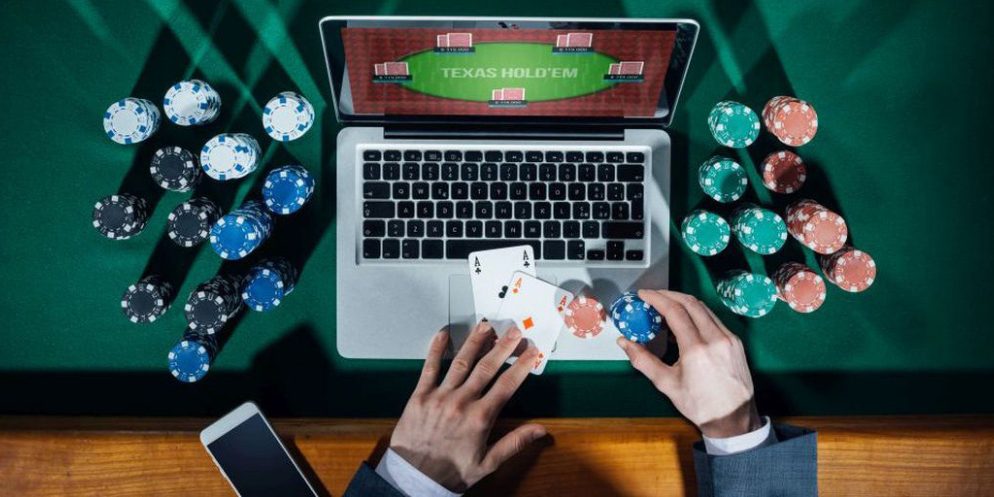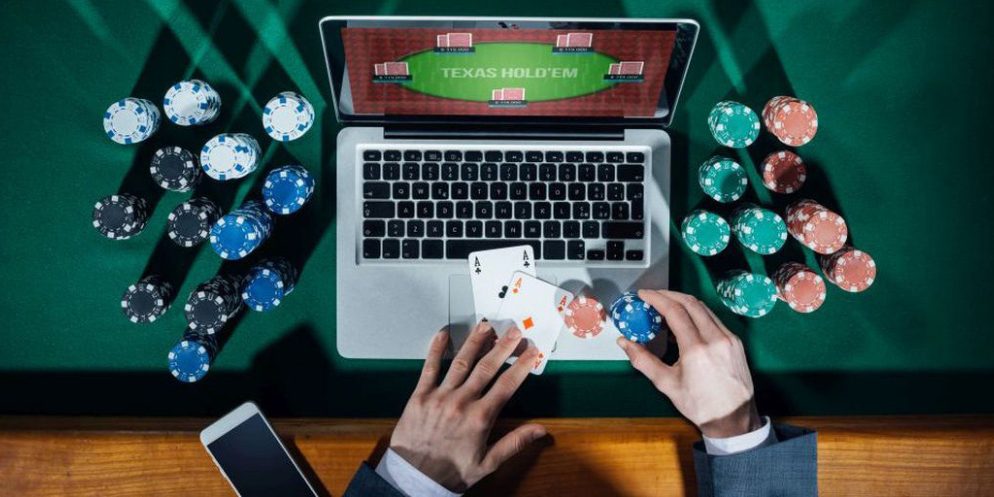 Is Online Gambling legal in India?
The legality of online gambling has been deemed a concern of the state governments in India. Thus, while some states like Goa have allowed gambling of some kinds, others like Tamil Nadu or Andhra Pradesh have chosen to make gambling wholly illegal.
However, most Indian states have chosen to adopt the Public Gambling Act of 1867, which bans all forms of gambling in public or common gaming houses. That means that the Public Gambling Act has failed to speak of the online gambling platforms, thus creating a convenient loophole for such betting sites to take advantage of.
The Need to Legalize and Regulate
The online gambling industry in India has so far been allowed to exist as an untamed giant. And while it is technically possible for Indians to gamble online on any of the betting sites in India or play on real money apps and games, it would be in the collective interest of both the government and the people to formally legalize gambling.
Since the government has not taken any steps to regulate the industry, they lose out on millions of dollars worth of state revenue, which they could be generating by taxing these betting platforms. In a time when our economy is running at an all-time low, such a boost in the state revenue would surely be a welcome move.
While India's gambling laws are yet to advance from the time of British rule, the UK itself is one of the countries that allow legal gambling operations. In doing so, they have tapped into the revenue-rich opportunities of the industry, while also creating jobs for their citizens in the process.
This sentiment was put into words by the Nobel prize-winning American economist, Gary Becker, who observed, "I favor allowing online gambling, given the weak arguments against it, the common human desire to gamble, and also that addictive aspects of gambling are greatly exaggerated."
Can the Online Gambling industry rescue Indians from unemployment?
Perhaps one of the biggest drawbacks of not regulating online gambling in India is the hundreds of thousands of jobs we could be creating for our populace. In the UK, where gambling is considered legal, the industry has managed to generate over 100,000 jobs for its people.
Allowing legal gambling in India can create quite a number of new competitors in the market, with new iGaming start-ups and ventures introducing new employment opportunities. Additionally, the rise of employment would also affect gambling-related sectors such as game development and online payments.
A report by the Law Commission of India also recommended that the State must revisit its ban on gambling activities. Since the industry is almost impossible to completely eradicate, it would be far more beneficial to take the other approach and actually use the revenue from online gambling to boost India's economy, while also generating employment opportunities for the public.
As and as the online gaming and betting market in India continues to experience this phenomenal growth, it is becoming increasingly important for the State to manipulate possibilities it brings along.