With many offices becoming remote-first permanently, more and more people are working from home. This has meant that people have bought working desks and chairs to make their home setups more comfortable. But homes can hardly measure up to some of the swanky offices companies have today. However, one cheap way to spruce up your home office is with a plant. A plant is cheap, adds a dash of colour to your room, and can instantly elevate your mood. These are some plants you can have in your home office.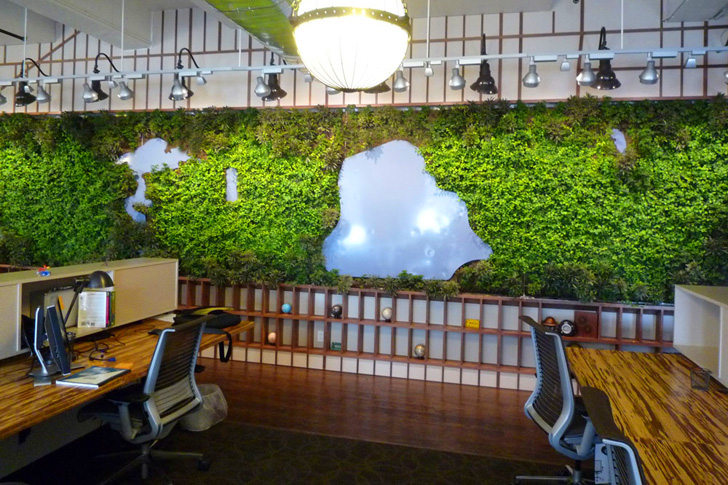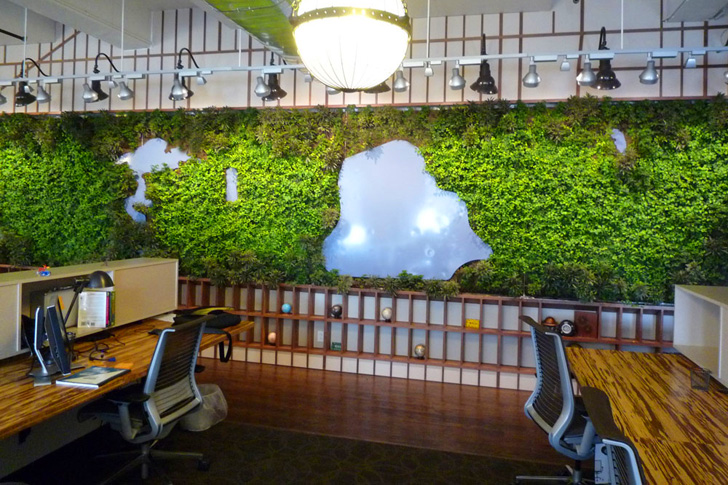 Peace Lily
A peace lily, unquestionably one of the most gorgeous and appealing indoor plants, is quite indicative of its name. When placed in your office, it is said to bring peace as its name suggests and also good luck to your life. A peace lily plant is prized not just for its auspicious properties, but also for its ability to clear the air. It can be placed anyplace in office to balance the energies and enhance the air quality. A Peace Lily makes the surroundings more beautiful because this plant has luxuriant leaves and gorgeous white blossoms.
Snake Plants
They have a funny name for themselves which is Mother-in-law's Tongue. It is a popular indoor houseplant for brightening up your space. Snake plants are also excellent plants to keep in bedrooms since they encourage restful sleep and help relax the muscles. Having a snake plant in your office also brings him good luck and riches. The lovely snake plants, according to Vastu, may dispel negative energies from your surroundings if they are kept in the proper posture. Aside from all of these qualities, the snake plant is an air purifier, capable of removing toxic air pollutants from the environment.
Jade Plant
In Feng Shui, the jade plant is called 'Money Tree' and is thought to be beneficial to both houses and businesses. A jade plant is a well-known and popular houseplant that is thought to bring good fortune and money to the household. According to Vastu Shastra, placing the jade plant in your sibling's room will bring them success, positivity, and prosperity. Succulents with spherical leaves, such as this jade plant, are low-maintenance and require little care. Look for Succulents plants online. Having a jade plant at your home or workplace entrance is thought to bring you good luck and money.
Pathos Plant!
While the golden Pothos Plant may appear interesting as a houseplant and also looks stunning in a terrarium. The durable and bulletproof reputation of golden pothos is well-deserved, and this is even more true in the controlled environment of a terrarium. Regularly prune it back to prevent it from becoming unruly, and your pothos should last for years. It can also be propagated by submerging the stems in water. One of the most impressive features of this plant is that it removes formaldehyde, xylene, and benzene from the air, making it even more appealing as an office plant.
Plants have evolved into actual human buddies, contributing to their healthy and happy lives and brightening up their living environments in exchange for little care and affection.