Even though the pandemic is slowly ebbing away, many of the changes that firms had made to cope with its effects seem to be becoming permanent.
Airbnb has announced that its employees will be able to live and work from anywhere going forward. CEO Brian Chesky said in a Twitter thread that the two-year period during the pandemic — in which the entire Airbnb team had been working remotely — had been the most productive in the company's history, and Airbnb was now looking to institutionalize the model.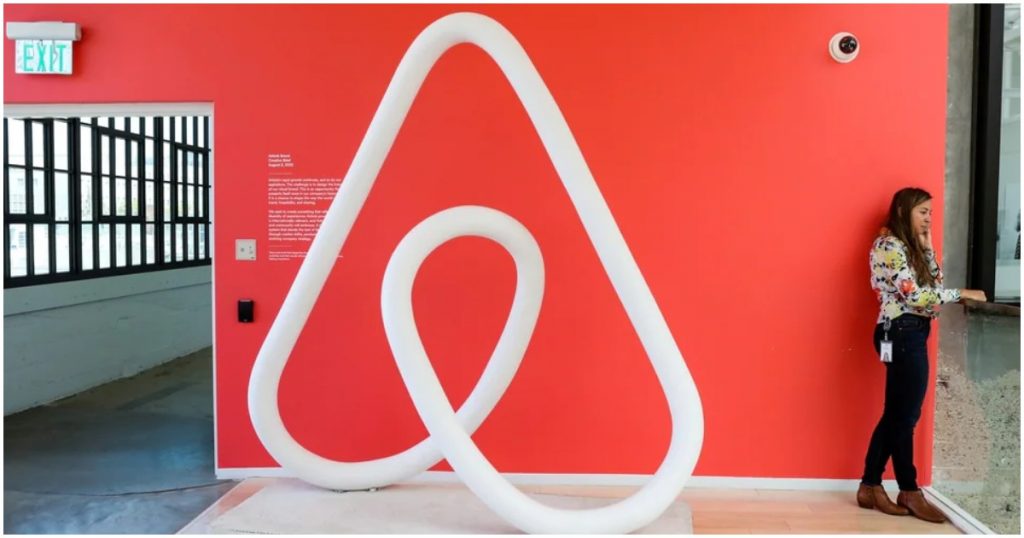 "The world has become more flexible," Chesky said. "Our business wouldn't have recovered as quickly from the pandemic if it hadn't been for millions of people working from Airbnbs. We also had the most productive two-year period in our company's history—all while working remotely," he added.
"Two decades ago, Silicon Valley startups popularized open floor plans and on-site perks. Today's startups have embraced flexibility and remote work. I think this will become the predominant way companies work 10 years from now," he predicted.
Airbnb, for its part, will let employees work either from home or the office, as per their preference. They will be able to live anywhere in the country — Chesky said that the compensation would be the same whether they lived in San Fransicso, or the considerably cheaper Nashville. Employees would also have the flexibility to live and work in 170 countries for up to 90 days a year in each location.
Chesky though said that Airbnb would introduce some changes to the way it worked to accomdate for employees working apart from each other. "To pull this off, we'll operate off of a multi-year roadmap with two major product releases a year, which will keep us working in a highly coordinated way," he said. "We'll meet up regularly for team gatherings. Most employees will connect in person every quarter for about a week at a time," he added.
Airbnb isn't the only company which has gone remote, but it might the first to make such an announcement as the pandemic appears to be on its last legs. In May 2020, when the pandemic had been raging, Shopify had said that it would go remote-first permanently, and had been followed by Quora in June the same year. Tech biggies including Google, Facebook and Twitter had all allowed staff to work from home for the duration of the pandemic for years, but are now slowly trying to get them back to offices. Airbnb has now come out and said that the two years that it worked remotely during the pandemic had been its most productive, and has now gone remote-first permanently. The jury is still out on where the work-from-home chips may fall once the pandemic is over, but Airbnb has indicated that even major software companies with global operations could prefer to work remotely once the pandemic is over.