Nowadays, transcription agencies offer their services to businesses all around the world, in interviews, meetings, seminars, court sessions, lecturers or webinars. If you are scouting for a transcription service provider, you have countless options.

Different providers offer different services and finding a transcription company that meets your business's needs in terms of good quality, timely delivery, and cost can be challenging. If you want to get an excellent transcription service, it is crucial to understand the elements of a good transcription service provider, as explained in this article.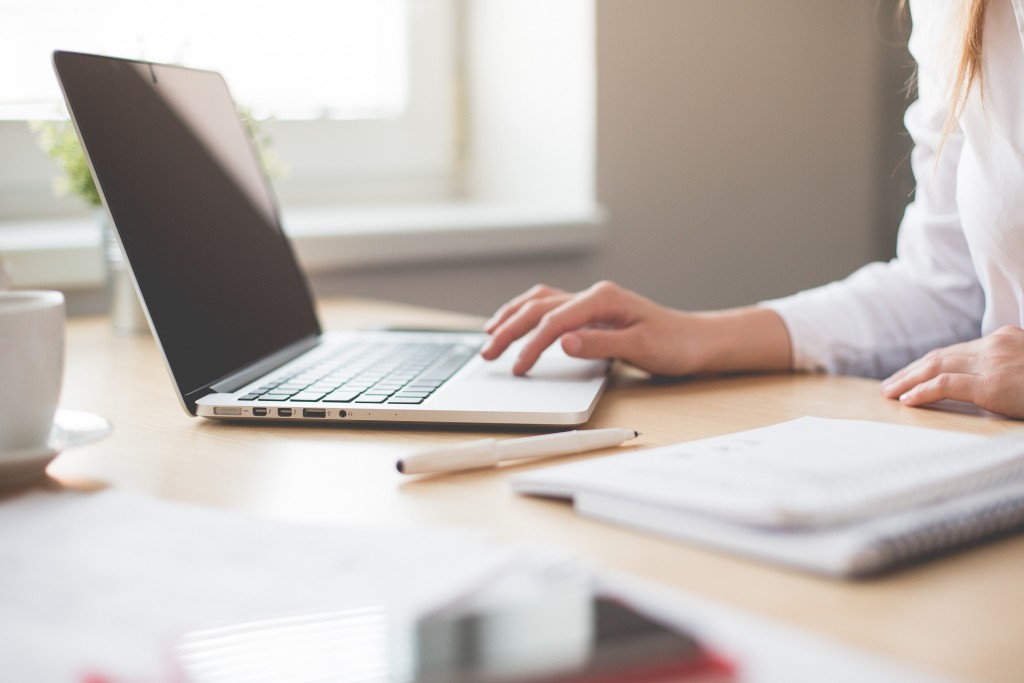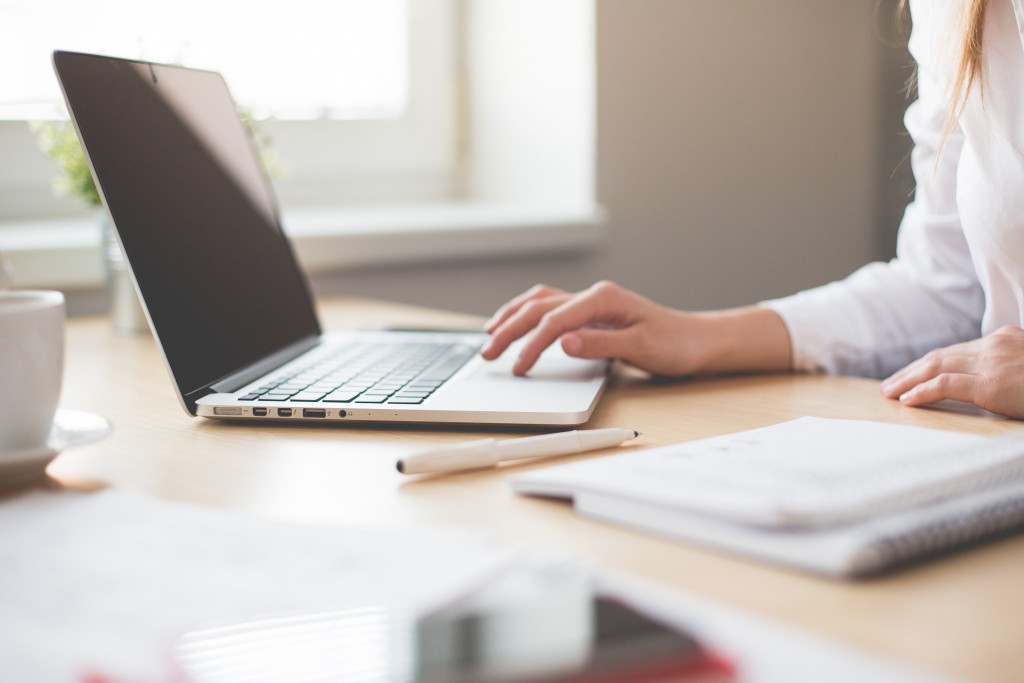 Quality and Accuracy Are the Top Priorities

When choosing the best transcription service provider, you should pay attention to the quality of transcripts they provide. They should have skilled transcriptionists with top-notch language skills, understand different accents and correct grammatical and punctuation mistakes in the audio. The final transcript should be 99% accurate, and if you come across any mistake, you can always return it to the transcription agency for corrections. All the best agencies have a return period for rectifying any mistakes. But, if the accuracy is always poor, consider hiring a different transcription agency.

Confidentiality and Security

When selecting a transcription service provider, enquire on the measures they have in place to ensure data security. The best agencies will disclose their data server security, including the firewalls and antivirus software they use. They will also tell you what types of encryption they have to regulate and check any access to your file and the amount of time they keep files before deleting them. Besides, you should ensure that their transcriptionists sign non-disclosure agreements to avoid leakage of any sensitive information that may affect your business negatively.

Reasonable Pricing

Please do your research and request quotes from several transcription agencies, and compare their prices. Whichever company you decide to use, ensure you get a good balance of quality, efficiency, speed and pricing, without overly being charged.

It is also crucial to go for a firm that has a streamlined payment plan. You do not want to work with an agency that will give you a higher quote at the point of delivery. Understand their payment policy well before you start working with them.

Excellent Turnaround Time

In the transcription industry, turnaround time refers to the time between the transcriptionist receiving your audio file and the transcript being submitted back to you. Transcription services guidelines suggest that it takes at least three times the size of an audio file to come up with a transcript.

If you work in an industry where deadlines matter the most, consider selecting an agency with the shortest turnaround without compromising quality. Some transcription companies charge more for shorter deadlines while others do not; pay attention to the pricing before hiring the service.

Credibility

The best way to look at the credibility of a transcription service provider is to go through the reviews and ratings of previous customers. Customer service is very important, and it will tell you a lot about a company you have not dealt with before. Besides, referrals and testimonials are also crucial in finding a credible transcription service provider.

A credible transcription agency must also have good communication channels, whether live chat, phone or email support. This ensures that you can always reach them to follow up on your work easily.

Check for Value-Adds

Value-adds may be the tie-breaker if you are torn between the best transcription companies. Complimentary services like captioning, proofreading, copyediting, translations and subtitling come in handy, especially if you do not need to pay for them. If you dedicate a good amount of time to scouting for the top transcription agency, you will save time and cost once the job begins.

Do They Have Qualified Personnel?

You should always pay attention to the qualifications of transcriptionists who will handle your file. Ensure you go for a company with native speakers of the language you intend to transcribe your audio. A native speaker will easily correct unnecessary slang, dialects and colloquialisms, producing a top-quality transcript.

Conclusion

If you need to outsource for a good transcription service provider, consider all the above factors during the decision-making process. You may be tempted to make a rushed decision, especially if you have a short deadline, but always research the best potential agencies like GoTranscript.
Excellent transcription services should be of high quality and offer a good turnaround time with competitive pricing. If you consider all the elements of a good transcription service provider, you will save on time and money in the long run.