Having any kind of social media account on any of the many platforms can be tough, if you are looking to grow it. There are about 7 major social media platforms that are currently being used, such as Facebook, Twitter, LinkedIn, Reddit, Snapchat, Pinterest, and of course, Instagram.
Instagram is considered to be the best platform for marketing as it has the highest conversion rate, but that also makes it the most difficult, especially when considering that among the 1 billion active accounts, 25 million of those belong to businesses. It is really easy for an account to be forgotten about and become irrelevant, and for a new account, that threat is even bigger.
Growing an Instagram account is difficult and requires hard work and patience, but it can be done. Here are a few tips and tools that you can use to increase the popularity of your account on Instagram.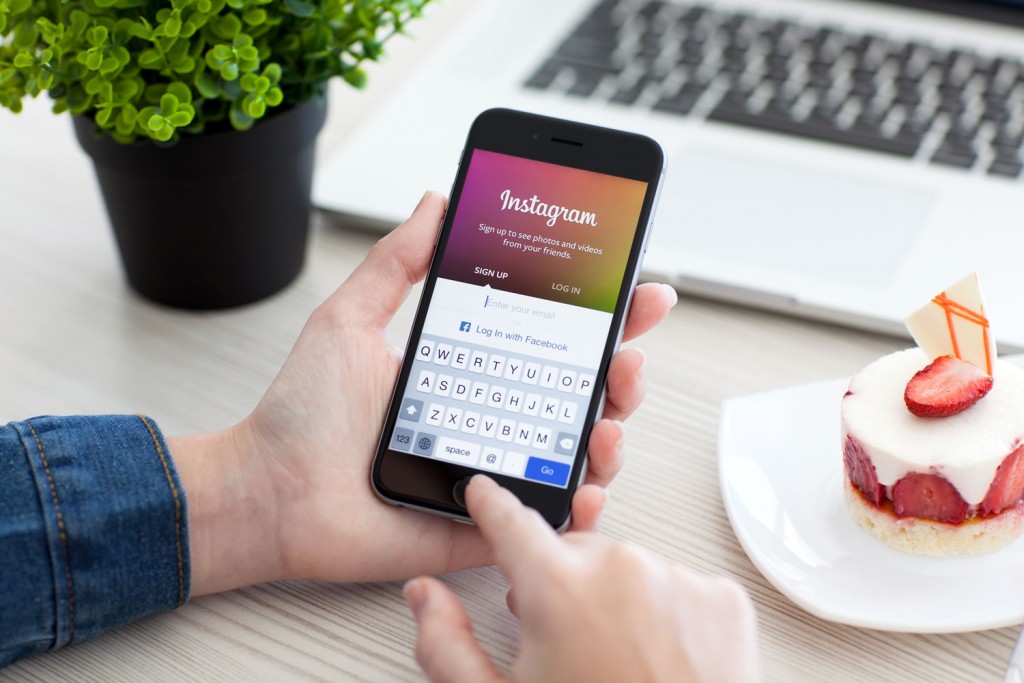 Consider why you want your account to be popular
Before you even begin posting, you have to consider why you want you account to be popular. Aside from the usual answer of making money, driving sales or growing a brand, you have to think about the content that you are going to be posting. Is it going to be politically charged, humorous, serious or creative?
The answer to that question will result in a consistent voice throughout posts, and that will attract the audience that you want. More importantly, it will let future followers know what you are about when they check your account out, as well as give them an idea about the content that you're going to be posting in the future.
Use hashtags correctly
One of the most underused features of Instagram that is at your disposal is hashtags. Hashtags are essentially phrases that are used after the pound symbol, which categorize content that is posted. More than that, they're a free way to expand your reach, get your content to new audiences and more importantly, start a trend.
It can be quite difficult to think of engaging hashtags for each individual post, so to make your life easier, you may consider using a tool. Task Ant is a tool which will provide you with the best hashtags to use based on popularity and engagement. You will also be able to save sets of hashtags as well as having the ability to copy-past e them with ease.
Be exciting
So now you have targeted your audience, and you have mastered the use of hashtags, but unfortunately those will only get you so far. Most people use Instagram when they have some time to kill, when they're bored and right before bed.
This means that the next step is to create content that is exciting, motivating, interesting or even outrageous. Your primary goal when it comes to content should be to entertain, in all of the forms available, such as videos, photos, IGTV, reels or stories, as this really creates engagement.
Be real
One tip that can really breathe personality into your account and content, is understanding that the people who follow you are interested in the culture of your account, or in you as an individual and how you live. Even if you are using Instagram to drive sales, or promote a brand, nobody wants to follow an account that just advertises their products or services.
They want to be a part of it, and an easy way to do that is to include lifestyle photos. Maybe you don't have the most glamorous product, but people will still be extremely curious as to how it is made, so show them, and develop a relationship that will be long lasting.
The most important thing that you can do is to be active and consistent with your posting. It is generally accepted that posting between 1 to 2 times a day is the best, but don't let that limit you.
National Geographic for example, posts between 5 to 7 times a day and has an engagement rate of 0.24% with their 135 million followers. There is no one size fits all number, so you will just have to post consistently and use statistics to determine which number of posts creates the most engagement. The important thing to remember is that not posting consistently won't give your followers content to be entertained by.