FASTag is the toll collection program NHAI launched for electronic toll tax collection on Toll Plazas on National Highways. Whether it is a personal or commercial vehicle, an owner needs a FAStag. Driving on the highway without a FASTag usually incurs a higher toll charge.
Through a variety of channels, including the internet, mobile applications, SMS, and customer service hotlines, you can determine the balance of your FASTag account.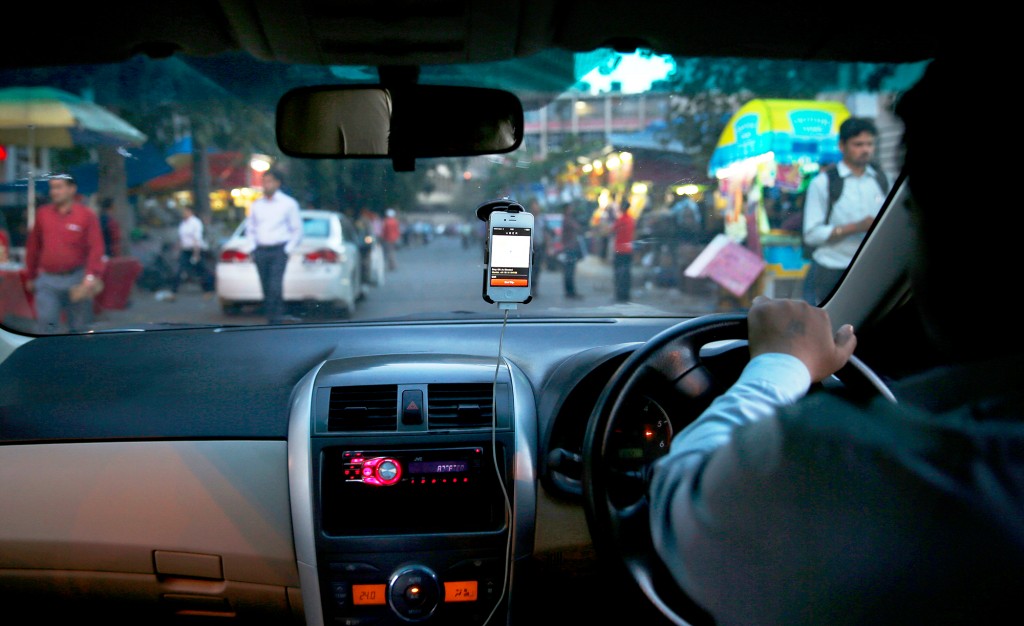 Over 13 banks are currently connected to the official website for NHAI FASTag. Although FASTag has recently been more popular due to the government mandate, many individuals may need to learn how to recharge it or check FASTag balance.
How to check the FASTag balance?
Checking your FASTag balance is convenient and streamlined. You can follow any of the given ways to check your FASTag balance.
Through NHAI Website
Follow the steps given below to check your FASTag balance through the NHAI website:
Navigate to the National Highway Authority of India (NHAI) or the organisation that issued your FASTag.
Click the associated link or button to view the FASTag balance or transaction history.
You must enter the vehicle number associated with your FASTag account on the account check or transaction history page.
Click the "View transaction history" or "Check balance" button after entering the car number.
The website will then show your most recent transactions, including any toll payments made with your FASTag, or your current FASTag balance.
Through NHAI wallet
It is one of the most common ways to check your FASTag balance. Simply follow the steps given below.
On your phone, tap "Play Store" or "App Store."
Get the "My FASTag App" on your smartphone. Both Android and iOS are compatible with this.
Type in your login information.
You may now see your remaining balance and recharge FASTag if needed.
Through SMS
After creating your FASTag account and connecting your cell number, you will receive SMS alerts whenever a withdrawal is made from your account. Your account balance, recharge confirmations, toll payments, and low-balance notifications will all be fully updated through SMS.
Through Missed Call Alert Facility
You can now check your FASTag balance using the "Missed Call Alert Facility" provided by the National Highway Authority of India (NHAI).
By placing a missed call to +91-8884333331 through your registered cellphone number, you can find the balance.
Through Email Notification
Similar to SMS alerts, NHAI will send an email update every time a toll tax is withdrawn from the FASTag wallet.
Go to the inbox of the email account you registered.
For the most recent FASTag deduction email, check your mailbox.
The FASTag balance can be found in the email's body.
FASTag monthly pass
The introduction of the "FASTag monthly pass" by the Ministry of Road Transport and Highways is a great move. The NHAI Government has determined that only the FASTag monthly pass will be accepted to pay the fees at all toll plazas across the nation. The free FASTag monthly pass for "Divyangjan" car owners has also been announced by NHAI (people with disabilities).
When you reach a toll plaza with the FASTag connected to a bank account or prepaid card, tax is directly debited from your account. You can also make payments through e-wallet apps or mobile banking apps like IDFC FIRST Bank.
When you create a FASTag account, you can top it off with cash and scan your FASTag when you pass through a toll booth.