Influencer Marketing is on the rise over the last few years and it is rising at quite a speed. Different companies and brands are getting into Influencer Marketing as soon as they are realizing the benefits of it. The brands contact an influencer of their choice and ask them to do a sponsored post for them.
While this has significantly increased the number of sponsored posts appearing on the feeds of users, but it is not going to stop the growth of influencer marketing. Many influencers buy Instagram followers cheap to gain popularity quickly on Instagram and earn money.
The Influencer Market seems to be showing a lot scope well into 2020. It is expected that the influencer market size will double by the end of 2020 and will be worth more than $2 billion.
The future of the Influencer Market is bright, and you can look for the following as the main trends.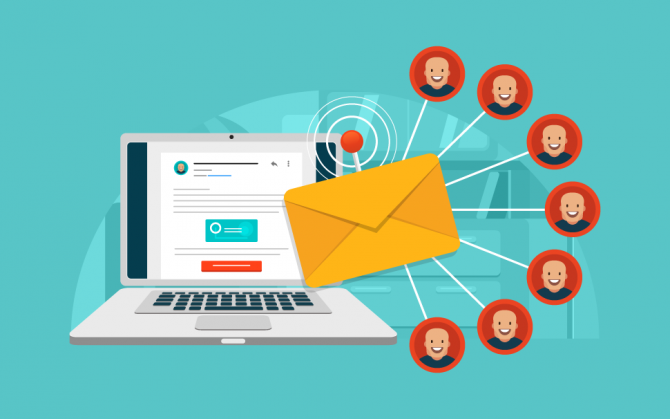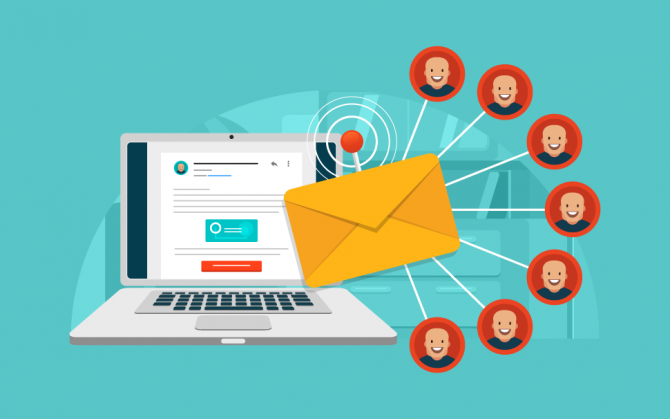 Micro-Influencer Marketing
Micro-Influencer Marketing saw some success in the past year and is having the potential to give more results. Brands will focus on more micro-influencers in 2020. Micro-Influencers are considered to have a deeper relationship between their followers and have a bigger impact on their following when they do a sponsored post. The brands get value for their money in the form of new followers.
The influencers having a high number of followers are now considered equivalent to a celebrity like figure who will promote just any brand for the money without trying it, so people don't just take their word for it if they do a sponsored post. 
Influencer Marketing works better between influencers who have established trustworthy relationships with their brands and won't break the trust for the money they get by promoting a specific brand.
Increase in In-house Influencer Program
More and more brands are realizing the importance of influencer marketing, but they are also realizing that they need to form a long-term relationship with influencers for better marketing. Brands will focus on building relationships with people the way influencers do by selecting a few people and making them the in-house influencers of their brand. This allows brands to work more closely with their audience. In-house influencers bring loyalty and reliability that other influencers can't bring.
Improved guidelines for marketing
Influencer marketing can sometimes get unethical and immoral as influencers can promote anything they want and will get the price to do so and people will believe them. New guidelines will protect the best interests of customers. Influencers need to be open about their relationship with different brands and the type of sponsored post they are doing so that there is transparency and consumers get to know all about it. This will result in increased trust by consumers so the market will grow more.
New and better CGI Influencers
CGI Influencers are influencers which are computer-generated imagery and not a real person. Programmers and designers work hours to generate a single post in which the influencer could be seen traveling or promoting a brand. This new form of marketing is exciting for the millennials and brands are using this opportunity to promote themselves through these CGI influencers. Over time the number of CGI influencers is going to increase as they give complete control to brands on how they want their product to be advertised. 
There are many opportunities for Influencer Marketing in upcoming years. Apart from the given trends, many new things could also come in picture and brands will need to adapt themselves to survive in this new market.