The coronavirus lockdowns have meant that lots of corporate employees are now working from home. Many are taking to stock market investing in their free time, but others are turning to trading forex. Trading is a solo job, but you can play alongside peers in thrilling contests. Forex brokers around the world arrange competitions for their clients. Winners receive substantial cash prizes! Forex contests may be accessed with a demo or a live trading account. Discover the main types of such events in India and key tips that can improve your odds.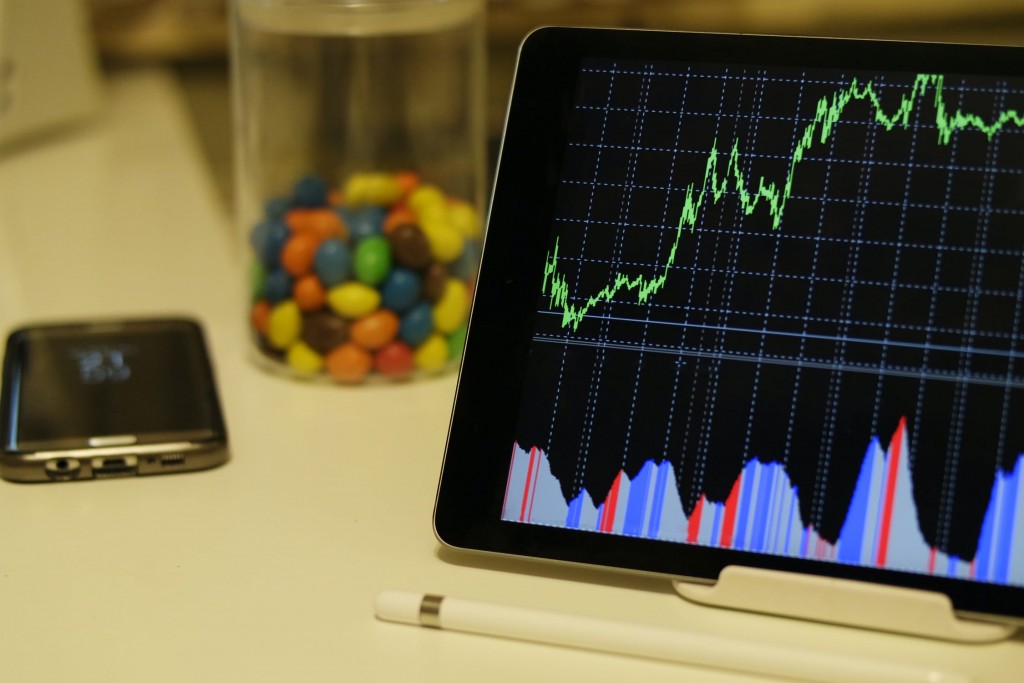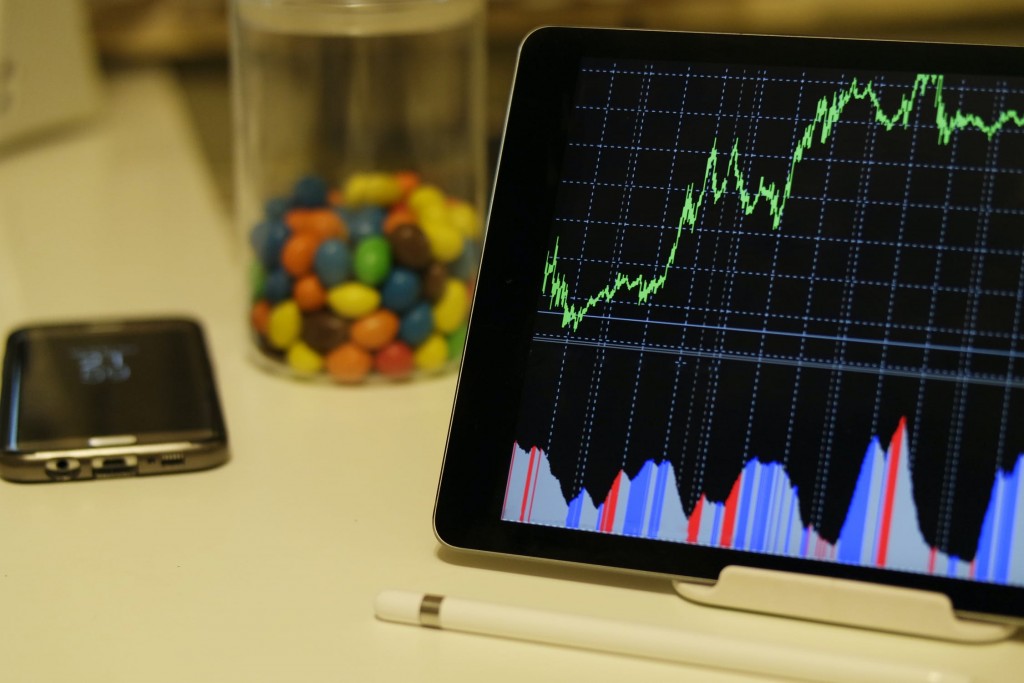 Pay Attention to Duration
Forex contests have different duration. Some take 15 minutes, others last for days. The length determines the level of risk you should take. The shorter – the riskier. It is the longer format that allows you to use conventional trading strategies. Brief competitions suggest that you go all in. 
Choose the Right Contest
Not all contests are worth participating in. Before entering, make sure the organizer pays the advertised prizes. Sometimes, the joy of victory turns to bitter disappointment. 
Forex competitions are held by Forex brokerage firms. Check that the company is registered and licensed to operate in your region. Some broker sites are created by fraudsters who do not intend to pay anyone. 
Secondly, pay close attention to the terms and conditions of the event. Different contests are based on different rules. Some of them are suitable only for scalpers. Others are incompatible with their style. Thus, participants should find all applicable terms and conditions beforehand. Study those thoroughly. There is no point in entering a contest that is at variance with your Forex strategy.
In India, popular contests are arranged by the Forextime broker. This global brand offers both demo and live competitions. Participants can be sure their Forex contest is real, as the company is an international brokerage overseen by the CySEC and other industry watchdogs.
Demo or Live?
The first format was created for beginners who want to test their skills in a risk-free mode. Contestants are encouraged to explore the market and improve their trading in a competitive environment. The knowledge they gain helps them achieve real results further on in their career. 
Demo competitions involve no risk. However, they give you a chance to experience the feel of live trading. Participants test their strategies before applying them to real money. Zero risks and the prospect of reward form a perfectly motivating combination!
Participants of live contests react to real market conditions. They trade alongside professionals, which makes the events incredibly thrilling. Traders are inspired to do their best. Winners receive hefty prizes! This is a worthwhile experience.
Start Trading Slowly
Do not rush into large-volume trades. Half of all participants are out of the game in the first several hours. They fall victim to the same old misconception. Instead of progressing gradually, they want to be leaders from day one. This thinking causes them to open high-risk trades from the outset.
It is advisable to start slowly and gain pace smoothly. Be sure to consider all possible risks and avoid the most precarious trades in the beginning. Remember: half of the participants are out after half of the competition. If your balance changes little by the contest equator, you are still better than 50% of all rivals. 
Stay the Course
Do not enter a contest unprepared. Develop a strategy beforehand, so you know exactly what to do. Consistency is the key to success. Unless you have a plan, your attempts are doomed from the start. 
Of course, no strategy is perfect or guaranteed to bring victory. You may find that your course of action is ineffective. It is also possible that no changes will be needed. Traders ought to be mentally agile, and adapt their strategies on the go. It is always better than trading without a roadmap.
Competing is stressful, and emotions are every trader's enemy. Some contenders cannot handle the psychological effects of looming failure. If your position is lower than you expected, do not despair. The worst thing you can do is chase losses. 
Another common type of dangerous behavior is ramping up leverage. Excessive risks will not help you win – in fact, they are likely to cause failure.  Foolish mistakes like this cause many traders to leave the championship. Try to maintain your composure and trade on!
The Keys to Victory
Use these tips to improve your chances in the next Forex contest. Demo competitions are thrilling, and they can teach you a lot about the dos and don'ts of the activity. If you have experience with real trades, try competing with professionals in a live competition.