If it's time for a career change and you want something in demand and well-paying, you might want to consider the legal field.
However, if you aren't interested in going to law school for a few years and becoming a lawyer, there's another option available to you. A paralegal career can be very lucrative and rewarding. You may wonder if becoming one is worth it.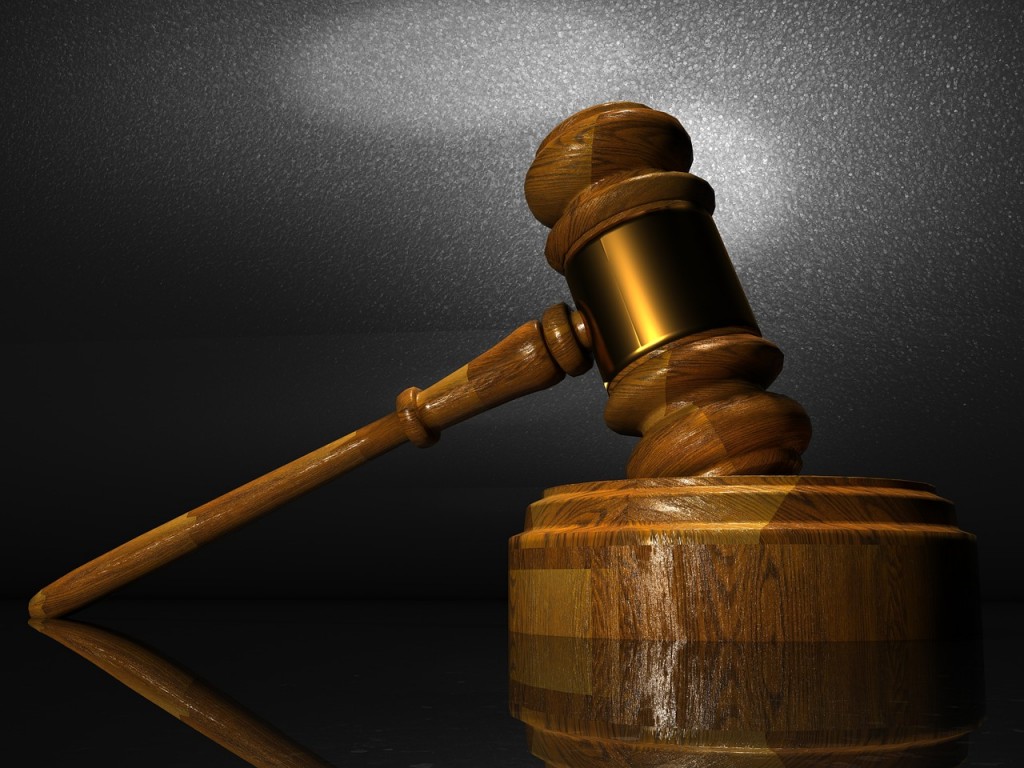 What is a Paralegal?
A paralegal is sometimes called a legal assistant, but the two positions are actually different. Paralegals are much more involved in the technicalities and specific details of the law. Unlike lawyers, they are not legally able to provide clients with legal advice. However, a paralegal can perform a lot of leg work while supervised by an attorney.
Paralegals provide much of the backbone of their law firms. They help with a wide range of tasks in planning and preparing legal documents for attorneys so they can focus on upcoming cases. A paralegal is a career that's always in demand. It's exciting and challenging at the same time as well.
How Do You Get Into a Paralegal Career?
To become a paralegal, you must get a paralegal certificate. In order to get a certificate, you must enroll in ABA accredited paralegal programs from trustworthy places like ParalegalEDU.com. Generally, anyone who is able to perform a secretarial type position can obtain a career as a paralegal. 
Depending on your state, there are certain requirements you must meet to become certified. Regardless of your state, as long as you meet the proper criteria, you can obtain a certificate.
Pros and Cons of Being a Paralegal
As with any type of career choice, there are both pros and cons to becoming a paralegal. if you're considering going down this path in your professional life it's important to weigh them out. The pros of being a paralegal include the following:
Training: If you already have a bachelor's degree, you can enroll in a program to gain your paralegal certificate. It's a great alternative to attending law school for years and having to take and pass the bar exam.
Cost: It's relatively cheap to become a paralegal. You'll have far less debt than if you enroll in law school.
Opportunities: Paralegals are high in demand as many people may want to consult with one rather than a lawyer due to their cheaper salary.
Freedom: There are many areas of the law in which paralegals can work, giving you the freedom to choose.
The following are the cons of being a paralegal:
Salary: Although paralegals can make around $52,000 or higher in salary, this is only half of what an attorney earns.
Stability: A paralegal's employment is based on the needs of a lawyer, which means you may not stay in any given law firm for too long.
Juggling: Paralegals are responsible for juggling multiple tasks at a time and dealing with several clients.
Time-consuming: Paralegal work is very time-consuming as you have deadlines to meet just like attorneys. This means you'll put in long hours and potentially have to travel to research information on the law and specific cases.
For the right person, getting a paralegal certificate can certainly be worth it. If you believe this is the career for you, go for it.