It is always a good idea to reappraise your marketing strategies on a regular basis so that you know what you are doing is still having a positive impact and delivering a good ROI.
It has long been the case that guest blogging can prove to be a very effective SEO strategy and if you manage to use the best guest posting service available you will also enhance your prospects of getting a positive response.
Marketing tactics and trends are constantly evolving, so it is right to ask the question of whether guest blogging still works as an effective SEO strategy.
Here is the answer to that important question.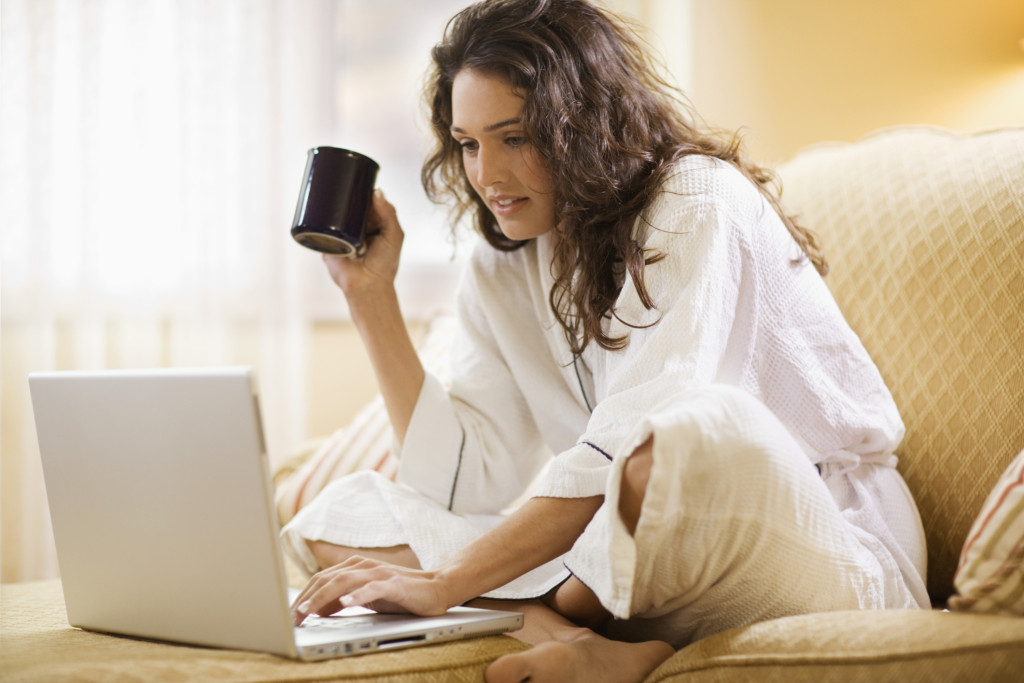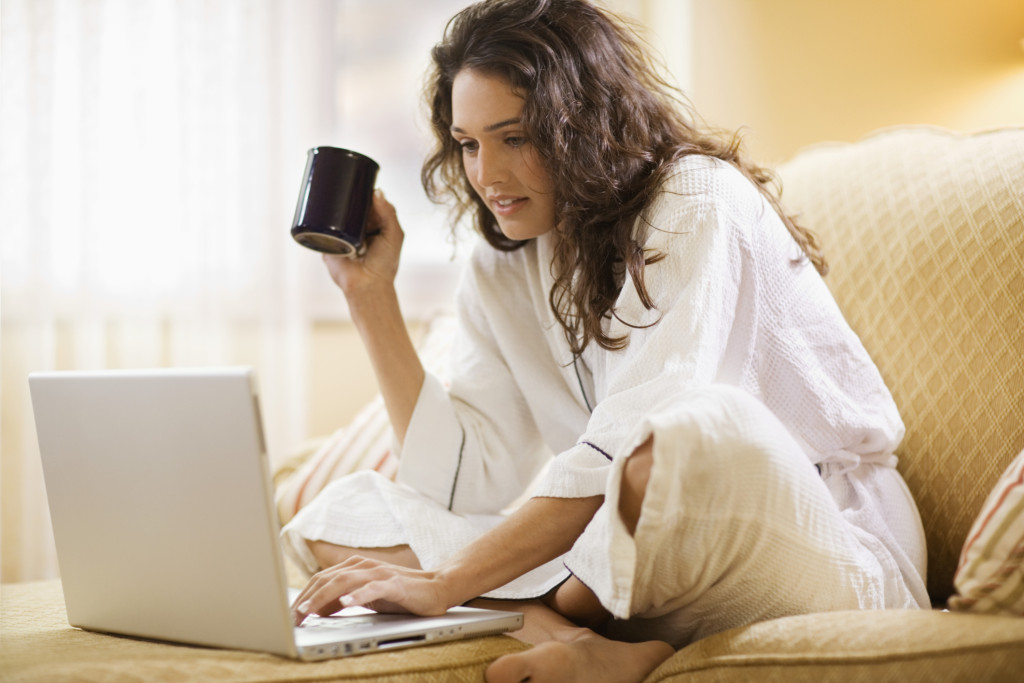 Still a great way to get your site to rank
There are a number of very compelling reasons why guest blogging still has to be considered a very effective SEO strategy and one of the best of those is that it is a great way of achieving the backlinks that improve your site ranking.
Few would argue that guest blogging is an excellent strategy for improving your ranking by adding backlinks. However, it does have to be done in the right way to get the best results.
One of the main points to bear in mind on this subject is the need to use the right guest posting service. They will understand how to achieve high authority links to your blog and know that this will help increase your site's authority in the right way.
A cost-effective SEO strategy
Another important aspect that is always relevant to your approach is cost. The good news on that front is that you can definitely still count guest blogging as an effective SEO strategy from a cost perspective.
It is still one of the most effective and value-for-money ways of obtaining high-quality links to your site.
Maintaining relevance
Another key consideration that is often overlooked when considering the effectiveness of guest blogging is the need to do it properly so that you get the best results.
What this means, for instance, is making sure that the content placed on another site is relevant to your particular niche and is likely to prove informative and useful to its readers.
Taking a scattergun approach to guest blogging will often devalue the effectiveness of the strategy.
As long as you focus on quality over quantity the evidence is clear that guest blogging is still very effective .
Domain authority matters
There is little doubt that another important part of a successful SEO strategy is to ensure that you set a minimum benchmark when it comes to domain authority (DA).
It is abundantly clear that DA is a critical aspect and if you want your SEO strategy to be rewarding you need to work with sites that have a minimum DA of at least 30.
You may want to aim higher than that and it pays to be mindful that any temptation to go lower can potentially create a red flag with Google's algorithms, which is not something you want.
Focus on a minimum DA and some of the other aspects highlighted and it will be shown that guest blogging is still very much an effective SEO strategy.