As a firm, do you plan to move people or goods? If the answer is yes, you may want to learn more about the significance of DOT and MC numbers.
It's not uncommon for business owners to wonder why they need to keep track of their figures. They also find the operating authority's multiple rules a little puzzling. We're here to help you understand the numerous numbers and warrants that may be necessary. However, you must not mix the MC number with any other number, such as the DOT number.
If you want to know more about what it takes to run a cargo or transportation firm, keep reading! The MC and DOT numbers will also be explained to you, along with their respective functions.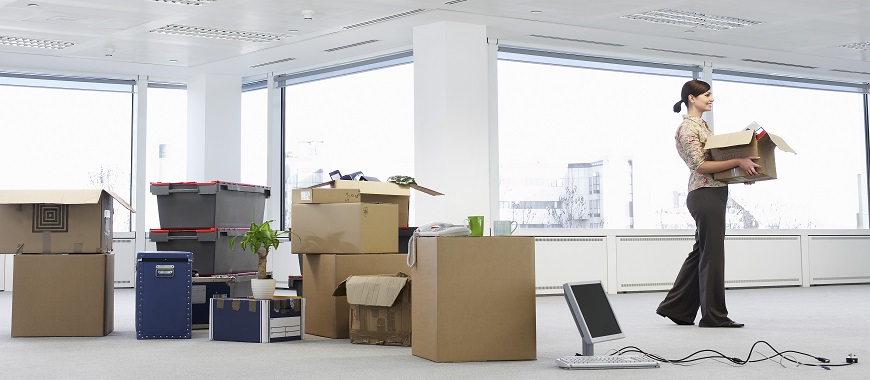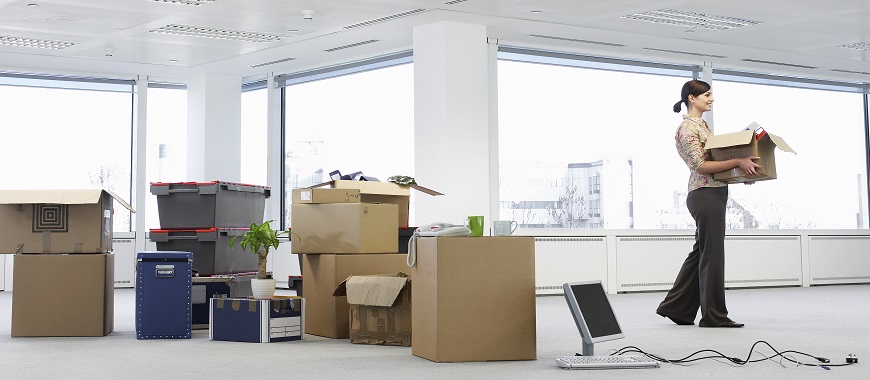 For what purpose do you need an MC Number?
An operating authority interstate (also known as an MC number) is required for companies in the transportation industry. The following is included in transportation:
· Clients can hire or rent the company's fleet of trucks and other vehicles.
· Passengers are being transported by the company, or the company is arranging for passengers to be transported. In interstate commerce, it's the only option.
· The corporation is engaged in interstate commerce by shipping goods. Federal regulations or the company's involvement in the shipping of these items are a part of the load. You may have a better grasp of the necessity of obtaining an MC number by now.
In order to conduct business, any transportation company, no matter how little, must obtain an MC identification number. For businesses that carry controlled cargo, obtaining this number is also required. In order to properly move persons and goods, both private and rental carriers are required by law to get an MC number from the federal government. A transportation company may also be interested in operating in a specific federally-recognized commercial region. This necessitates obtaining the MC number.
U.S. Department of Transportation (DOT) Number
The FMCSA collects and monitors a company's safety information, compliance assessments, crash investigations, and inspections using USDOT Numbers as unique identifiers. USDOT Numbers are required for businesses that conduct interstate commerce by owning vehicles that meet the following criteria:
· For interstate or intrastate transportation of hazardous materials that require placarding, this type of vehicle is appropriate.
· Does not exceed 4,536 kilogrammes (10,001 pounds) in total gross vehicle weight rating or total gross vehicle and combination weight, or gross vehicle weight and gross combination weight.
· Has a capacity of more than 8 people (including the driver) and is utilised for compensation; OR
· Has a capacity of more than 15 passengers, including the driver, and does not transport passengers for pay.
In the United States, "interstate commerce" refers to the following:
· Wherever you are located in the United States, you can travel to any location outside of the United States.
· To or from a location in a different state or a location outside the United States; OR
· Trade, traffic, or transportation that originates or ends outside of the United States and travels between two locations in a State.
· Some states, such as Florida, Georgia, New Jersey, and North Carolina, additionally require a USDOT Number to operate or register commercial motor vehicles.
A company may require more than one MC Number due to the various types of Operating Authority. In addition, there may be varying insurance needs for different operating authorities. According to Motor Carriers, Passenger Carrier Insurance is mandatory for those who transport people or goods. If a firm has any vehicles with a passenger capacity of 16 or more people (including the driver), the minimum needed coverage is $5,000,000; if the company does not, the coverage is $1,500,000.
A violation of the FMCSA's regulations can result in fines and penalties. Those states that compel businesses to register incur additional penalties. In Florida, for example, a $500 fine can be imposed for failing to get a USDOT Number.