Random inspections make workplaces safer, according to Science.org. However, there is a significant lack of inspections in India which is putting industrial workers at great risk. This problem is particularly rife in Delhi. Unofficial figures estimate that there are around 4,500 industrial workplace accidents every year. So what is going wrong in the city?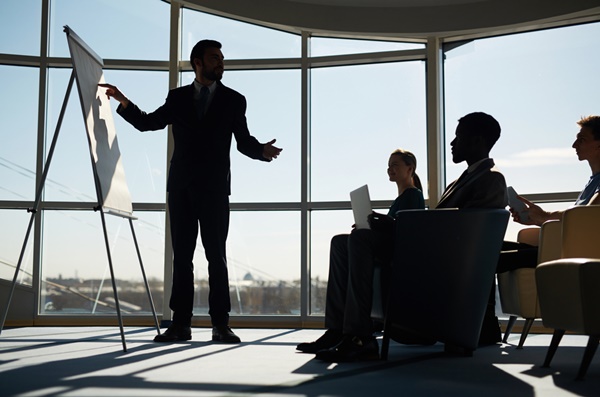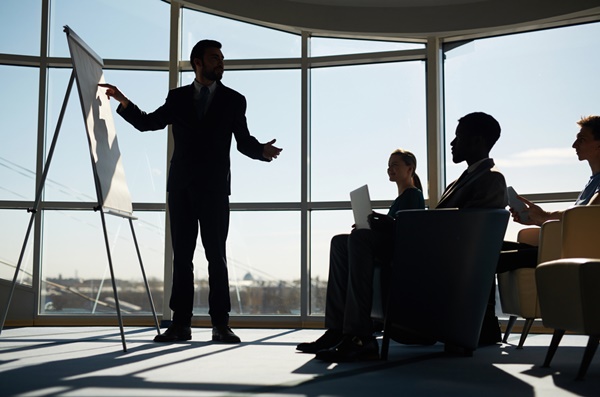 Inspections issues
Under the Occupational Safety, Health And Working Conditions Code (OSH Code) that was introduced in 2020, regular inspections of workplaces should be carried out. However, these aren't happening due to a lack of inspectors. The British Safety Council reports that there's just one inspector in India for every 500 factories. This is backed up by data from a local workers union. Inquilabi Mazdoor Sangathan says that there are just 54 factory inspectors for 37,000 registered factories.
Lack of inspections
The lack of inspections means personal injuries at work are common. The government hasn't reported workplace injury statistics since 2009, which is alarming in itself. The last known statistics come from the Indian Labor Statistics in 2014, where 4499 industrial accidents took place. A workplace accident can result in long-term injuries and financial loss. This is why fvflawfirm.com says you need to 'understand your rights and options in a work injury case, as well as the obligations of your employer — and how you can seek compensation for your injuries without compromising your financial security.'
The purpose of the OSH
Under the OSH, employers have multiple obligations they must follow. These include removing workplace hazards, providing free health tests, and maintaining a safe working environment. Employees also have the right to contact an inspector-cum-facilitator should they have any concerns regarding health and safety at work. But there is a loophole which means workers at small industrial businesses aren't protected. The code is only for businesses with 10 or more workers with an official power connection. Otherwise, it applies to businesses with 20 or more employees. It's believed that fewer than 2% of industrial businesses have to adhere to the OSH Code as a result of these limitations. Another problem is that employers have to register their business in order for them to comply with the OSH Code. If they don't register they can offer little or no health and safety to their workers without repercussions.
The industrial sector needs to heavily focus on workplace health and safety. While the OSH Code aims to do this, there are just too many problems with it for it to work as intended.