The online marketing field is constantly changing, and to keep up, sellers must continuously look for new lead-generation strategies. When it comes to finding leads and converting them into sales, many methods don't quite measure up. By re-evaluating their current strategies, marketers can increase their conversion rates. Below are a few reasons leads fail to convert, along with valuable insights to solve those problems.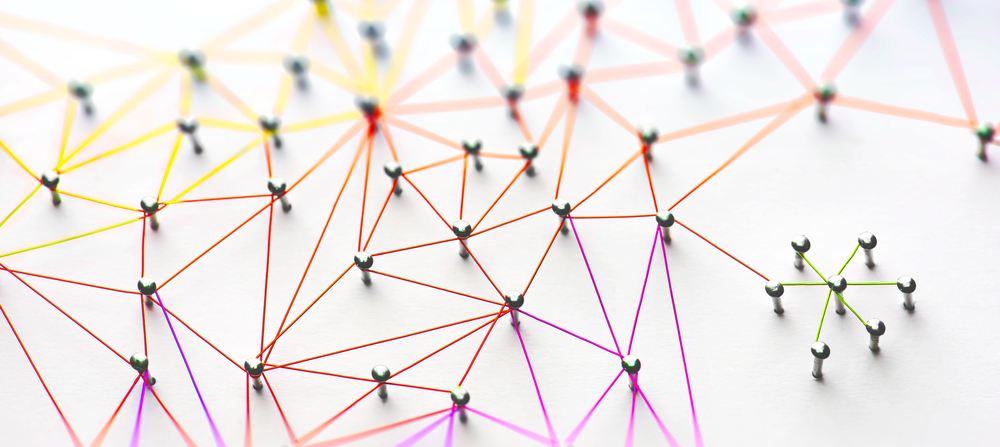 Failing to Analyze the Audience
When marketers don't have insights into their target audiences, their campaigns simply won't work. The more information there is, the easier it is to find out where the problem lies. At the beginning of the sales funnel, identify the ideal prospect. With help from Appiloque, marketers can gain a better understanding of those leads by gathering data on which ads and sites are bringing users to an offer.
Use the trends and information to gain a deeper perspective on the target market and their reasons for requesting information. With a thorough analysis of the target market, it's easier to create and offer content that meets the needs of potential customers.
A Lack of Follow-Through
Even the best lead generation program is useless without a detailed follow-up process. When leads are genuinely interested in an offer, it's important to respond quickly. Any delay in reaching out to those prospects could cause leads to disappear. Though it's tough to grab and hold prospects' attention, it's important to focus on quick responses and relationship-building. A consistent approach will breed higher-quality conversions that turn into sales opportunities.
Not Enough Dedicated Resources
Sometimes, it's a simple lack of resources that keeps a marketer from reaching their goals. Promotion, web design, and other marketing efforts all work together to generate leads, and insufficient collaboration may lead to misalignment. Cover every base by dedicating resources at all stages of the lead generation process, from advertising to optimization. Understanding how different departments work together will allow a marketing team to increase the flow of leads from multiple sources.
Paying Attention to the Wrong Metrics
All aspects of the lead-gen process should be focused on tracking. This facilitates easy measurement, calibration, and testing, which confirm the effectiveness and inefficiency of the process. Conversion data is a vital metric. Without it, it's impossible to know whether a marketing campaign has met expectations. By focusing on this data, marketers can improve their methods and form optimization plans that generate high-converting leads.
Staying Off of Social Media
The Information Age has led consumers to expect companies to have a social media presence. In many cases, buyers and sellers first meet online, which means that marketers should be acutely aware of their online presence. Cater to customers' needs by offering a high-quality, media-rich website including videos, relevant links, blog posts, and social media widgets. Not only will such a site increase traffic and search engine rankings, but it will also pique customers' interest, establish trust, and turn visitors into leads.
Conclusion
Though online marketers must pay attention to numerous factors, lead generation is one of the most important. Without a reliable process by which leads are converted into customers, there's no way a business can succeed. By focusing on the mistakes listed in this guide, any marketer can improve their lead-gen process and turn site visitors into loyal customers.