If you have finally taken the decision to enhance the overall beauty as well as the health of your enclosed indoor environment with the help of live plants, then you should be congratulated for taking the initial tentative step towards creating a healthier environment in your workplace. And also attempting to increase the productivity of your workforce. Not only will it make your entire office set up, look visibly stunning but at the same time it is bound to bring rich financial dividends as well.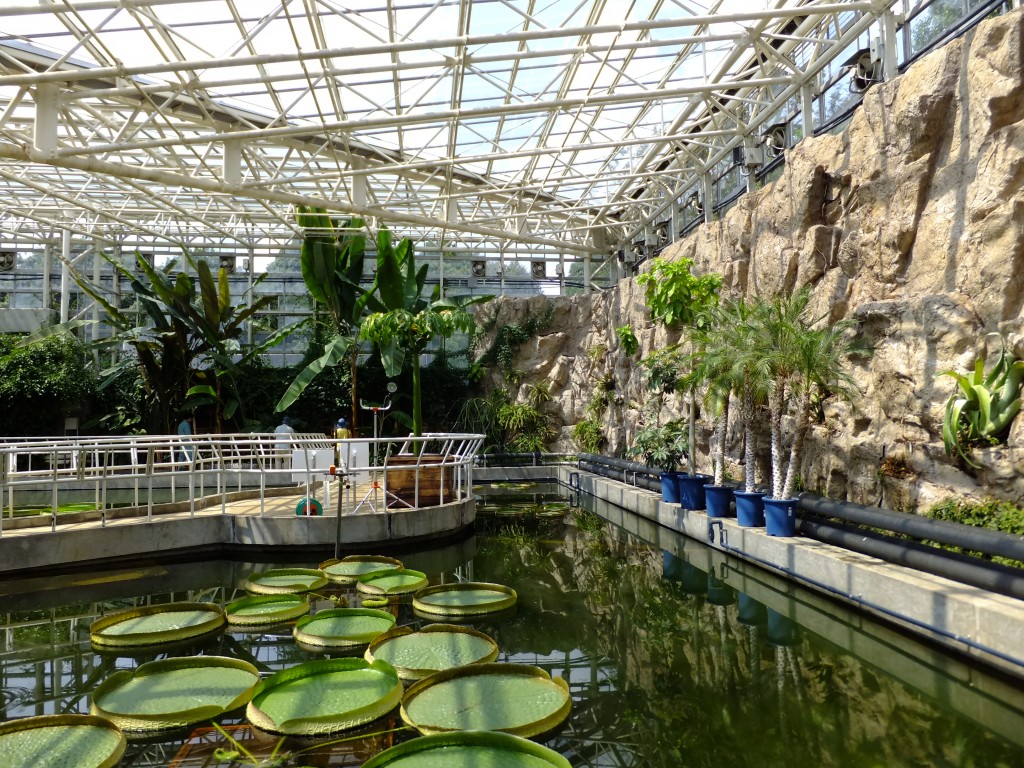 But this was the first step and there are many more to follow.  You can of course opt to buy not just the plants but also their associated paraphernalia as well. And this way you can set up the whole thing by yourself. However, not only can it be pretty expensive but also detrimental to the health of the plants in the long run. This is because you are not a true blue professional, trained, equipped and experienced in plant care.
Should they be hit by illness or any issues, the odds are that your beautiful office will wither away, quite literally indeed. This is why it makes a lot of sense to opt for people who are well skilled in the art and science of planning, selection, placement and the care of your precious indoor garden. As a matter of fact, top end professional people like 'The Plant Man' are well aware of the nitty gritties of their trade.
This is precisely why hiring interior plant-scaping professionalsis such a great idea as well. And more often than not, it is not only economically viable, but also great from the aesthetic point of view as well.
Let us check out a few benefits of utilizing the services of plant hiring agencies:
This is an oft overlooked part of the whole plant scaping exercise. These are not plastic artifacts, but living breathing creatures that require not just TLC, but expert attention too. They typically require this attention at least once a week and if not taken care of properly, even the most expensive plants can quickly die off. A dead and withered plant is quite an eye sore. And can actually hinder rather than increase overall productivity,at the workplace.
This is the part where the plant rental agency comes into the picture. It is their responsibility to see if the plants are in excellent health. And in fact, should anything go wrong the agency will simply remove the plant and replace it with a fresh one.
Interior plantscaping design and consulting services
Plantscaping is not just all about renting a plant and asking someone to take a look,fortnight or so. On the contrary it is a complex and holistic approach towards your indoor office space. This is why renting office plants with a plant rental agency typically includes both free consulting as well as design services so as to make good and sure,that your space is properly decorated with handpicked and expertly chosen and well placed plants.