Credit cards are more than just pieces of plastic tucked into your wallet. They're powerful financial tools that can open doors to a world of privileges, especially when navigating the vibrant Singapore online marketplace. By strategically leveraging your credit card, you can not only enhance your shopping experience but also enjoy a multitude of benefits. Let's explore how to maximize your credit card privileges and online shopping sprees in the dynamic Singapore online marketplace offered by your banking provider.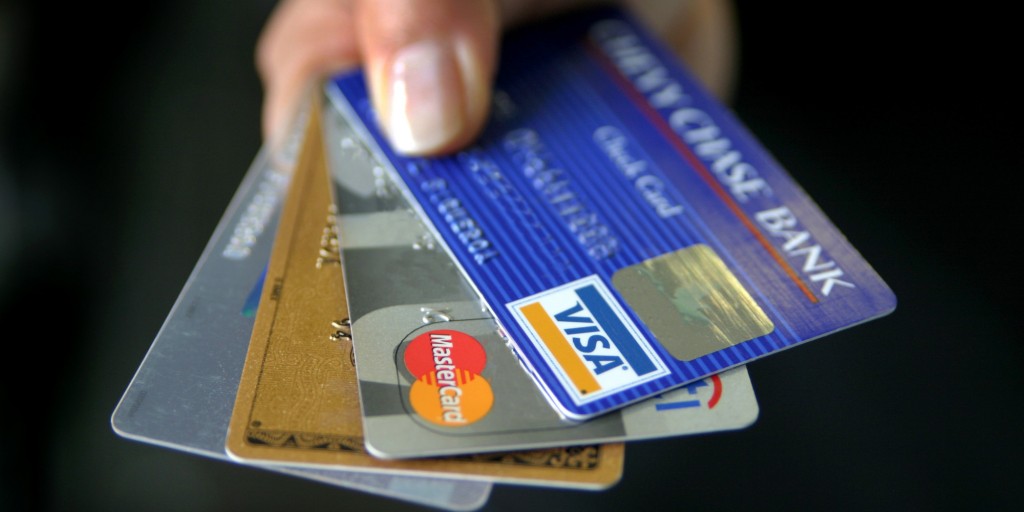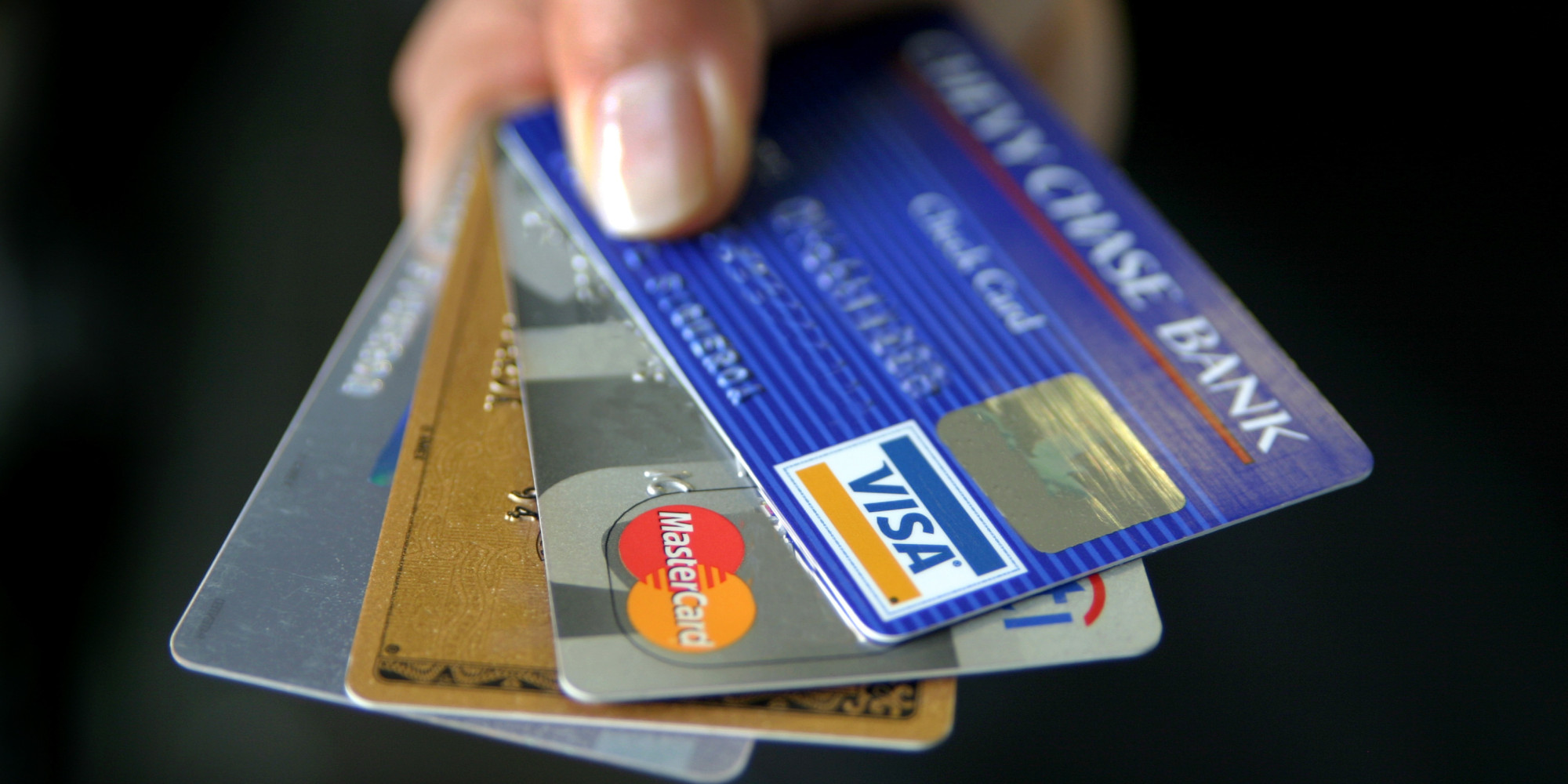 Choose the Right Credit Card for You
First, select a credit card that aligns with your lifestyle and spending habits. In Singapore, you can find a variety of credit cards tailored to different needs, such as cashback, travel rewards, or dining perks. Before you start shopping, research to identify a credit card that provides you with the best advantages on your preferred online marketplace.
Earn Rewards Points and Cashback
One of the most appealing benefits of credit cards is the opportunity to earn rewards points and cashback on your purchases. When shopping on the Singapore online marketplace, you can quickly accumulate points that can be exchanged for various rewards. Some credit cards even offer special promotions and discounts for specific online merchants. It's like getting paid to shop!
By utilizing a cashback credit card, you can get a percentage of your spending back, helping you save on future purchases. Online shopping is a win-win situation—buying what you want and getting your money back.
Enjoy Exclusive Discounts and Promotions
Many credit card issuers collaborate with online marketplaces in Singapore to provide exclusive discounts and promotions to their cardholders. Keep an eye on your credit card company's website or mobile app for updates on the latest deals. It's not uncommon to find limited-time offers, flash sales, or even early access to new products, ensuring you're always ahead in the shopping game.
Use Price Protection and Purchase Protection
Online shopping in Singapore can be a breeze, but what if you encounter issues with your purchases? Here's where your credit card's purchase and price protection can be a lifesaver. Purchase protection can reimburse you for damaged or lost items, while price protection ensures you don't overpay. If you find an item you've purchased at a lower price within a specific timeframe, your credit card issuer may refund the price difference.
Leverage Travel Benefits
While the primary focus here is on online shopping, many credit cards in Singapore also offer extensive travel benefits. These may include travel insurance, airport lounge access, and bonus miles for your online purchases. So, if you're planning your next getaway, consider these extra perks when shopping online.
Stay Informed About Expiry Dates and Terms
Credit card privileges often come with terms and conditions, including expiry dates and minimum spending requirements. Stay informed about these details to make the most of your credit card benefits. For instance, if your card offers rewards points, ensure you redeem them before they expire.
Protect Your Personal Information
As you enjoy the convenience of online shopping in the Singapore online marketplace, protecting your personal information is essential. Keep your credit card details secure and be cautious when purchasing on unfamiliar websites. Use credit cards that offer enhanced security features, such as one-time virtual card numbers, to minimize the risk of fraud.
Pay Your Bills on Time
Finally, paying your credit card bills on time is imperative to avoid unnecessary fees and interest charges. Remember that your privileges can quickly become burdens if you don't manage your credit responsibly.
Your credit card is a versatile financial tool that can elevate your shopping experience on the Singapore online marketplace. By staying informed and managing your credit responsibly, you can make online shopping sprees enjoyable and financially rewarding. So, go ahead and confidently explore the bustling world of online shopping in Singapore, knowing that your credit card is your key to unlocking a world of privileges and savings.