Paytm isn't just being panned by stock market analysts, retail investors, and the broader investing community, but even by banking industry veterans.
Former HDFC Bank MD Aditya Puri, who is one of the most respected banking professionals in India, has seemingly attacked Paytm's business model. "Paytm… he makes payments, when did he make profit," Puri asked, speaking at an event organised by the IMC Chamber of Commerce at the University of Mumbai. Puri said unlike a bank, which books revenues for offering its services and reports profit, Paytm had garnered its millions of customers by merely offering cashbacks.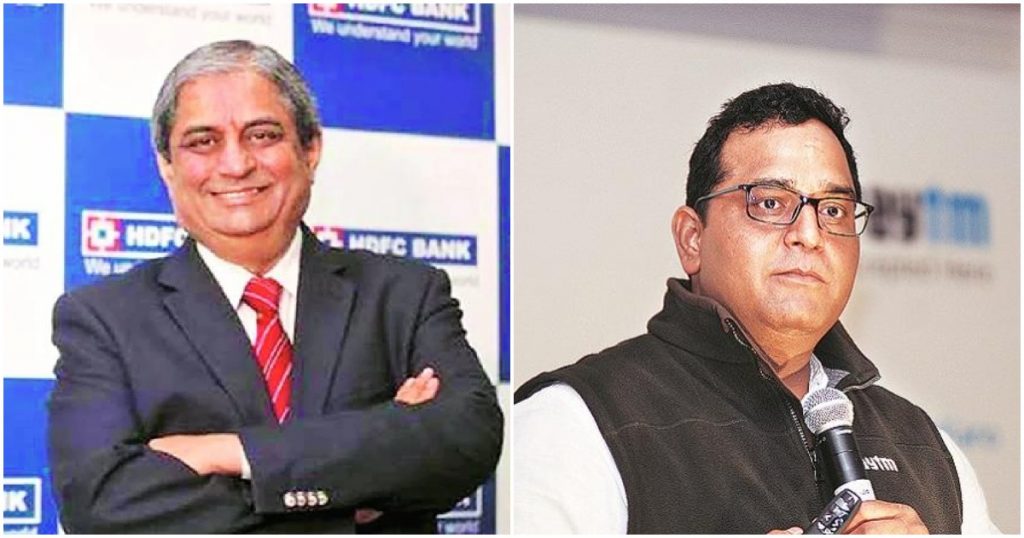 Puri further questioned Paytm's model, wondering where were the profits if the company managed so much of payments. He also hinted that Paytm's model of making money through cross-selling services might be difficult to achieve in reality — stressing on the hard work involved in aspects like cross-selling, Puri said years of work had gone in before HDFC Bank could increase its cross-selling capabilities in the auto loans segment, despite owning the customers by virtue of offering them other services.
Puri's remarks come at a time when Paytm's stock has been battered at the stock markets. Paytm has lost nearly 75 of its market capitalization since being listed just four months ago, and investors have lost over Rs. 1 lakh crore in the process. A new report by analyst firm Macquarie, which has correctly predicted its price since its IPO, has suggested there was still a 20% downside for the stock.
Puri's remarks, however, are a complete volte-face from his comments in September 2018. Back then, Puri had asserted that Paytm wouldn't just be profitable, but be extremely profitable. "A lot of people ask me, where do you think Paytm is going? When will it make money?," Puri had said in a joint interview with Vijay Shekhar Sharma to ET Now. "I can assure you…the way (Vijay Shekhar Sharma) is defining his business, he will not only be profitable, he will be in big profits."
Aditya Puri now seems to have a change of heart, perhaps in face of the rout that Paytm has faced at the stock markets. Paytm has had a nightmare few months — it came out with India's largest IPO, but it ended up being India's worst performing IPO since 2011; it's had to deal with the ire of retail investors who'd invested in its stock, and now the company is being panned by veterans of the industry. Vijay Shekhar Sharma had founded One97 Communications all the way back in 2000, but two decades of running the company later, he might be facing his sternest test yet.