For many small businesses, the coronavirus pandemic has been an opportunity for growth, an opportunity to take stock of the current company and take steps to improve and expand it. Without the unwieldy structures that can be binding for huge multinational companies, small business owners are able to be innovative in the face of adversity and even use it to their advantage. In the face of the uncertainty about what the world may look like once the pandemic is over, the idea of starting your own business where you have the power to control your reaction to change is undoubtedly appealing. 
If you are thinking of starting your own business, you may be considering getting an MBA first so that you are well equipped to thrive in the business world. But is an MBA really valuable when you are starting a small business? Below, we look in-depth at whether gaining an MBA is necessary for starting your own business.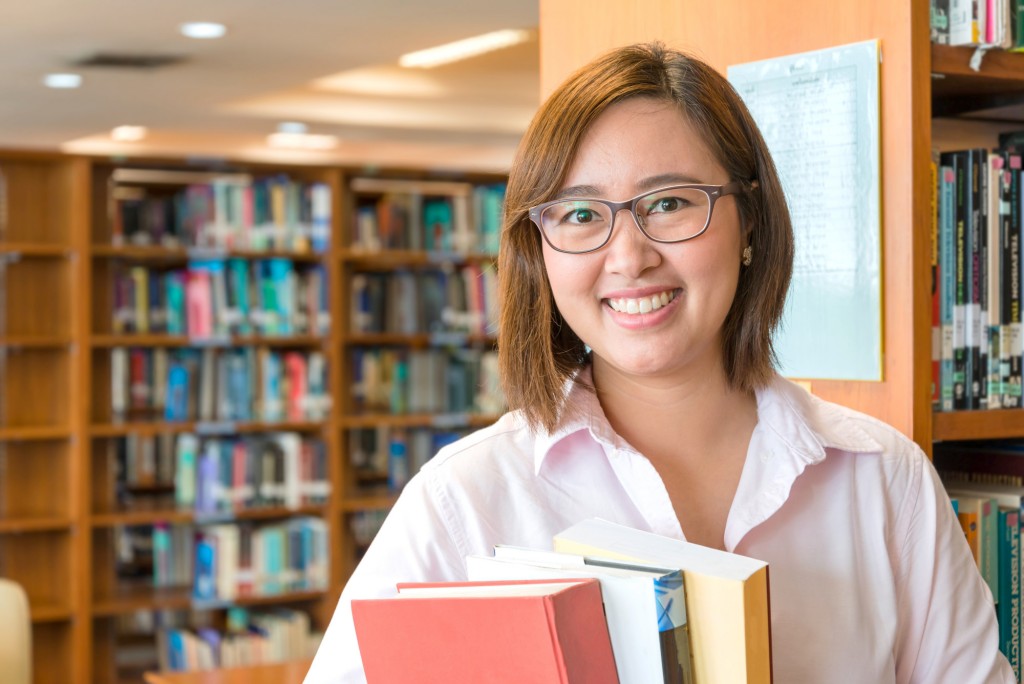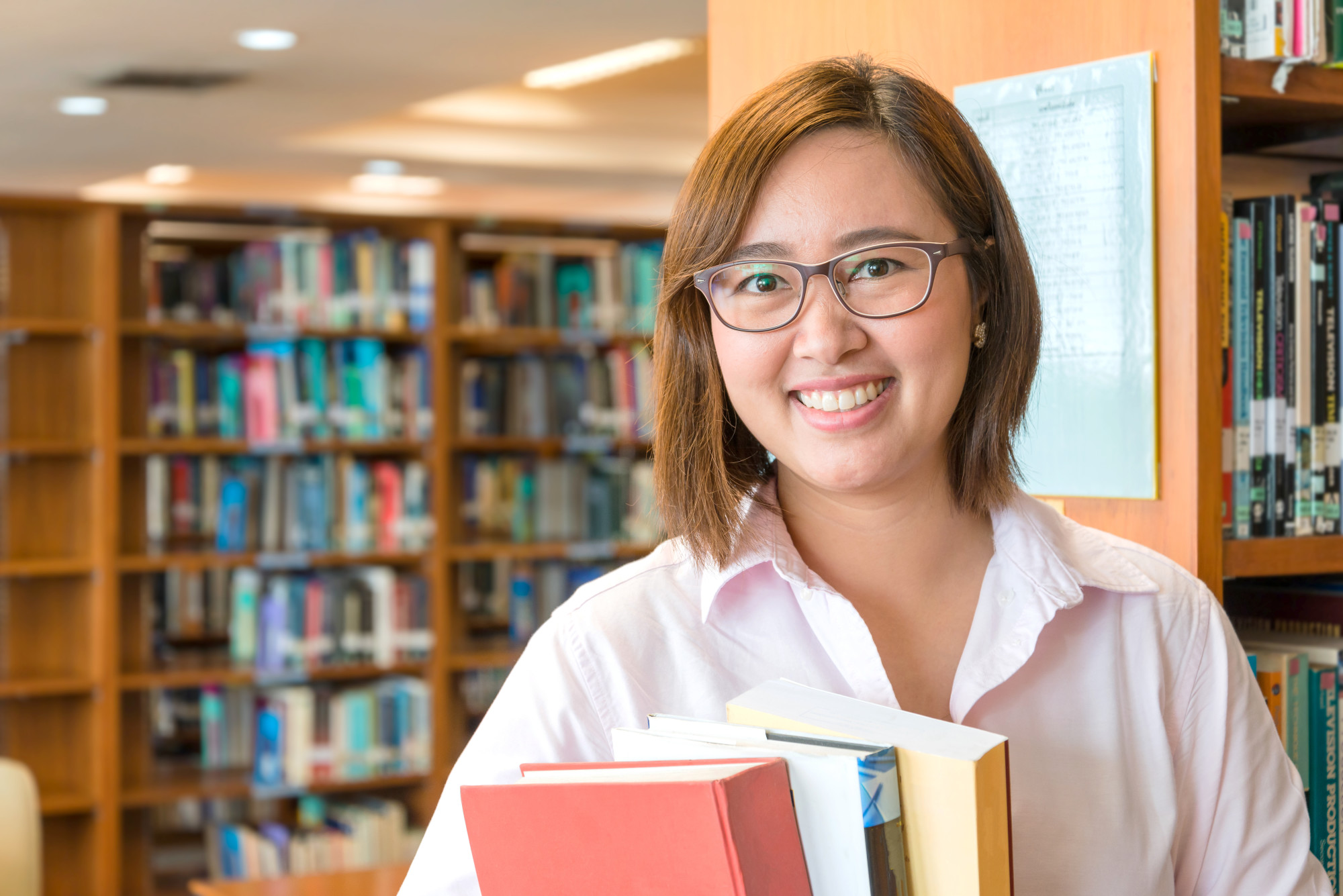 Return on investment
MBAs are expensive and time consuming. An MBA can cost upwards of $200,000, and you will also have less earning potential while you are studying, so you need to be sure that it is worth the investment. If you are looking to be employed by someone else, then the benefits of an MBA are relatively simple to weigh up. According to a 2016 study by Poets & Quants, in some sectors, MBA holders can expect to be paid twice as much as people without an MBA doing the same job. Calculating ROI if you are starting your own business takes a little more thought. 
Successful entrepreneur Stephen Greer doesn't have an MBA. He found that through the personality traits he possesses naturally, self-confidence, a need for independence, energy and passion, curiosity, and an ability to communicate ideas, he was able to build a successful business. However, learning on the job has been expensive for him. He muses that he could have saved millions of dollars in fraud if he had fully understood the use and importance of financial and inventory controls – which is something that an MBA would have given him.
Credibility
If you are inexperienced, having an MBA can be a way of showing potential investors and clients that you know what you are talking about and that you are serious about your business. In this way, it could help your business to grow. However, if you already have a proven track record in the business world, then this becomes much less important. 
Networking
Connections are invaluable when you are starting your own business, and studying an MBA can be a great way to meet people who are on the same path as you. Starting a business is exciting, but it can also be overwhelming! Your classmates can become not only your business contacts but your support network.
Communication and leadership
When you are running your own business, effective leadership is absolutely essential. The people you are working with have to know that you know what you are doing and that they can trust you to make decisions; otherwise, they won't respect your leadership, and that's when things begin to fall apart. MBAs teach communication and leadership skills; in fact, it's such an important aspect of study that the University of Redlands MBA lists it as one of the top three skills it will help you to grow.
Support
One of the great things about an MBA for founding your own startup is that you can take your idea to your tutors, and they can ensure that you are getting all that you need to help get your idea off the ground. This kind of dedicated support is difficult to find elsewhere, so if you are inexperienced and unsure of how to start, then an MBA could be the right choice for you. 
MBAs have pros and cons like anything else in life. The key is to look at where you are and what you are trying to achieve and to see how an MBA would fit in. If you are inexperienced and in need of a lot of guidance, then an MBA could be beneficial. Although you can gain the knowledge and experience an MBA provides through other means, it can be much more efficient to take advantage of the structured approach of an MBA. However, if you already have business experience and are looking to start your own business, then an MBA probably won't add a great deal for you.