Moving for a job and career can be a big decision. There are several things to keep in mind — costs of living, quality of life, and whether a job is worth the hassle of moving to a new city. But here are some tips to keep in mind for moving to a new home.
At a certain phase of life, people want to either upsize or downsize their homes. This is the reason why they choose to move their home. But home is a huge investment, therefore, you need to look for the right place to buy a home. While looking for a perfect home, not just the size of the home matters but also the location of it matters. If you are confused about what are the things on which you have to pay attention to choose the perfect place to move, here are the key suggestions by top long distance movers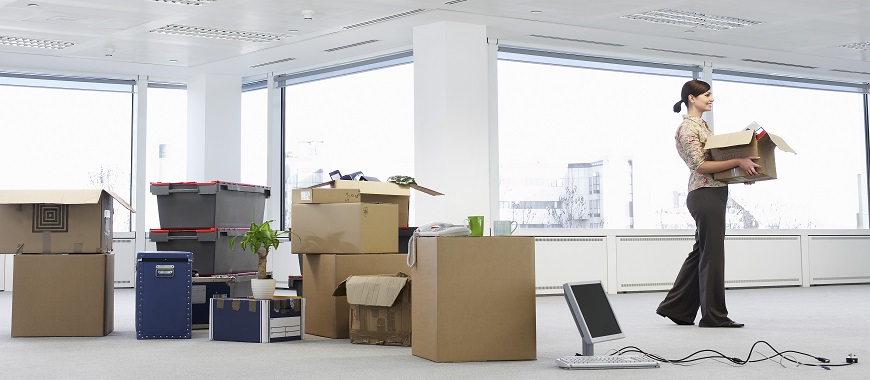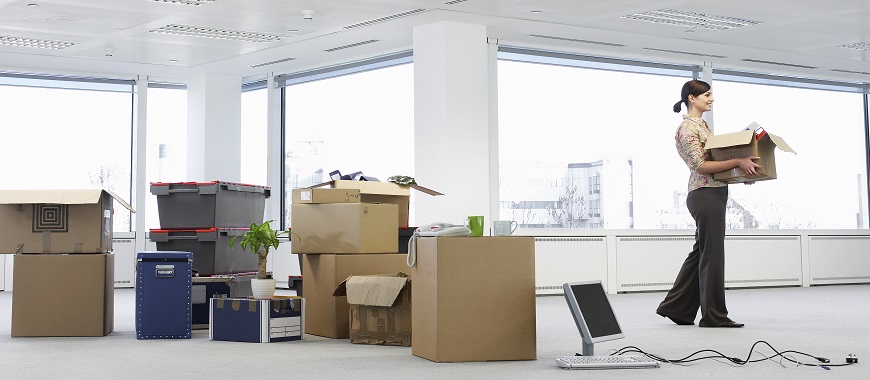 Affordability:
One of the major factors to consider is the affordability of the place. Yes, your primary concern while looking for a home may be your comfort but you can't ignore the affordability in any way. Apart from just buying the home, there are other costs to live in a home such as the property tax, utilities, and other local costs.
Job opportunities
Of course, having a job at your new location is important for survival. You will feel unhappy and unsatisfied when your paycheck is not good. That is why it is important to find a place to live where you can easily get a suitable job for yourself with a good paycheck which will make you feel happier and satisfied.
Weather
According to the weather conditions, you can choose a place. As per your likings regarding weather, whether you like hot and cold then you can choose a place to live. Do you know the weather can affect not just your mood but also can enhance your productivity and helps you to live a better and happier life? That is why choosing a good weather location for your home is very important.
Crime and safety
When it comes to choosing the right place to live, you should pay attention to the crime rate and safety of the location. This is important especially if you are moving with your family. Of course, everyone wants to move to a place that is safe for their family and kids. You can get to know more and more information about the new place with the help of the internet. Check the crime rate of the place before you choose to move into the place to make your family feel safe.
Neighborhood
When you will move to a new home in a big city, you will find several neighborhoods to choose from. If you choose a community or neighborhood to live in according to your lifestyle then making friends will become easier for you and you will not feel lonely.
How important healthcare is?
Infrastructure plays an important role because it helps you know about the healthcare options and proximity to healthcare centers. This matters the most when you are expecting a child and moving to grow your family.
Healthcare services: If you are younger then you might not consider healthcare but a home is a place where you will live for the rest of your life and no one knows when a health emergency occurs. So, choosing a place with proximity to hospitals and other healthcare facilities is important.
Check the transportation and commutation options: Before you choose any place to live in, you should look for transportation facilities. Consider how you will move from your home to the workplace. On average, a person needs to spend one hour in a day in commutation to work in their office. That is why you should pay attention to the transportation facilities.
Quality education: Choose a location to move to where your kids can access quality education. The decision of choosing a perfect place to move to become easier when there are good schools around. If you are flexible with your budget to choose a locality of your choice then consider the proximity to the education facilities.
Additional factors to consider
If you are moving with a pet then you should look for a locality in which there are dog-friendly restaurants are present. Apart from that choosing a location which has a lot of parks nearby is a good idea not just for your kids but also for your pet to take them on a walk.
You should also consider at what corner of the city you want to live like do you prefer to live in the middle of the city while seeing the hustle-bustle of the city or do you prefer to live in a quiet place where there is no noise and you want to have a peaceful location. It completely depends on your needs.