Finding the perfect outfit for the office can be a daily struggle, especially when you want to strike a balance between style and professionalism. But fear not! We have curated a collection of work attire ideas that will take your office look to the next level. You will definitely look professional but trendy at the same time only by mixing and matching your blazer and sweater. Check out the recommendation below on how to style your blazer and sweater to make it office-worthy!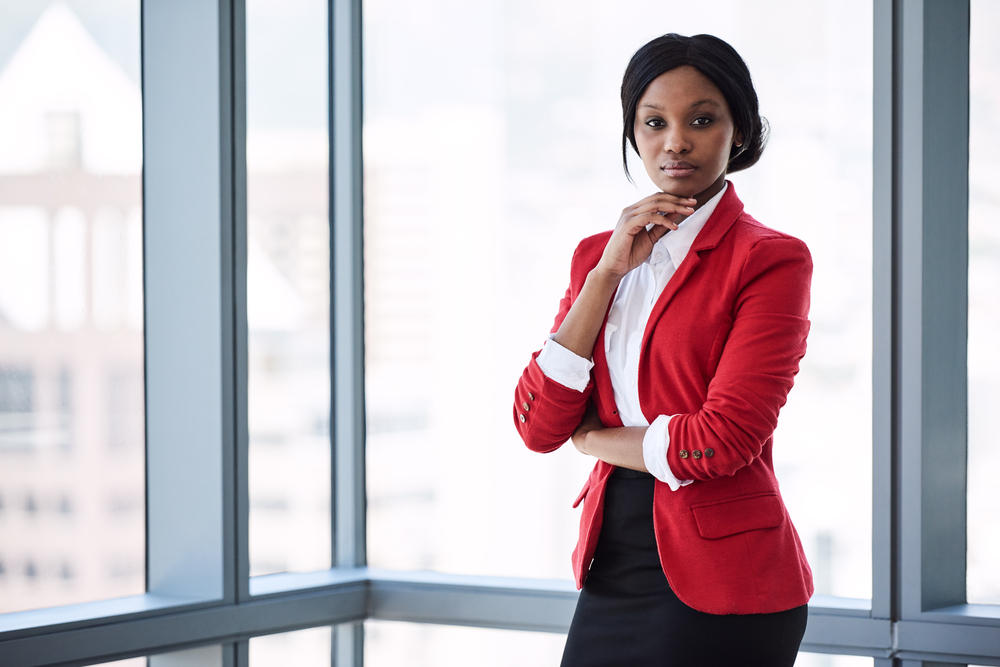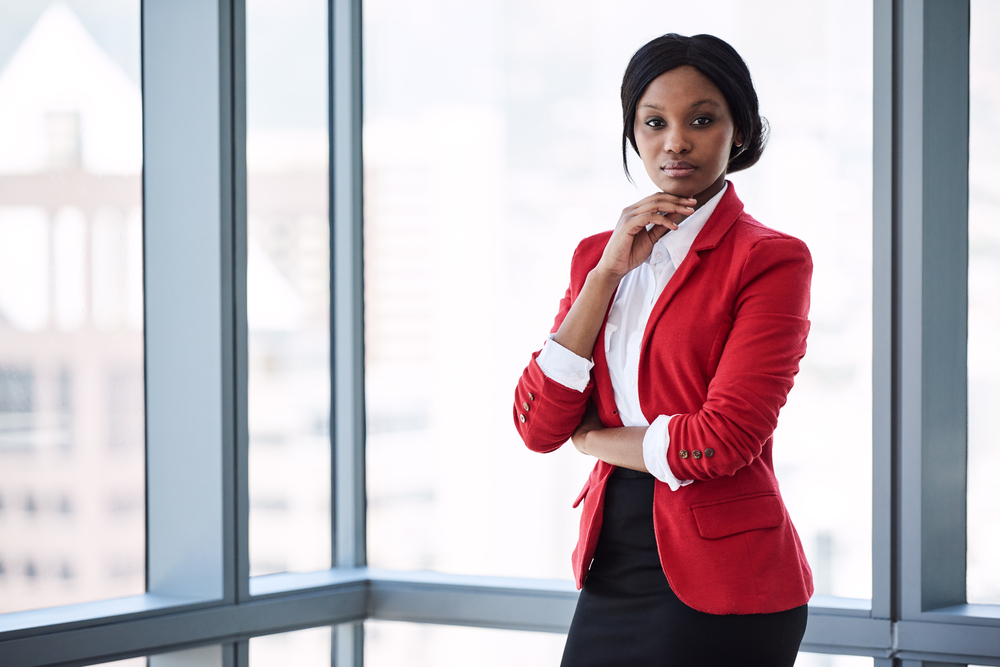 The Blazers Power
Blazers are a must-have in any office wardrobe. These versatile fashion items exude confidence and show that you mean business. Whether you want to tone down for a casual look or dress up for a formal occasion, a blazer is your go-to piece. For a formal look, you can mix and match your blazer with a shirt or dress, but for a relaxed-day at the office, you can tone-down your blazer with jeans.
Oversize Blazer with Skirt
Have an oversize blazer but not sure how to dress it up? Well, you can style your oversize blazer by pairing it with a skirt to create a winning combination! This outfit not only looks professional but also adds a touch of charm to your overall appearance. Complete the look with white sneakers and a handbag for that extra flair.
Long Blazer and Baggy Pants
For a smart casual ensemble, opt for a long blazer paired with baggy pants. Layer a white shirt underneath the blazer and top it off with a bucket hat to complete your effortlessly chic style.
Blazer and A Tee
Achieve a smart casual look by combining a printed-tee and boyfriend jeans with an oversized, fancy blazer. This outfit is the perfect one to wear on Friday, because this can strike a perfect balance between polished office attire for the day and a relaxed night ensemble for your evening plan!
Blazer Sets
Channel your inner lady boss by donning a matching blazer set. Layer a buttoned-down white shirt underneath and accessorize with a stacked necklace. Choose heeled boots or stiletto heels for an edgier vibe.
Cape Blazer and Long Trouser Pants
For an elegant office look, pair a unique cape blazer with long trousers. Complete the ensemble by wearing a turtleneck underneath the blazer for added sophistication.
Cozy and Chic: Sweaters and Knitwear
During the fall and winter seasons, sweaters and knitwear can elevate your work attire. With the right mix and match, you can stay stylish and cozy in the office.
Sweater and Pencil Skirt
Tuck a sweater into a black pencil skirt for a professional and polished look. Finish off with high heels to start your day on a confident note.
Sweater and a Collared Shirt
Add a nerdy-chic touch to your outfit by layering a collared shirt underneath a sweater. Pair it with your choice of pants—be it jeans, black trousers, or leggings—for a versatile and comfortable style.
Long Knit Cardigan
Stay warm and fashionable with a long knit cardigan. Combine it with a white long-sleeve shirt featuring a v-neck detail and a black pencil skirt. If skirts aren't your preference, swap them for simple trousers. Complete the look with heeled boots and a sleek black handbag to avoid monotony.
Sweater Vest
Embrace the current trend of sweater vests and incorporate them into your office attire. Pair a sweater vest with high-waisted jeans and carry a spacious tote bag to store all your work essentials.
With these office outfit ideas, you can confidently conquer each workday with style and professionalism. Remember, your attire speaks volumes about your dedication and competence, so dress like you mean business!
You can look professional on a budget by shopping for your work attire needs at Temu's e-commerce. Be it a blazer, formal shirt, heels, work bag, and jewelry to elevate your look, you can purchase all of this easily and affordably.