Online casinos are a thriving business, especially last year, where the entire world suffers from the pandemic. The nation is in lockdown, and people are trying to find means to entertain themselves in their home's comfort. Not to mention, the lockdown and curfew restricted everyone from leaving home. While many countries' socio-economic status suffers, it has a reverse effect on the online casino business. Today, many online casinos are not only surviving but thriving. You probably are wondering why? Well, aside from the obvious that people are looking for ways to entertain themselves in this time of the pandemic, there are other reasons such as the following: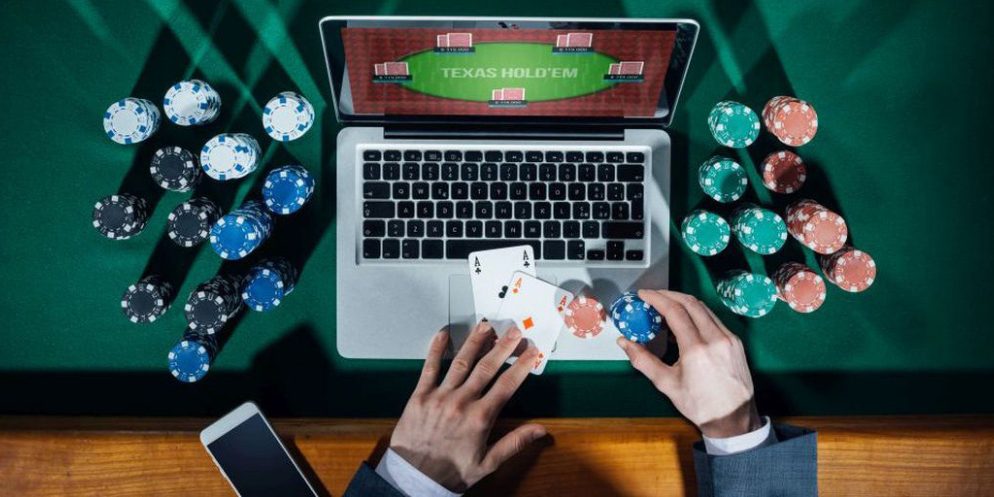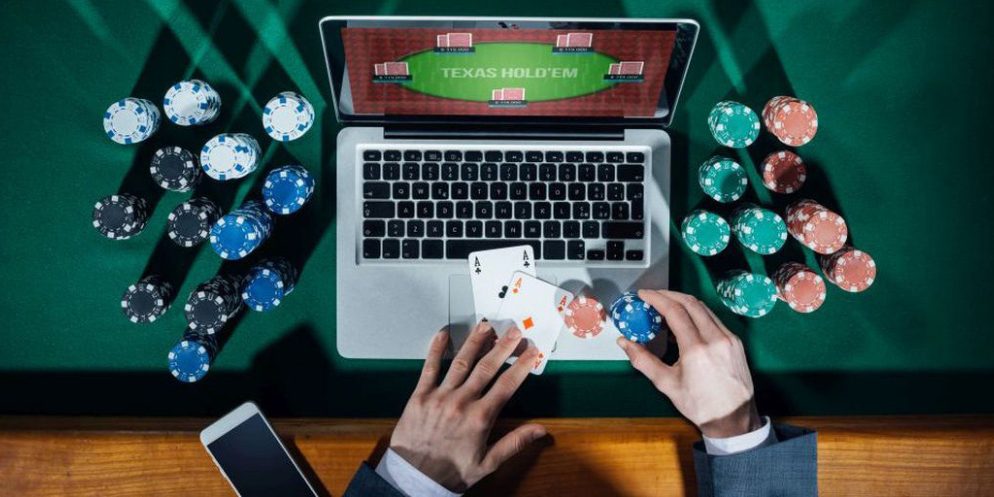 Availability of smartphones – Smartphone choices are vast, and they do not seem to be that expensive as other devices, making them accessible to everyone. Online casino operators have come up with an online app where players can play online games on casino through their smartphone or any Wi-Fi-enabled device of their choice.

Easy accessibility – Back in the days people need to visit a physical casino to play their favorite casino games, which is quite a hassle. You need to have money for traveling, plus the time you need to get there. As casino businesses are thinking of ways to make casinos available and easily accessible to everyone, they come up with online casino platforms. Today, casino players of legal age can register an online casino account and play different casino games anytime and anywhere. For this reason, online casinos are thriving even before the pandemic.

Universal access – Everyone can participate in these games for as long as they are is not prohibited in your area of residence and you are of legal age. Many online casinos accept Indian players and support Indian Rupees, which is advantageous for Indian players as they don't need to incur additional currency conversion fees.

No time restrictions – Online casinos operate 24/7. It is advantageous to both players and online casinos as players can enter the online casino platform anytime they want to. On the side of the business, online casinos can guarantee profit as clients can come and go anytime they want to. The same thing goes for physical casinos, but truth be told, online casino businesses are more profitable than physical casinos. It has something to do with easy accessibility and no time restrictions.
Conclusion
Today, while the world is pandemic, and many businesses are struggling to survive, online casinos are not just surviving. They are thriving. Modern technology, especially the internet and affordable smartphones, have enabled online casino businesses to proliferate. They offer entertainment right in the comfort of home. Economic-wise, they help the country thrive, especially in today's age when even first-world countries struggle to survive. If you are a businessman and looking for something to compensate for the effect of the pandemic, an online casino does a good business. It does require some knowledge, skills, technical know-how, and money, but that's just it. As with any business, you need to start somewhere. The world's pandemic mode does not seem to end anytime soon, but one thing is for sure, businesses have to survive and thrive, and people think of ways to keep their mental and emotional health in synch.