With the new popularity of coaching in the last decade, it has become even more important to understand this term further. A life coach is one that can do many things for its clients, but mostly his job revolves around helping the client get 'unstuck'. These services can be particularly useful for busy corporate professionals. Many corporate professionals report feeling uncertain about their career paths, and wonder if they're in the right job. They're also looking for ways to do better in their careers, right from negotiating a salary raise, to nabbing that promotion.
For working professionals, a life coach will go beyond careers — he can help them discover the core meaning and purpose of their life. Rather, than living a mundane life of day to day struggles, a life coach is able to show you a bigger picture of life and its purpose, and how each individual has a role to play. This coaching can help more than therapy too.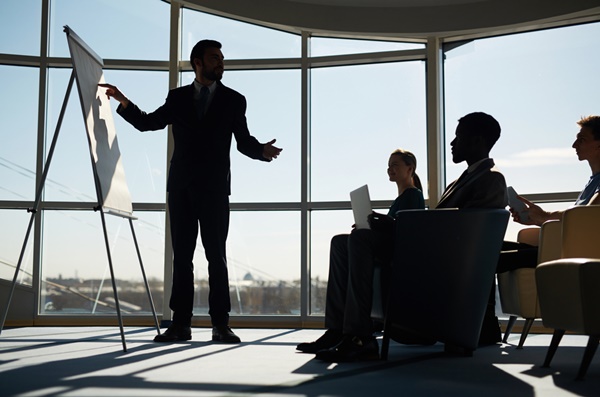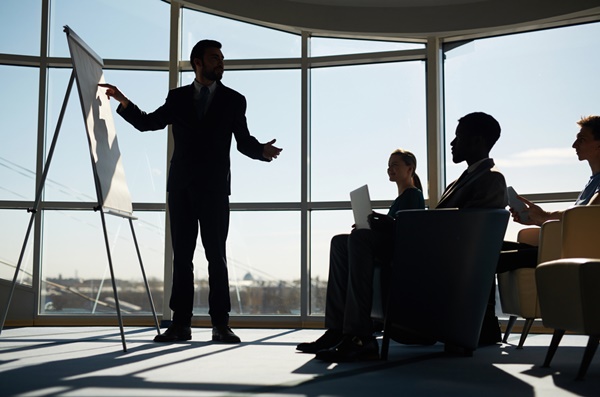 Life coaches motivate and strategize for us, as we have forgotten how to do so ourselves or are so stuck in our web of relationship expectations, we are never able to make any sound decisions in our lives. Whether you have availed the service of a life coach offline or taking coaching online, the purpose of pushing the client out of their comfort zone remains the same. 
Coaching will help you with deriving a sound tactical and long-term plan of action, to achieve your end goals. Just the mere fact of having a strategy in place empowers you as a client to not just feel energized to make a change in life but to actually take baby steps to do something about it. 
A coach is there to help you build more meaningful relationships. Life coaches will help you to sustain and hold on to your current relationships, making them stronger but in an affirmative way. This might sound close to their role as a mental health practitioner or a therapist. But both professions follow their own method of working with the client. 
Even though in many instances a mental health practitioner's working method seems similar to that of coaching, yet there is a stark difference between the two. 
Coaching vs. Therapy
A basic difference between Coaching vs. Therapy is that a therapist will work towards rebuilding your life by helping you identify your fears. They work with your past and the trauma left behind from memories and past events. 
Whereas, coaches remove your fears, help you to celebrate who you are and what you would like to become. The main aim of coaching is to work on your future and tap into your potential. 
Therapy will guide you to review life and explore passively while coaching will only encourage you to look forward and strategize to take action. One of the main differences that anyone can see through is that therapy works around your feelings, past, and current. While online coaching is result-driven. It will help to manage your mind and the future steps you should be taking rather than managing your moods and how you feel today. Coaching will never let you feel sorry about yourself. It accepts you for who you are and where you would like to be, instead of understanding behavior as in the case of therapy. 
So the next time you wish to seek out help, create a mind map on paper as to what are your requirements. This will help you clear out the cloud of whether you are in need of a certified therapist or an online coaching session.