An IPO or an acquisition isn't the only way startup founders make money – they can make a pretty penny even when they're running their startups. 
Indian startups might have been going through a rough phase, but founders of top startups are still doing alright. While valuations have shrunk, Indian startup CEOs are still managing to draw some enviable salaries. These are the salaries of some of India's top entrepreneurs, without taking into consideration their stock options.
Vijay Shekhar Sharma, Paytm CEO | Salary Rs. 3.1 crore
The Paytm CEO is arguably India's top entrepreneur at the moment. While e-commerce startups have been floundering, Paytm has been riding high on the back of some smart steps it had taken after the announcement of the government's demonetization move. Paytm has seen its userbase skyrocket over the last few months, and is on track to increase its valuation from the $5 billion it had last raised money at. CEO Vijay Shekhar Sharma oversees all of Paytm's moves, and takes home Rs. 3.1 crore a year. But that's small change compared to his Paytm holdings – if his Paytm stake is taken into account, Shekhar is worth over Rs. 6,500 crore.
Pranay Chulet, Quikr CEO | Salary Rs. 2.28 crore
Quikr is another of India's unicorns, and is currently valued at $1.4 billion. It's looking to aggressively expand its portfolio of services, and now is present in diverse fields such as automobile listings, jobs and even matrimonials, apart from its classifieds business. It has also acquired several startups in the recent past, including CommonFloor, Grabhouse and Zimmber. Its CEO Pranay Chulet draws a salary of Rs. 2.28 crore a year.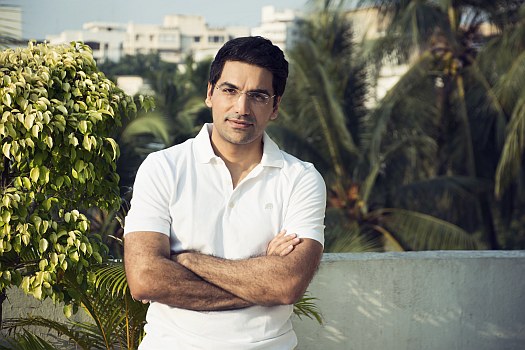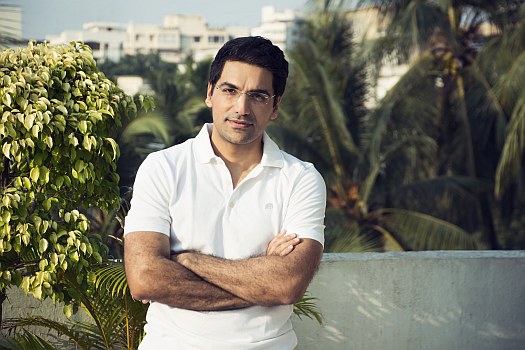 Dhiraj Rajaram, Mu Sigma CEO | Salary Rs. 1.9 crore
Dhiraj Rajaram has had a rough couple of years, with his estrangement from wife and former Mu Sigma CEO Ambiga Dhiraj. He's now back at the helm of Mu Sigma, and draws a salary of Rs. 1.9 crore, which includes his bonus and PF contributions. His net worth in 2015 was 17,800 crore.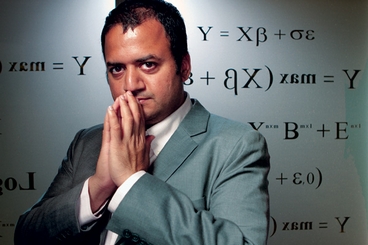 Kavin Bharti Mittal, Hike CEO | Salary 1.46 crore
Hike is India's latest unicorn, and now has over 100 million users. It competes with WhatsApp for a slice of India's messaging pie, but is a distant second by most accounts. Founder and CEO Kavin Bharti Mittal draws an annual salary of Rs. 1.46 crore; if his stock options are taken into account, he'd earned Rs. 18 crore last year.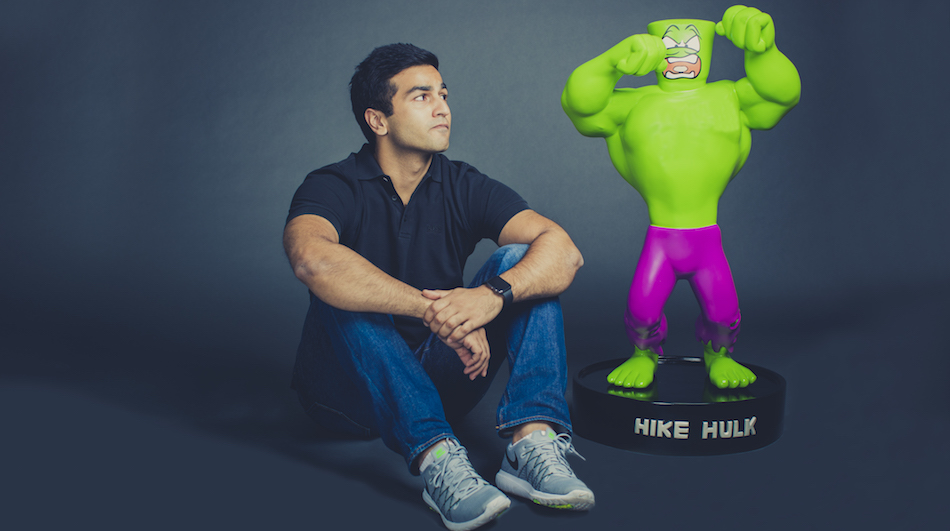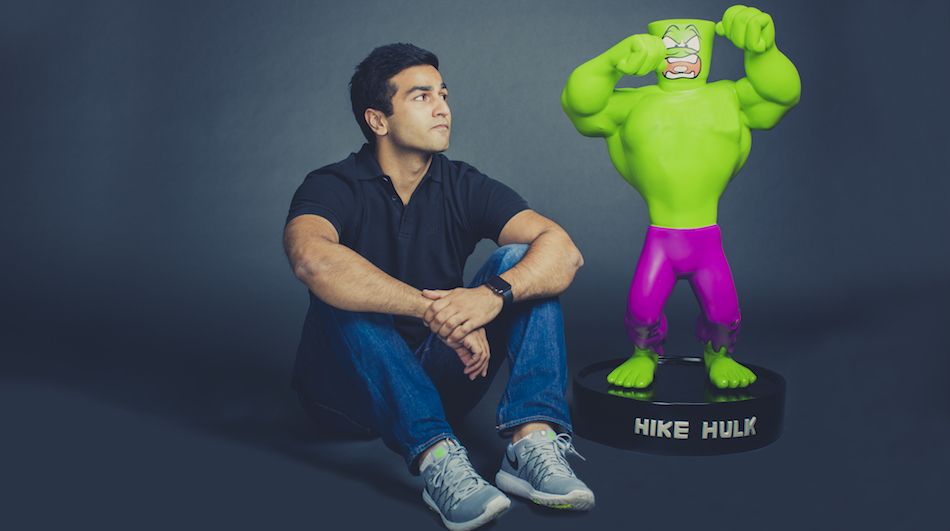 Ambreesh Murthy, PepperFry CEO | Salary 1.17 crore
PepperFry is the biggest furniture e-commerce company in India. It's raised over Rs. 1000 crore so far, and is now looking to expand offline with physical stores. While it made losses of Rs. 154 crore last year, PepperFry CEO Ambreesh Murthy took home a salary of Rs. 1.17 crore.
Ashish Goel, Urban Ladder CEO | Salary 75 lakh
Urban Ladder is PepperFry's biggest competitor, having raised Rs. 600 so far. CEO Ashish Goel, who's an IIT-IIM alum, earns Rs. 75 lakh a year, as does his cofounder Rajiv Srivatsa.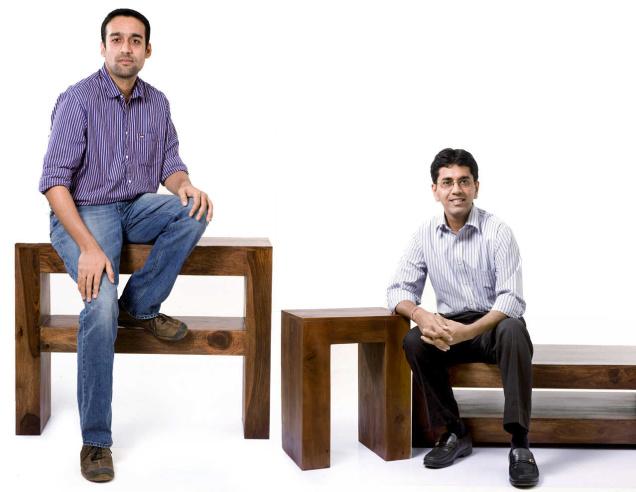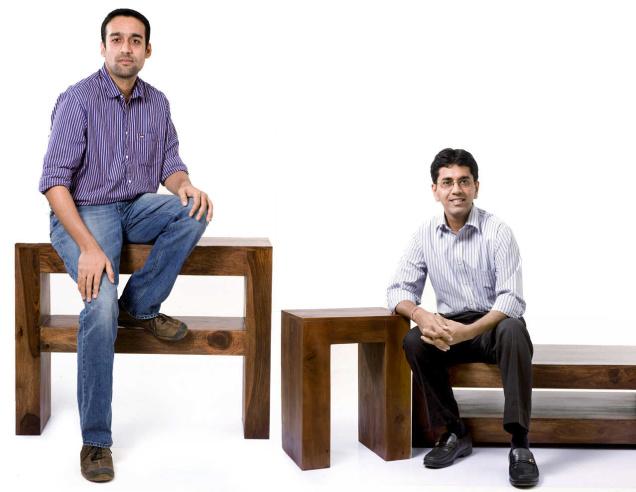 Gaurav Singh Kushwaha, BlueStone CEO | Rs. 69 lakh
BlueStone is backed by Ratan Tata, and has emerged as the 2nd largest online jewelry firm in India. Its CEO Gaurav Singh Kushwaha earns a salary of Rs. 68.9 lakh a year.
Sanjay Sethi, ShopClues CEO | Salary Rs. 67 lakh
ShopClues is one of India's newest unicorns, and is now valued at over a billion dollars. Its USP is its coverage of smaller towns and villages, where it competes effectively with bigger players. CEO Sanjay Sethi earns Rs. 67.55 lakh a year; cofounder Radhika Aggarwal earns more at Rs. 88.55 lakh.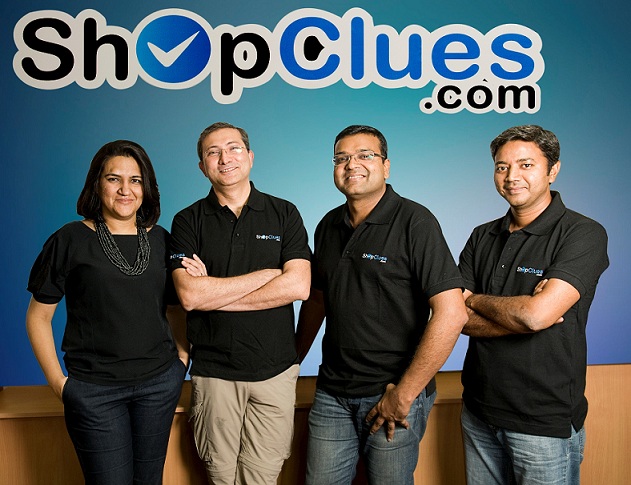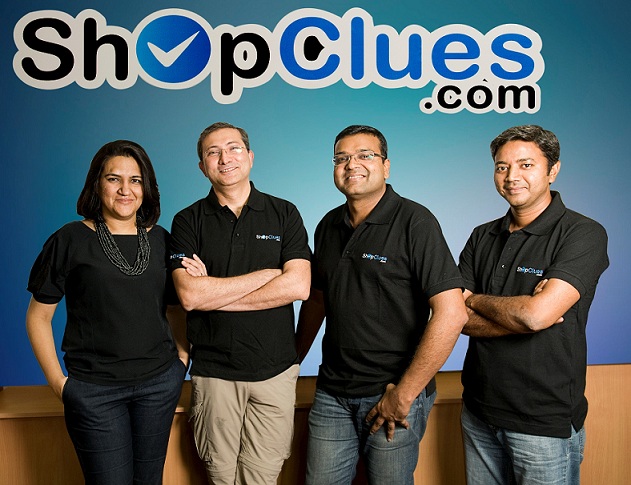 Deepinder Goyal, Zomato CEO | Rs. 48 lakh
Zomato's now nearly 10 years old, and it has come a long way. It is now the biggest restaurant discovery platform in the country, and also operates a food delivery business. It's also expanded abroad with a series of acquisitions, and nearly 70% of the traffic on its site is now from outside India. Founder and CEO Deepinder Goyal earns Rs. 48 lakh a year, and cofounder Pankaj Chaddah earns Rs. 52 lakh a year.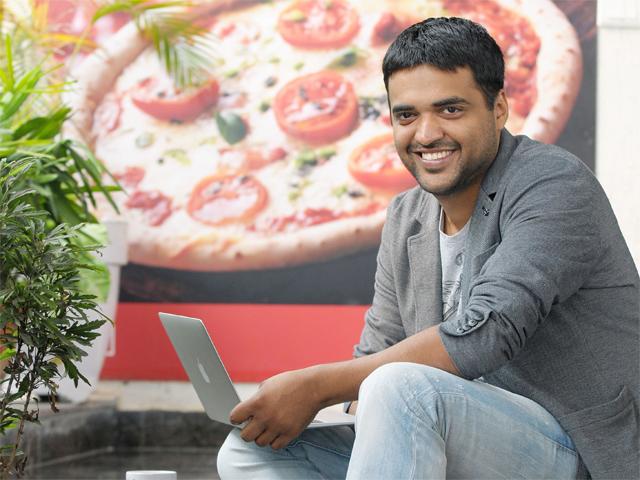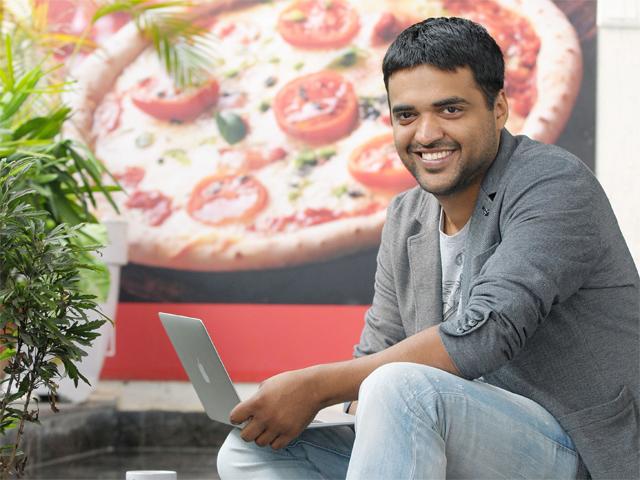 Bhavish Agarwal, Ola CEO | Salary Rs. 40 lakh
Ola is locked in a bitter battle for supremacy in the cab aggregator space with Uber, but it's fighting gamely. It's managed to expand to a more cities than Uber, and has also innovated with products such as an in-car entertainment system called Ola Play. Founder Bhavish Agarwal took home a salary of Rs. 40 lakh last year, as did cofounder Ankit Bhati.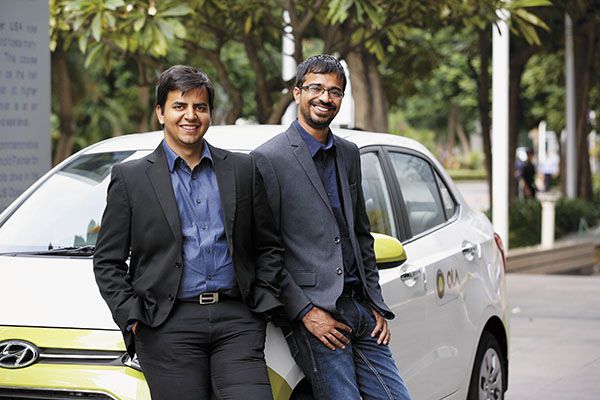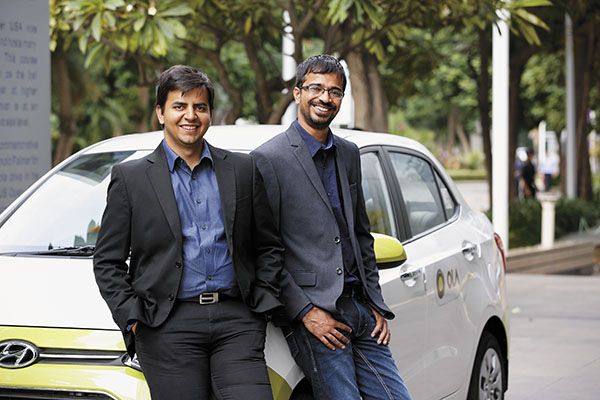 Kunal Bahl, Snapdeal CEO | Salary Rs. 0
Snapdeal's founding team has announced it won't be taking salaries starting February 2017 to help the company tide over its current crisis. At the beginning of the year, Snapdeal had to fire over 500 employees as it looked to cut costs as it found it hard to raise funds. Before making the announcement though, cofounders Kunal Bahl and Rohit Bansal earned salaries of Rs. 1 crore each.