It is 2020, and none of the prevailing industries have remained the same. Every professional work sector has been subject to new professional development and technical revolutions. Similarly, the realms of the lottery industry experienced a shift; you can now buy lottery tickets online instead of baking yourself in queues following the traditional ticket distribution system. 
The realms of the lottery industry were jolted with the introduction of newly launched technologies that altered the pace, style, and quality of the entire system. These technologies included: a shift to online means, online lottery games, and the most enthralling of them all, the formulation of lottery syndicates.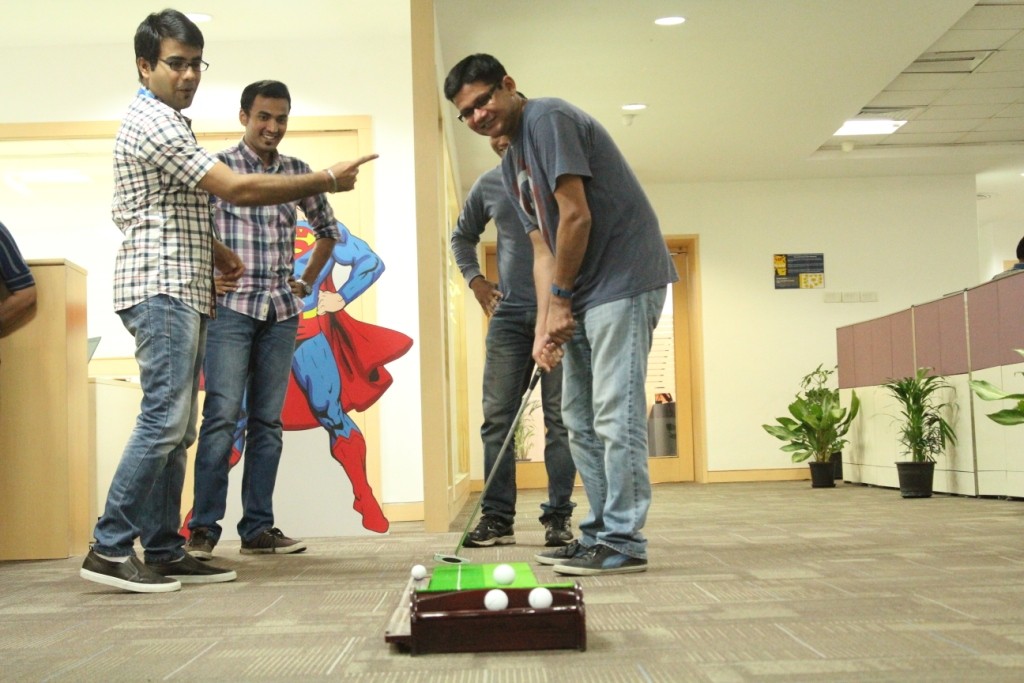 What Are Lottery Syndicates, and how can you now buy lottery tickets online? 
In terms of definition, a lottery syndicate is an improvisation strike that players commit to augment their chances of scoring the lottery jackpot. A concept where a group of different people club in their lottery tickets and are tied together through a potential lottery prize will pervade among them in case of victory. 
Syndicates are easier to set up since the shift of the ticket purchase. As now you can buy lottery tickets online, the entire syndicate could gather up and easily settle down with tickets that vary consecutively to increase the trials of victory. 
We all know buying one lottery ticket leads us to nowhere, and therefore people tend to buy at least three, but if all three of those tickets failed to score a jackpot, you could slide to a situation of utter loss. But in syndicates, you can all pitch in your ticket money to get yourself lottery tickets in a cost-effective manner. Syndicates are like a hub where people of similar interests group in and joyfully await the advent of victory. The moments of extreme anticipation and exultation are pacified through syndicate gatherings, and therefore it is a very suggestive technique in the lottery regime. 
Now that you know what a syndicate is and how incredibly useful it could be, here's a brief illustration for you on how to create one. 
Creating A Syndicate

At Work

 
Now that you can buy lottery tickets online through the official lottery websites, you must have observed the syndicate links over there. The official websites hold information regarding online syndicates, but isn't it better to form a robust syndicate along with people you actually bond because 
Syndicates are not merely a ticket binding club; rather, they are a pathway to new bonds. 

A perfect escape mechanism where you, along with other syndicate members, could drive into a phase of euphoria before the lottery results inadvertently

declare your fate

. 

Syndicates could help you skip the rough parts of going through a lottery, and that is why you should get one only after major speculations. 
So here's how to get started on a syndicate. A syndicate at work can help in bonding with your colleagues. 
Gather The Right People 
Well, there is generally no right way to form a syndicate. Syndicates are an informal phenomenon, pitched in only to trigger lottery scores and counter the odds that hurdle your victory. So, formally speaking, there is no right way. Still, there could be general tips that could work well in clubbing a wondrous community that gets through the lottery odds and behavioral odds together. So:
The very first step towards pitching in a robust syndicate structure is to identify people's wills and interests. 

Amateur lottery players would never commit to a syndicate in the long term, therefore identify a person's playing ability and commitment before inviting them in. 

There is blatantly no point in clubbing people that explicitly haggle over money. Their natural haggling mechanism could drive you insane during splitting procedures. 
Draw A Management Code For Your Potential Group
Now that you are thorough with the process of gathering the right people, let us move to the stage of rightly managing these people. All you need to do is generate a logbook to maintain formal inventory entries of your members:
Draw up an excel spreadsheet to maintain ticket payments and how all tickets amount to different shares. 

Copy up the ticket numbers that you are playing with in order to ease up the process of result checking. 

Calculate your winnings because a syndicate is supposed to score minor victories that hold cash prizes that could hardly be bothered, but it would be right to pitch it down to maintain a formal inventory. 
Get A Lottery Syndicate Agreement Before Climbing The Syndicate Bandwagon 
You might flounder over the question that if you are clubbing with your work friends, why would you need a formal contract? Well, you never know what impression the mighty powers of money could leave over the fickling minds of your colleagues and might turn them against each other. So, to avoid circumstances that plunge you in the state of hot water, gather up a contract with simple terms like:
Set up the only games your syndicate as a whole is allowed to play to avert any sort of subsequent confusion. 

Clearly mention what happens with the amount of jackpot and how it is to be shared. 

Blatantly specify the dates of payment to maintain a fair game share. 
Well, this was all for your lottery syndicate formulation. Gathering a syndicate does not run on any hard and fast rules; there are some generic tips that could explicitly work. But remember, the lottery is a game of fun and adventure, so do not completely swamp yourself with reckless responsibilities and fruitless stress.