One of the internet's major success stories during the last 20 years has been the explosion in popularity of online casino gaming. The global penetration of the internet and its growing potential as a platform for entertainment has been grasped by operators in this sector perhaps more tightly than in any other.
Today the global online casino industry is worth billions, but what is the secret behind its success? In this article, we will discuss some of the tactics used by brands in the online gambling sector and try to discover why they have been so successful.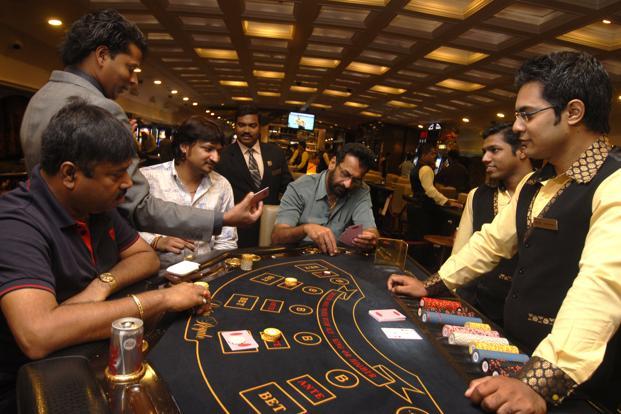 Special offers
One of the major factors behind the success of the online gaming sector is its effectiveness in enticing new players. The majority of top gaming brands offer bonuses to new players, including extra credit to wager when you make a deposit and even the limited chance to play for free.
Offers like these have come to characterize the marketplace and it isn't uncommon for seasoned players to shop around for the best offers and register to play with a new provider in order to take advantage of an attractive deal.
But the offers aren't only for new players. Many of the leading brands utilize ongoing offers or incentives, including growing prize pots, to engage with regular players. Platforms like Paddy Power display live counters at the top of the page and alongside each game, showing players how much is up for grabs.
This is a hugely effective strategy as it generates excitement and makes the games feel much more live and exciting. It's crucial that brands find ways to engage with regular customers in a marketplace that is traditionally focused on targeting new audiences.
Range of games
Consumer choice is a major factor in the success or failure of any business, as this report shows: https://www.insurancebusinessmag.com/uk/news/columns/the-importance-of-choice-94527.aspx
It's a particular area where casino brands have excelled. The sheer range of games available on leading websites is usually large, and special attention is focused on ensuring that there are titles to suit different kinds of players.
Classics like roulette, blackjack and poker are often included with features that help transform a familiar game into something newer, while the modern slots game is infinitely adaptable to showcase almost any theme imaginable.
Providing this range of games is crucial to helping brands in the industry not only attract new players but to also retain their existing customers. Of course, many players will have their favorite titles that they come back to time and time again, but it's absolutely vital that there are options available. This is certainly something the casino industry does very well.
Mobile optimization
Online casino brands have also been in pole position to capitalize on the migration of internet users from desktop to mobile: https://www.gsma.com/mobilefordevelopment/wp-content/uploads/2019/07/Mobile-Internet-Connectivity-Global-Factsheet.pdf
The vast majority of the most popular games on the biggest platforms are optimized and ready to play on the smaller screen, with sites usually able to detect what kind of device the player is using.
This seamless experience is a huge factor in the overall playing experience for players, with the platforms themselves doing the hard work and presenting the games in the right format at the right time. It's a key factor in keeping players coming back for more and empowering them to engage with the product in a range of settings.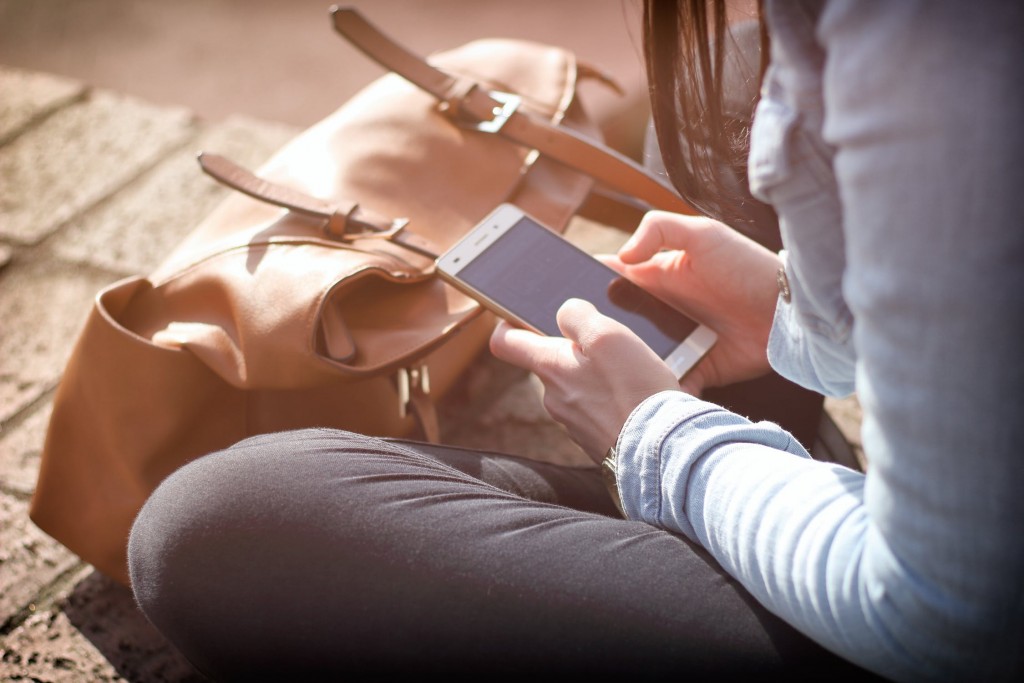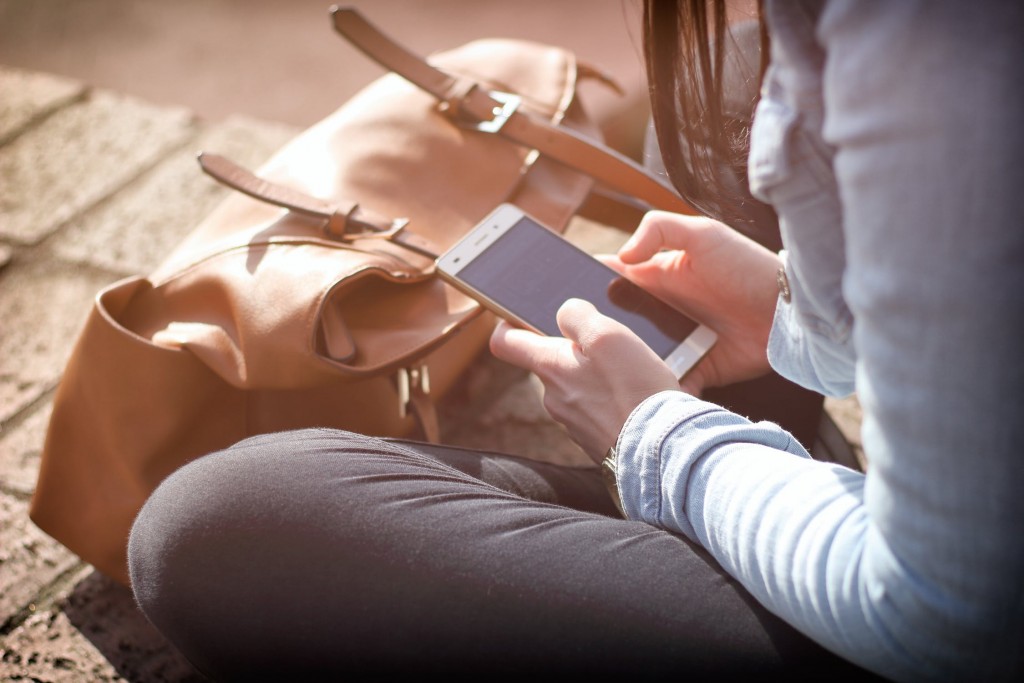 Source: Pexels
Of course, the internet has provided a huge opportunity for growth for a range of traditional sectors. But as we can see from the areas above, few have been in a position to capitalize as successfully as the online casino industry.