Elon Musk's legacy is firmly embedded in our lives. And no wonder, because he is considered a genius and a damn good inventor.
After having exploded in 2020 (+740%), Tesla's share price continued to gain momentum at the beginning of the year. With a gain of nearly 5% shortly after the opening of trading on Wall Street, the electric vehicle manufacturer sees its capitalization approaching that of Facebook.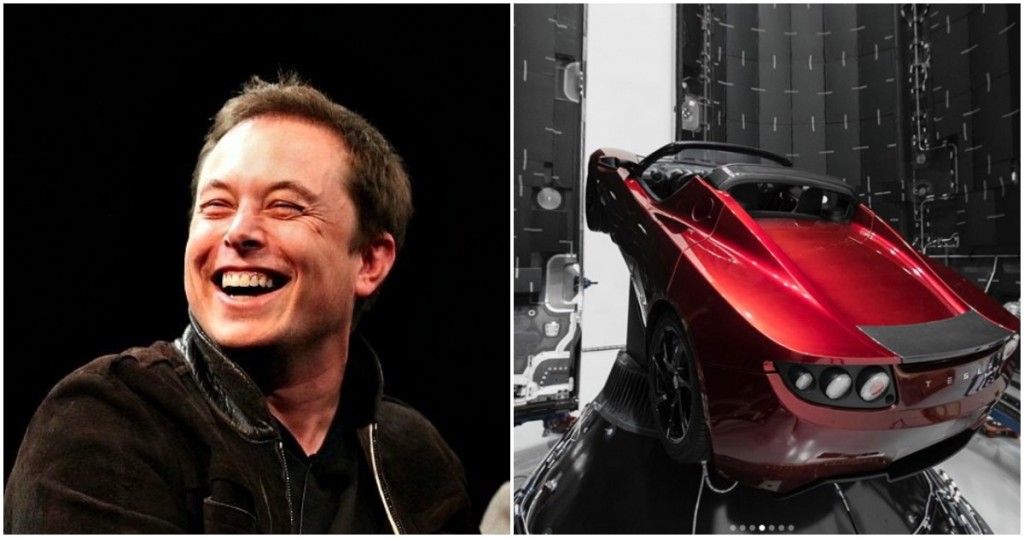 Tesla has ticked off the very ambitious target it had set itself, namely to deliver half a million vehicles in 2020. The market applauds this new delivery record by propelling the stock (recently included in the S&P) to a new historical high, at $740 (+4.9%) less than an hour after the opening of Wall Street.
This new leap, following the 740% surge recorded in 2020, brings the group's market capitalization to more than 700 billion, bringing the manufacturer – currently the world's 8th largest market capitalization – closer to Tencent (708 billion) or Facebook (770 billion).
Tesla's market valuation now surpasses those of Toyota ($215 billion), Volkswagen ($98.8 billion), Daimler (including the owner of Mercedes, $75 billion), General Motors ($58.5 billion), Ferrari ($57.8 billion), BMW ($57.3 billion), Honda ($47.5 billion), Hyundai ($40.2 billion), Fiat Chrysler ($37.1 billion), Ford ($34.3 billion) and PSA ($25 billion) combined ($672 billion in total).
At the same time, Chinese electric vehicle manufacturer NIO sees its stock soar 11.6% to $54.40, when it traded at $3.2 in early January 2020 (after taking its first steps on the Nasdaq at $6.2 in September 2018). The valuation of the group founded in 2014 thus reaches 84 billion dollars.
Record quarterly deliveries for Tesla
Tesla has set a new record for car deliveries in the last three months of 2020 at 180,570 vehicles, far exceeding the consensus set by Factset at 174,000 vehicles. Over the same period, the manufacturer of high-end electric vehicles produced 179,757 units, he announced in a statement released Saturday. The group led by Elon Musk (the second richest man in the world with a fortune estimated by Forbes at 162 billion dollars, the founder still holding nearly 20% of Tesla's capital) had never before exceeded the 150,000 cars delivered in one quarter.
His previous record, set in the previous quarter, was 139,300 units.