Recent world events have led to many people seeking fun, comforting activities to do in their homes. Essentially, people need a distraction – something to occupy their minds and bodies while everything else is going on. 
One of – if not the – most effective ways to have some light-hearted fun is through tackling DIY projects at home. You know all about DIY, right? You've probably seen tons of clips on YouTube of people making their own items at home, from television stands to bookcases. You might even have family or friends who are DIY experts. But have you ever tried your hands at DIY?
DIY projects are incredibly popular, nowadays; especially the tech-related ones (remember, everyone loves tech). So, the following are some of the best DIY projects out there for you to try this weekend. Make sure to read carefully and always take safety precautions!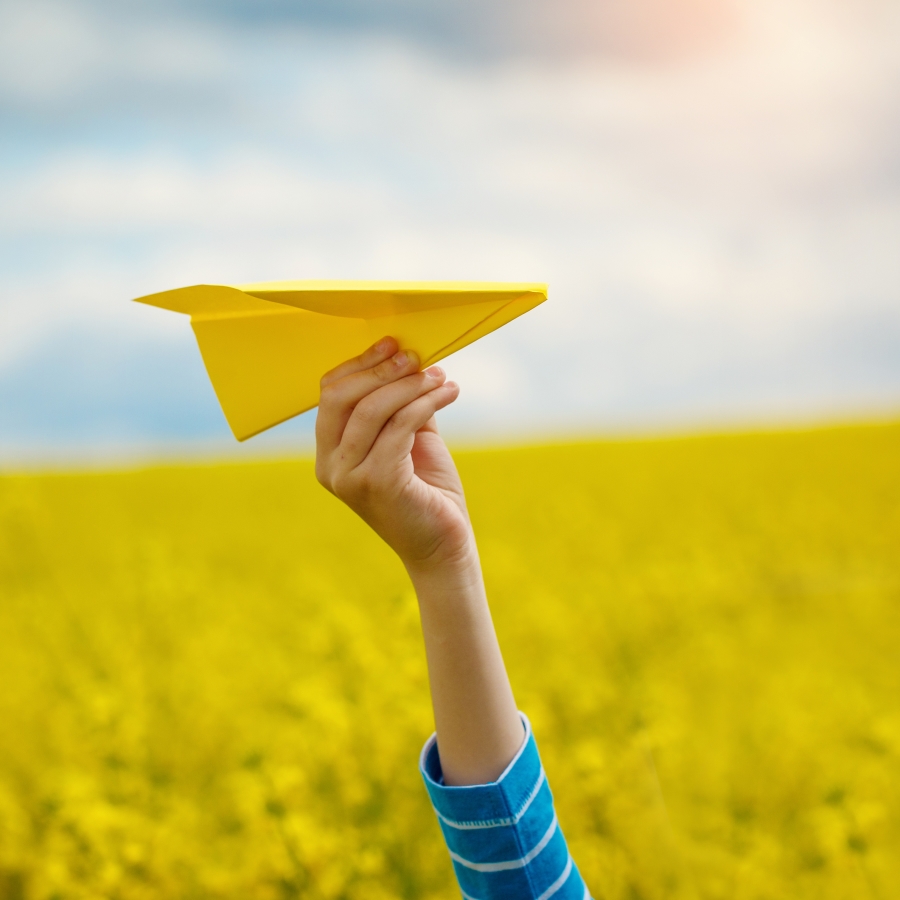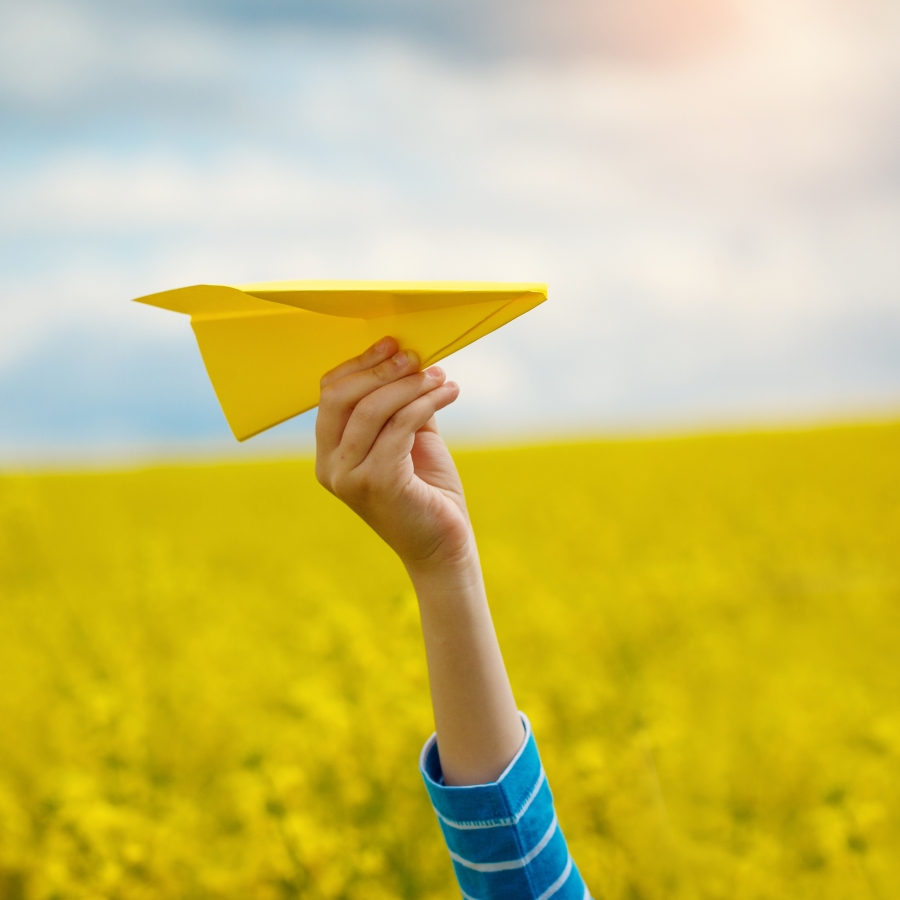 Create a simple electrical circuit
First, electronics.
All around the world, there are millions of electronics hobbyists who spend most weekends completing some challenging DIY projects, from changing the lighting in the house to building new electric sockets in the wall.
For a beginner, though, you need to start off with the basics. That's why creating a simple circuit is the perfect DIY project for you to try this weekend.
Building a circuit board is a great way to test your skills and get to grips with the basics of electronics. But before you do this, you'll need to stock up on supplies if you plan on pursuing electronics as a full-time hobby in the future. For example, there are many optocouplers you can get. 
Draw in 3D
Is your home in desperate need of some new art on the walls? Or, maybe you just need an opportunity to put your art skills to the test? Well, look no further than 3D pens. 3D pens enable you to make super creative sketches and drawings, rather than having to purchase art made by other people!
Build your own PC
Are you a fan of gaming or using different online apps? Are you always using your laptop or PC? Then here's the perfect DIY project for you: Build your own PC. 
OK, so this one might take a little longer than a weekend. But it sure will be satisfying once you complete everything. Even though it sounds overwhelming, building your own computer is relatively simple. 
Get creative with a Raspberry Pi
Speaking of PCs, why not get creative with a Raspberry Pi?
A Raspberry Pi is a small-sized computer that you can use for a variety of DIY projects, including:
Using it to replace your existing PC
Making an old printer wireless
Creating a portable Bluetooth speaker
Improve your Wi-Fi signal
Everyone can relate to this: You're at home browsing the internet or streaming a movie when – suddenly – your Wi-Fi gives out. It's the most frustrating feeling in the world, isn't it?
So, this weekend, why not tackle the ultimate DIY project: Improving your Wi-Fi signal. There are lots of creative ways you can do this, such as:
Grab some scissors and use aluminum foil 
Make a DIY antenna booster
Build a stand for your router on the wall so that it's higher off the ground
Conclusion
These are some of the best DIY projects for you to try at the weekend – have fun!