The UK has a gambling culture unmatched by many other countries. In fact, people living in the United Kingdom have been betting on sports, in casinos, and on games for hundreds of years. The first known UK bookmaker was Harry Ogden who began taking bets on horseraces in the 1790s. Ogden had been a horseracing fan for most of his life and considered himself quite the expert at predicting which horses stood the best chance to win.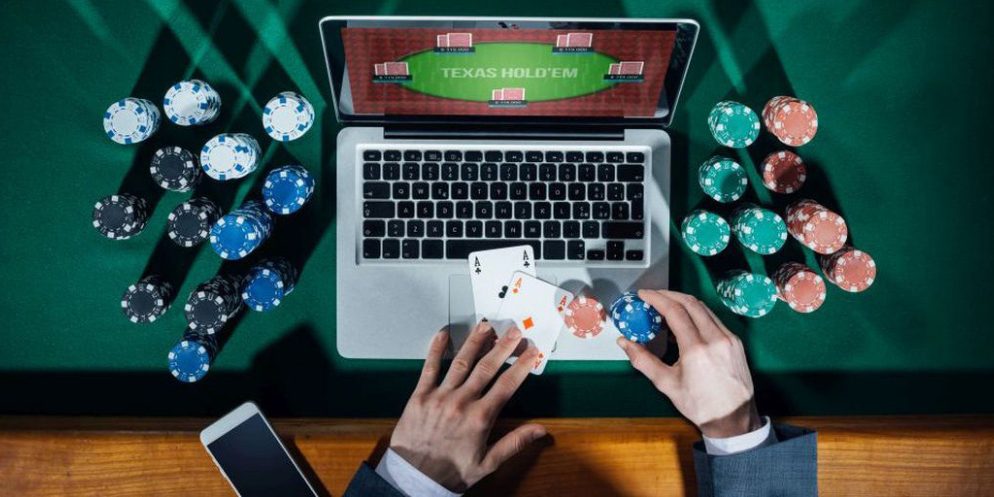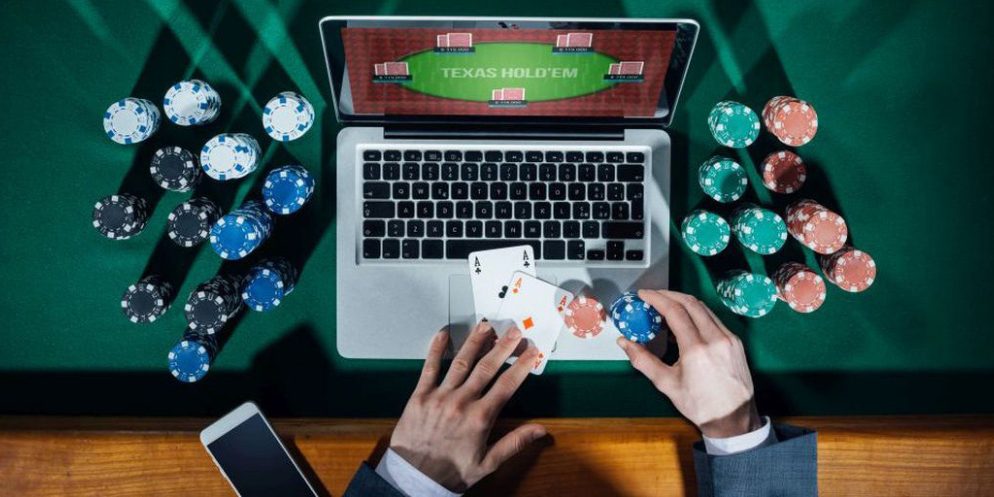 He would study the runners in each race and would give odds his own odds on their chances. Punters would consider the odds and lay their bets accordingly. It was at this point in time that bookmaking was born.
At one point, the UK government did try to put a stop to gambling, especially on horse racing. In 1845, the Gaming Act was introduced which meant bets on races could only happen at the racetrack by licensed bookmakers. This was fairly difficult to police however despite those caught in the act facing up to two years in prison.
The High Street Bookmakers
Roll on 70 years to the 1960s and the UK eventually liberalised the laws a little (or quite a lot). They allowed bookmakers to open physical outlets on the high streets. These bookmakers began popping up everywhere and were hugely popular. Nowadays, you will struggle not to find at least one in every small town in the country. Their popularity was because now you could not only bet on horse racing but also other popular sports such as football, cricket, rugby, and anything else the bookmaker would give you odds on.
Best UK Bookmakers Make the Move Online
Fast forward to today and while UK bookmakers still exist in the high streets, most of the best UK betting sites now offer their services online too. For the gambling industry, this has been the most significant development in history. The industry now booms thanks to everybody having access to major bookmakers and the best free bets and no deposit offers, sign up offers, and betting markets.
The best UK online bookmakers even provide live streaming, in-play betting, and fantasy leagues. Players simply have to log in using their mobile devices and within seconds can get the latest odds from the best bookmakers. Not only that but being online has allowed the opening up of so many more markets. You can bet on sports you have never heard of, elections, and even the winners of reality shows.
What Does the Future Hold?
As for the future of online gambling and casinos in the UK, there are numerous advancements in technology coming that could change how we enjoy sports betting. One is the rise of Bitcoin in the gambling industry. This decentralised payment method is already used at many online casinos and is popular due to cheaper, quicker, and more anonymous transactions.
Summary
Gambling will always be a part of the culture in the UK. The government now has a stance of strictly regulating gambling rather than outright banning it. Besides, let's not pretend the government does not make a hell of a lot of money out of this industry. The government does deserve some applause, however, as they consistently make changes that are designed to protect players. This includes banning the use of credit cards to make deposits at online casinos as it leads to players using money that isn't theirs to gamble. Furthermore, game/spin/turn times will be reduced as part of new regulations to reduce the number of wagers UK players can place.