It's never easy to gaze into crystal balls, but few would deny that the Indian economy looks poised to grow in the coming decade. India is already the fastest growing major economy in the world, and will see several tailwinds in the coming years. The country already has internet access for half its population, and given how it has among the cheapest rates of internet in the world, will likely being the remaining half online as well. The country also has a favourable demographic profile — it has a young population, which if put to productive uses, can help its GDP soar. And India still has a low GDP per capita, which means it has plenty of headroom to grow.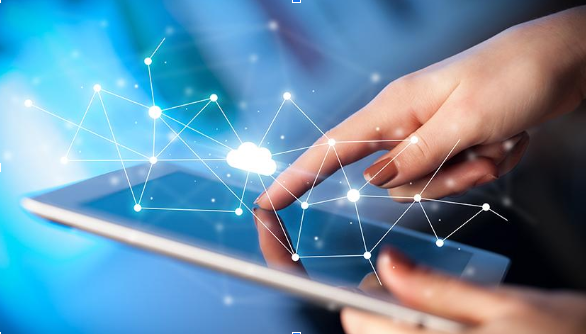 While the rising India tide will lift all boats, these are the industries best poised to take advantage of what could end up being India's decade.
E-commerce: India is already more than a decade into its e-commerce revolution — Flipkart was founded over 15 years ago — but India's e-commerce revolution could just be getting started. E-commerce's share in overall retail is still in the low single digits, and if India follows the path taken by countries like USA and China, India's e-commerce market could grow manifold in the coming years. And with approaches like ONDC democratizing e-commerce, it might not be a winner-take-all market, which could lead to many companies reach sizable valuations in the space.

Financial services: A growing economy would need access to capital. Financing is the grease which makes the levers of an economy work, and loan companies, investment companies and even fintech startups are expected to do well in the coming years. These companies will have to stay on the right side of India's regulators, but if they can end up following the country's laws and regulations, they could end up creating quite a bit of value for themselves.

Drones: Drones have been thought to be the next-big-thing for a while now, but their time might have finally come in India. India is investing large sums of money in building drones for warfare, and plenty of Indian startups are winning contracts. Drones are being used for civilian purposes as well — an Indian drone company recently carried out the largest drone show in Africa. With plenty of talent, low capital costs, and several uses, the drone industry is poised to take wing in India in the coming years.

Entertainment: And not all growing industries need to be serious — a growing GDP will also mean greater disposable incomes, and a greater propensity to consume on entertainment. India already has a several unicorns in the fantasy gaming space. A young population will need time and ways to unwind, and leisure companies can hope to do well in the next decade.

The Creator economy: It's not just companies that'll do well. The Jio revolution has brought the internet to everyone, and it's helped spawn a generation of independent creators. From bloggers, to YouTubers, to Instagram models, ordinary Indians are taking their content directly to the masses, and making good money doing it. With more Indians being connected to internet with easy passing day, influencers stand to do better than ever before.