Whether or not you realize it, your new company has a workflow that you should optimize. while it might not require as many processes as a company that created complex goods, you will still have a certain way of doing things. Investing in your business optimization can help you have positive results over the long term. There are a few ways to begin.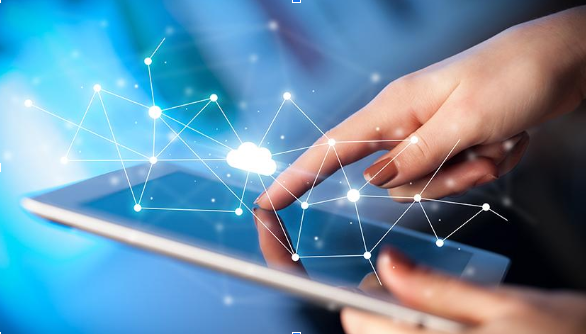 Consider Fleet Management Processes
A proper fleet management process will go far in helping you manage your startup's vehicles. Even if you feel you don't have that many right now, it is often easier to begin with a fleet management program instead of trying to implement one once things have become unmanageable. Consider implementing vehicle telematics, which is all about information and telecommunications. The internet has changed the way vehicles are tracked, allowing for a greater number of telecommunications networks. You can now more easily track data related to your vehicles, and this is often instrumental in vehicle management.
Use the Right Software
Having the right tools can go a long way in ensuring you will be productive enough. There will most likely be plenty of opportunities for you to streamline different processes. By making the best use of software you can shave off so many unnecessary tasks. Certain types of software will help you streamline business processes. One example is workflow software, which offers help with cross-business processes. This type of software is cost-effective, as it can address many issues. It can also boost visibility, productivity, and accountability. Plus, it allows your organization to react quickly to any changes.
Spend some time thinking over your current challenges to determine the software to obtain. The challenges in your startup will depend partly on your industry, as well as current strengths and weaknesses. If you do not take the time to think honestly about your current operations, you will not be able to optimize anything. Make sure to meet with employees and work with them to figure out how you can improve. They will be most familiar with your daily operations.
Automate Wherever Possible
You can use certain types of automated solutions to assist with challenges in the workflow. Invoicing can be managed through invoicing software to ensure everyone has access to the relevant data. That way, you won't waste time on monotonous tasks. You can also use project management software to make collaboration easier, facilitating communication with each team without delay. There is software for nearly any issue you might encounter, and no matter the challenge, you can find a tool to overcome the issue.
Standardizing Your Processes
Standardizing your processes is one of the most important aspects of any workflow, as this makes things more efficient. It also prevents employees from having confusion about how to carry out a certain task. You will be better equipped to manage resources and maintain control. Of course, you will need to implement standardization without adding extra work. If you require everyone to stick to a specific operating procedure with no room for variance, there might not be room for creativity, and creativity is an important quality in any startup.