Emails have fully replaced other forms of communication in the digital age, especially for business exchanges. When customers haven't interacted with the firm in a while, many businesses find it difficult to keep their email list subscribers. In this article, we'll go over some advice for re-engaging with inactive subscribers as well as a few re-engagement email examples.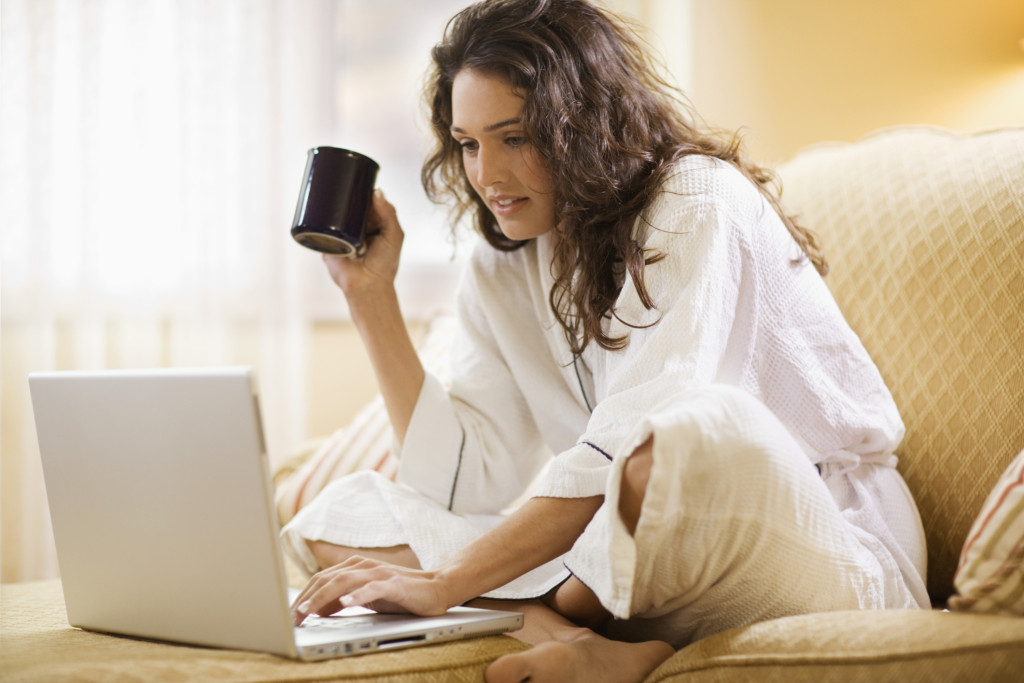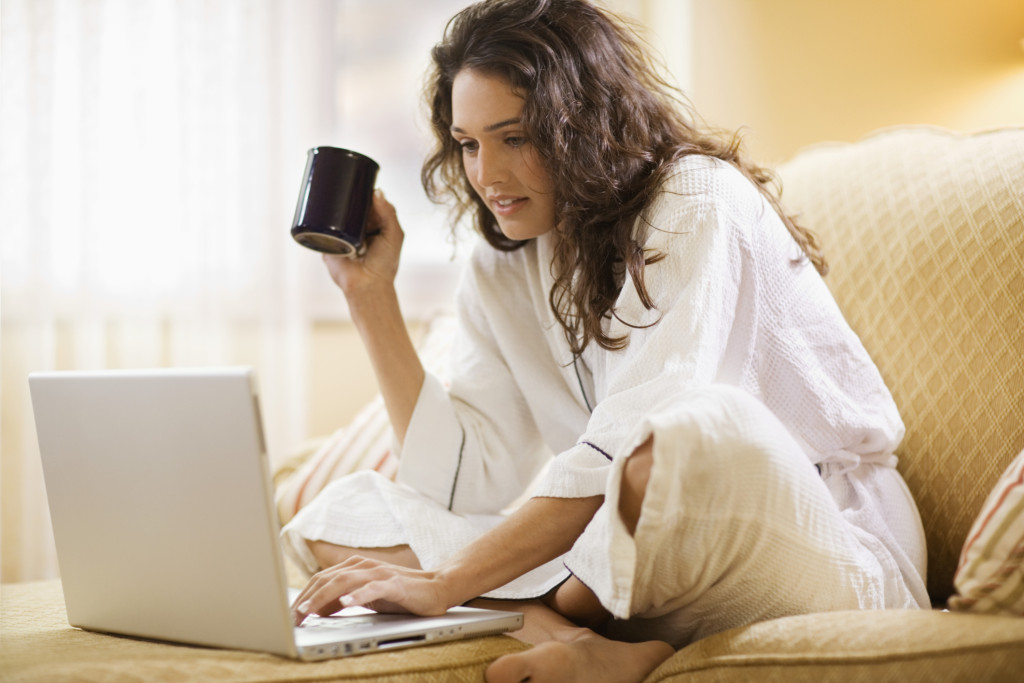 What Is A Re-Engagement Email?
Winback emails are another name for initiatives for re-engagement. All database contacts who have ceased opening and clicking your communications are intended to be reconnected with and rekindled interest by them. By offering discounts, promotions, or individualized material, they hope to encourage recipients' engagement. If a recipient doesn't interact for a predetermined amount of time, re-engagement campaigns are frequently sent automatically. After careful testing, you set the delivery circumstances, and marketing automation takes care of the rest.
What Makes Re-Engagement Emails Effective And Powerful?
Re-engagement emails have several advantages that can help you build deeper relationships with your readers, including:
Enhancing Your Reputation
Continually sending emails to recipients who don't respond can damage your sender's reputation.
The money is on the list, as corny as that may seem. In other words, every email not opened represents a possible income loss. You can increase your ROI with the correct email marketing strategy.
You may improve the possibility that distant clients will purchase by encouraging them to communicate with the business. If you provide them with a perk like a coupon code, this may be more likely.
A business can enhance its relationships with its clients by sending out re-engagement emails. Customers can be kept informed about the business and its products through regular communications. They may be inspired to patronize the business and maybe make a purchase as a result.
Your readers depend on you just as much as your email list does as a source of revenue. A well-written re-engagement email aids in their realization of this.
Campaigns to re-engage customers are essential for all businesses. They not only assist you in repairing your connections with your clients, but they also assist you in recouping lost income.
What Are The Main Rules For How To Write Re-Engagement Emails?
Let's take a look at how you can influence the reader's behavior within the content of your re-engagement emails.
Create A Compelling Subject Line
A poor subject line also increases the likelihood that the user will disregard your re-engagement effort. So, it's crucial to write a compelling subject line that conveys the campaign's goal to the recipient right away. The user's incentive, such as a special discount coupon, may be included immediately in the subject line.
Ensure the email's overall content demonstrates how much you cherish your clients, value their company, and want to enhance their experience with you. Do not give your clients the impression that you are only out to get an extra dollar from them, even though that may be your re-engagement emails' main objective.
Offering inactive subscribers a discount or other incentive for interacting with your business once more is a fantastic approach to re-engaging them. Everyone enjoys a good offer, so this is a fantastic method to pique interest in your business. To get people to open your emails, you could also run a promotion or giveaway, or you might start emailing those who have recently connected with you but haven't joined your mailing list.
Customers need the motivation to do business with you again. Otherwise, it won't be easy to win back their faith. Find an irresistible offer for your customers, such as a personalized discount code, recommendations about a good or service they might like based on their profile or a selection of your best-selling products to appeal to their psychological need for social proof.
This is a terrific method to demonstrate your appreciation for your contacts. To demonstrate that you are paying attention, use the email recipient's name when addressing them and make an effort to make references to products or categories they have previously browsed or purchased. Your customers will feel that you care about them more uniquely if you adapt your messaging to each customer.
Automate a series of re-engagement emails, such as three to five emails sent out over a few weeks. This makes it possible to communicate with inactive customers without over-sending emails. Subscribers who do not respond to the reaction email should be deleted from your email lists because leaving them there could harm your sender's reputation and have a negative effect on your email deliverability metrics.
Conclusion
The above-mentioned tips can be helpful to any business that is losing its email subscribers and customers. Reactivating inactive subscribers to read and interact with your newsletter is the main objective of a re-engagement campaign.