The year is about to end and everyone is preparing for what's coming in 2023. The marketing sector is constantly changing and new strategies come and go. Plus, you need to think that in digital marketing, everything moves at breakneck speeds because there is no stopping and you need to incorporate new technologies, trends, buyer preferences, etc. Every year there are trends, new marketing strategies or previously established ones that have become obsolete due to the arrival of new ones such as super personalization.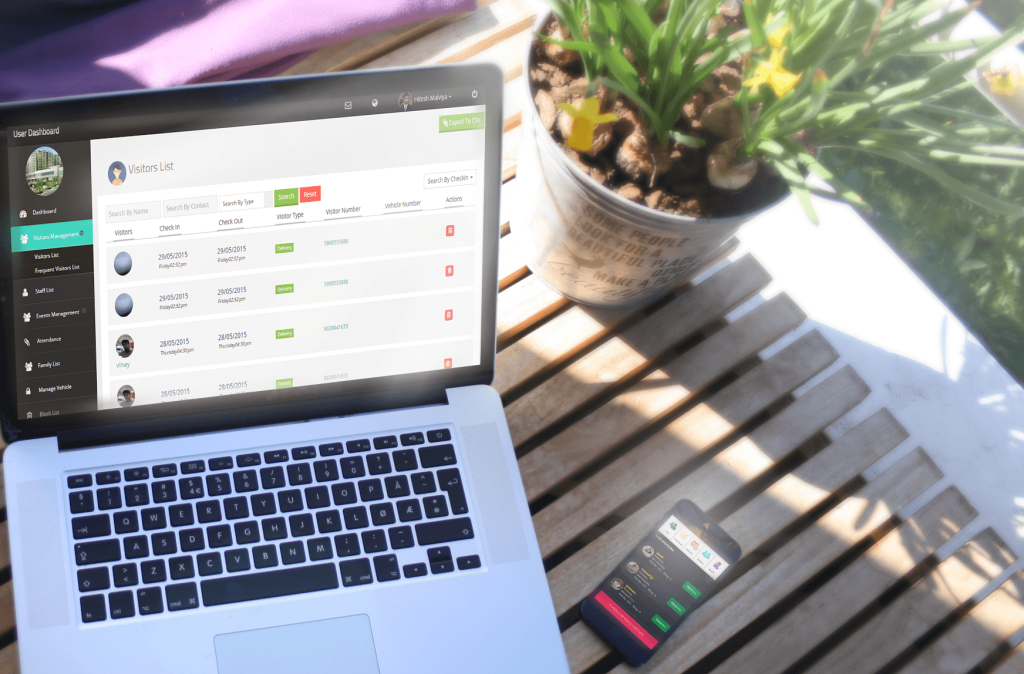 What digital marketing trends will be going strong in 2023?
Conversational marketing
The first trend will be conversational marketing as the customer is becoming increasingly important. In the end, the consumer is the one who will buy the product or service, so the best thing to do is to get to know them and their needs. So, more and more brands are opting for test groups, surveys, and bots that ask you what you need as soon as you access their website. Even companies have provided customers with a telephone number to which they can contact via WhatsApp to resolve any queries. 
Native advertising
Native advertising is inserting the advert organically on the web pages so that they are not blocked by ad blockers apps people install nowadays. The way to best avoid ad blockers is by native advertising. Follow the editorial line and format of the website into which the ad is inserted. An example would be brand content, just pointing out that it is a sponsored publication.
Influencers will continue to boom
Influencer marketing has been an effective tool working for several years now. People take their word for it and buy the products that their favorite influencers recommend. It is one of the most effective marketing strategies. The most important thing is to choose the right influencer, see if your target is among their followers and prepare content that is liked and where the advertising fits in well. 
Shorts on social networks
Short videos are becoming increasingly popular; 20-minute-long videos are over. The trend is moving towards shorts, which has become fashionable thanks to platforms such as TikTok. It is so fashionable that even YouTube has adopted this format of short videos. It isn't easy to make a reel, short, or TikTok that catches on in such a short time, but if you manage to do it, it is easy to go viral.
Video Marketing and virtual showrooms
For example, for beauty products, people want to see how to use them. For this reason, in 2023, video marketing will be a trend; instead of using photographs in the product file, upload a video where you can see the product in use. In this way, people can see how it works, how it is applied and how to know its characteristics.
On the other hand, augmented and virtual reality have already opened up the doors to a new world of possibilities in digital marketing and it is expected to continue in 2023. 3D models, virtually trying out how a piece of furniture looks in the room, are expected to catch on and develop further as more and more small businesses will implement it. Ikea and Amazon are two companies that already benefit from these technologies, but in 2023 more and more businesses will adopt them as it shows to have worked effectively and the consumer demands them.
A Strategy that never fails is the customer attraction strategy
Among the most used marketing strategies is customer attraction. To do this, companies offer specific promotions to attract new customers to their websites. It usually can be seen in many sectors, but, for example, more and more flight companies are resorting to this type of strategy with new flights at a single price. This can also be seen in the gambling sector, as it uses this type of promotion, especially casinos. You can find no deposit bonus casinos where you can double the prize you play for. In addition, there are other promotions, such as free spins or free chips. They are very easy to request, so users resort to them.
In the end, in 2023, there will be many digital marketing strategies that have already been seen and perhaps new ones. Those strategies that work because of their effectiveness, such as using AI and data, will remain. It all depends on how they are implemented, but some will be more popular than others.