In a recent Fundera study published by Newsweek, Los Angeles was just named as the best U.S. city for business travel. It was chosen from a list of 51 cities with the largest population, and ranked alongside nine other ideal destinations. To determine the rankings, experts with Fundera looked at factors such as hotel availability and cost, commute time and distance, dining, entertainment, access to public transportation, and the average size of convention centers within each of the cities. These factors were weighed proportionately to the needs and desires of the average business traveler. For a deeper look, explore some of the top reasons each city made the list.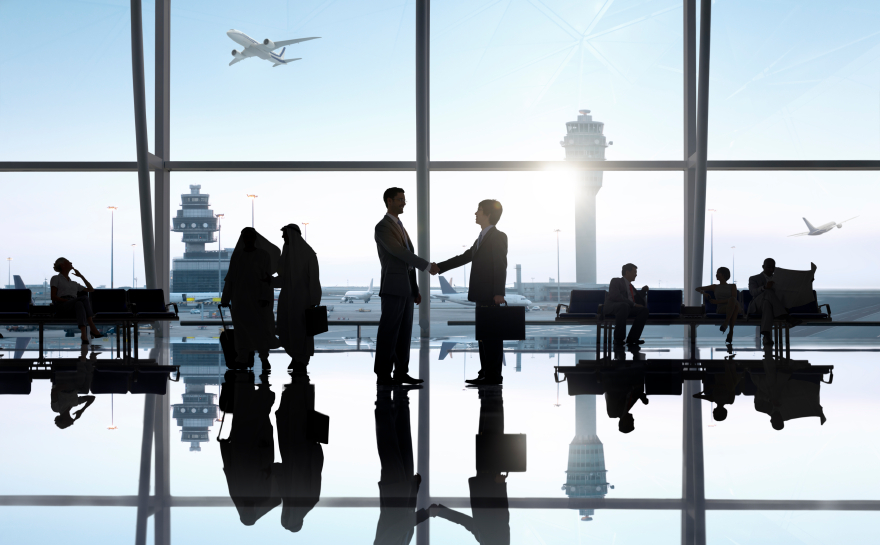 Los Angeles and other West Coast cities earned top spots
After reviewing the variables, it is no surprise that the Los Angeles-Long Beach metropolitan area took the #1 spot on this list. The average rent in Los Angeles is affordable, and there's always a chance to bump into a Hollywood celebrity. Options for after-work dining and entertainment are seemingly endless, with over 100,000 options. Additionally, the city's public transportation system, wide availability of hotels, and major airport make it especially ideal for business travelers. Other West Coast cities that earned top rankings include San Diego (#10) and San Francisco-Oakland metropolitan area (#8).
East Coast cities
Heading to the opposite side of the country, multiple East Coast cities made appearances on the list for their many business-friendly amenities. One of the most noted advantages for business travelers visiting this part of the country is the convenience of getting around by car. Since many people prefer to bring their own car, use a company car, or rent a car upon arrival at the airport, this factor is especially important. Specifically, Atlanta (ranked #7) is arguably best traveled by car. Another exciting part of visiting the East Coast are the many things to do and see. Going a bit further south, Miami (ranked #6) is preferred by business travelers for its beaches, entertainment, dining, unique hotel options, and taxi/rideshare availability. Additionally, New York City (ranked #2), is another city full of world-class dining, hotels, entertainment and attractions, and exceptional public transportation.
Additional cities that made the list
Moving to the middle of the country, two cities in Texas and one in Illinois were named as outstanding places for business travelers. The highest ranked of these cities, Dallas-Fort Worth-Arlington metropolitan area (coming in at #3), boasts plenty of places to stay, eat, and conduct business. In fact, the city is home to a convention center that offers 1 million square feet of space for exhibitors. In fourth place is nearby Houston, which has 992 hotels and 33,656 entertainment/dining establishments, and is one of the most affordable cities on the list. In the Midwest, Chicago (ranked #5) offers exceptional restaurants, plenty of space for businesses to meet and hold events, and has excellent public transportation.
The list demonstrates what business travelers want, and cities wishing to make it into the ranks can learn from those in the top spots.