Live streaming is not a new development, having been first widely recognised in the 1990s. However it has experienced significant growth in popularity in recent years and the technology has been improved and enhanced. 
Now, live streaming is being acknowledged as a valuable marketing tool for businesses, in India and across the world. Why is this the case? Let's start by taking a look at the live streaming phenomenon overall.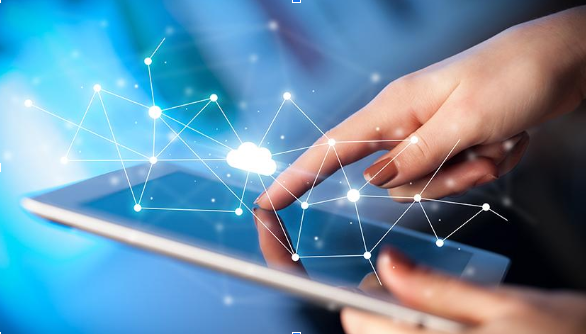 Why live streaming is big news right now 
In India, sports enthusiasts watch live cricket on Hotstar. Gaming fans also relish the opportunity to embrace live streaming. They live stream their own gameplay to big audiences, using platforms like Twitch. They also use live streaming casino platforms to play games like blackjack and poker with other players. In the wider community, streaming platforms like Facebook Live allow people to stream a wide variety of content, from concert footage to birthday celebrations. 
It's clear that live streaming is hugely popular, across India and the globe. So, what does this have to do with marketing a business? 
The value a business can get from live streaming 
Given the association of live streaming with sport and gaming activity, some people might not fully understand its importance in a business environment. However, just because live streaming has a high level of popularity in well-known areas does not mean it cannot be very useful in other areas, like business marketing. 
It's a mistake for businesses to undervalue the value of live streaming. The facility can be used to stream many different types of content including webinars and instructional content to raise the profile of a brand. Let's take a closer look at how the use of live streaming in marketing  can be so valuable to a business. 
Millions of potential leads can be reached, within India and internationally. 
Businesses can convey news and information quickly, efficiently and in a way that keeps the audience engaged. 
Live streaming creates a buzz that makes the audience more likely to research the creator. This helps to create traffic for a business, to its website and social media channels. 
Well created live stream content helps to

raise brand awareness

. This is essential to the survival and growth of a business. 
These benefits make live streaming a valuable marketing attribute. 
In summary 
Live streaming is popular across the population, when it comes to social activity. However, its potential is far more wide ranging than that, especially in the business world. 
It's a tool that allows businesses to create and promote content that informs the audience about the brand and its expertise. Live streaming content like webinars also gives a business the opportunity to interact with its audience. 
The simple fact is that live streaming technology is only going to advance further. This means that businesses cannot afford to miss out on this valuable marketing tool. It helps businesses to improve brand recognition, create and engage leads and improve profits.