There is a multitude of trade shows and expositions each year in almost every industry. Setting up a table or booth has many benefits, especially for new businesses. Speaking face-to-face with current and potential clients or customers is a rare opportunity that trade shows provide. Investing in display materials will get expensive fast, so finding ways to economize is a wise business practice.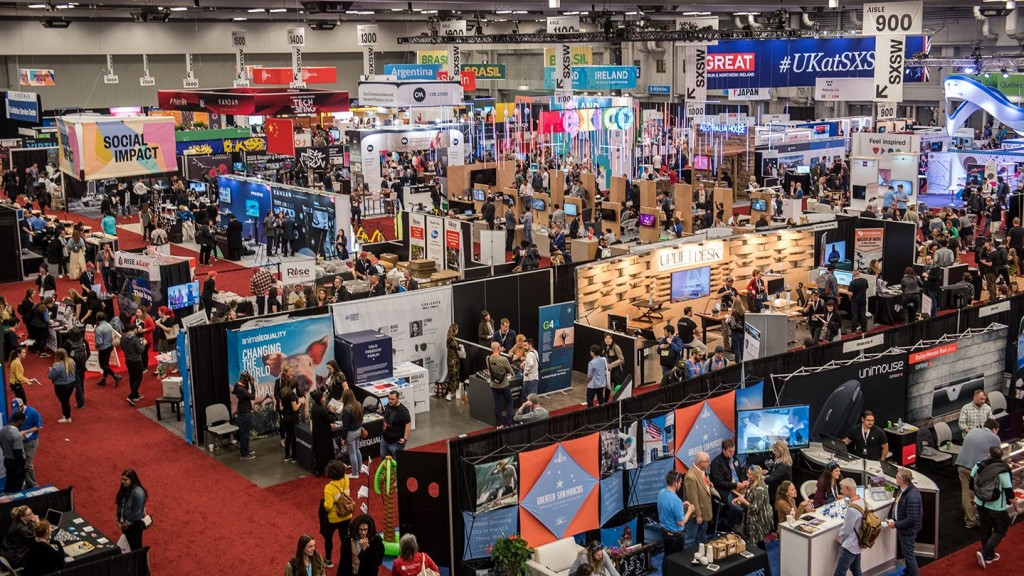 Getting Started
The first step is to discover who common attendees are to any specific trade show and determine if they are included in your targeted audiences. Registering for a booth needs to be done well in advance so organizers can make a floor plan for the event. Space is limited and most businesses return to trade shows year after year.
Another way to get started is to explore possibilities regarding machines to make updated materials in-house. A laminating machine, for example, eliminates high printing costs to prepare for shows. The return on the investment (ROI) is excellent because banners, business cards, name badges and information about the company can be updated as needed. Small equipment to save money and other products at filmsourceinc.net are essential to prepare for a trade show.
Capturing Attention
Trade shows are typically crowded, and it is easy for attendees to walk right past the business display. Be creative before and during the event to ensure people stop at your booth. Social media is perfect for generating buzz a week or two before the show. Let customers know what to expect when they stop at the booth.
A stand-alone presentation board, such as those available at https://www.leddisplayrentals.net/, will help keep people interested in the brand, new products and any services offered. A secondary benefit is visuals available to potential customers while they are waiting to ask questions when staff are engaged with others. Token giveaway items attract attention because those walking around the show will want free things to take out of the venue. Place the logo and the company name on items like pens, magnets or insulated coffee cups.
Standing Out on the Floor
During the show make sure people can find your booth. A sky banner that hangs from the ceiling means the business space will be highlighted from the moment anyone enters. A custom tablecloth serves as a beacon to current customers who want to learn about new products, improved ones, and new technology for efficiency.
A video presentation or interactive display involves more senses than vision. Touching and hearing are added to the experience and makes the business more memorable than participants relying solely on sight. Signing visitors up for a drawing at the end of the show will also help the business to stand out from most other exhibits.
Versatile Displays
Rather than replacing displays to reflect the purpose of the show, seek out versatile displays that can easily be altered. Those with a backdrop allow business owners to change the focus by switching out the cloth or design scheme framing the space. There are racks for holding brochures and hand-outs that can be reconfigured to a variety of sizes. This is beneficial when annual reports become available to the public because they are thicker than brochures and need more display space.
Trade show items do not have to be expensive to be effective. A little ingenuity and preparation are the key to a successful day at a show or expo. Small businesses can afford to appear at any show to get noticed and add to the customer base.