The simplest answer you'll get when you ask an estate agent about the things they can help you with is that they help people buy homes or sell their own. Although this might seem like a generic description that needs more explanation, this article will help you understand the many roles of an estate agent. There's a lot more to know when you learn about the roles of an estate agent. Apart from helping people sell their home or buy a new one, they can advertise the property in many ways while also handling the negotiations with people who might be interested. Let's talk about some of the services that a real estate agent provides: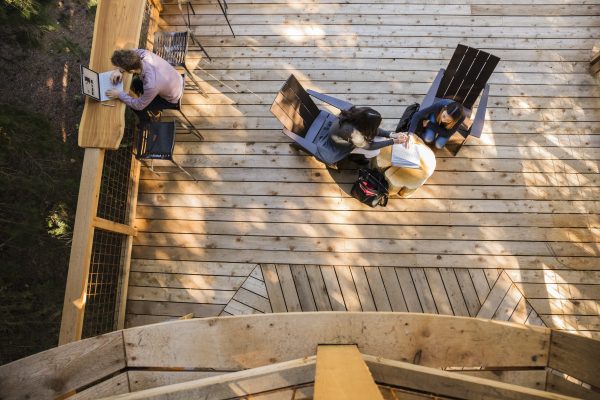 Increase Or Fixing The Value Of Homes:
A skill that many experienced estate agents have is their ability to value homes. When people list their homes in the real estate market, they never get the price right which can scare off potential buyers. If the price is too low, the buyer will be interested but the seller will never make enough profit. If the price is too high, no one will be interested and the process will take a long time. Putting your home up at the perfect price is exactly what a real estate agent can help you with. Since they have years of experience in which they have perfected the art of valuating homes. Getting your home's price valuated by estate agents in Chelmsford is a great way to start the process of selling your home instantly.
Any good real estate agent will combine their knowledge of the real estate market with their past sales of houses to get the perfect price of your property to list on the market. Once your property is valuated, they'll visit your home to get a good idea about the property they're selling and will highlight the appeals of your house to attract potential buyers. On top of that, they'll make your home more immersive when being looked at by buyers while also adding more value to your home by making small changes that will have a big difference.
Marketing And Advertising A Property:
One of the many crucial roles that professional estate agents have is their ability to advertise a property with their marketing experience. Advertising a property in the local press is never good enough, a good real estate agent will know this, and they'll use their marketing skills to advertise the property in places that attract potential buyers. This skill also comes in handy when you're looking to buy a property. Since real estate agents have good knowledge about the real estate market, they'll know the prices of properties you might be interested in buying and can get you a pretty sweet deal through their various connections. 
When it comes to services that are related to sales, choosing the perfect one only means success. When you're selling a property, looking for boards that have 'sold' on them is the key. A good estate agent will have a lot of these to successfully advertise your property.