India has become home to several hugely promising start-up companies that suggest that this year is the perfect time to invest in some of our nation's best new businesses. With a greatly improved internet infrastructure and some remarkable innovation, there have been a number of rising stars in the Indian start-up scene who have provided no shortage of inspiration.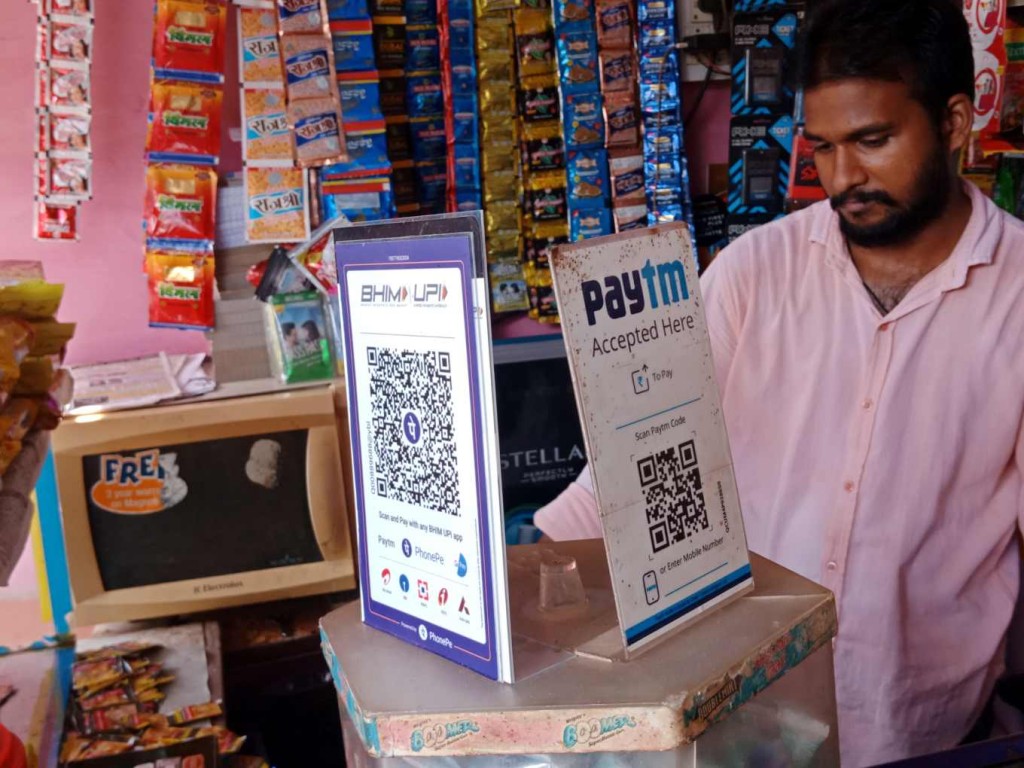 The facts about India's buoyant start-up scene
India has quickly become one of the global leaders in terms of venture dollars invested. Take a look at the figures from 2019 which showed that $10 billion were invested in one year. This marked the biggest investment ever in the nation's start-ups.
However, it's worth noting that such impressive figures have since been affected by the pandemic. But even so, as early as the third-quarter of 2020, there were signs that up to $3.6 billion have been invested in just one three-month period.
All of which suggests that 2021 will be another year of solid recovery for investors in India's new businesses. Plus if the wider trend of growth is continued, then it could be a hugely promising decade for India's start-ups.
(https://unsplash.com/photos/y0_vFxOHayg)

Improved internet infrastructure behind strong figures
While there are many different ingredients that have produced the current start-up boom, it's hard to deny that improvements in internet technology have been critical. Recently there has been a massive boost in the IT infrastructure that has enabled much greater internet reliability.
When coupled with reduced smartphone costs and falling bandwidth, it is little surprise that India has enjoyed being a focal point for foreign investors. It's something that has also been helped by flexible online regulation which has allowed gaming sites like Casumo to flourish in the new markets.
However, there are still calls to regulate how foreign investors are allowed to invest in the rapidly changing Indian start-up scene. With growing scrutiny of Chinese capital, many Indian start-ups like Cashify have started seeking alternative sources of funding.
As such, the coming months may pose funding issues for Indian companies such as Udaan, Bjyu's and Swiggy. Despite this, there is enough optimism that India's start-ups have what it takes to overcome such short-term problems to benefit in the long-run. 
A growing reputation for innovation
Many of India's most exciting start-ups have gained acclaim purely as a result of their technological innovation. From banking programming brands like Decentro to ecommerce technology companies such as Biyaki, it seems that India is growing an excellent reputation for start-up know-how.
What's particularly impressive is that this growth isn't just being kept to a single area or city. Many notable companies have found success by setting up in metropolitan centres such as Mumbai or New Delhi. But it's Bengaluru that seems to be creating the most headlines as a result of its entrepreneurial spirit. The fact that there are efforts underway to build the world's largest escooter factory in the city is a testament to the rapid growth of this area. 
Bengaluru was a hotspot for scientific and technological innovation at the turn of the century. This was a result of the heavy concentration of major manufacturing brands like National Aerospace Laboratories and Indian Telephone Industries being based in the area. From here, Bangalore's local tech ecosystem has blossomed to the point where it has attracted massive global brands like Amazon and Uber to set up shop in the city.
Where will India's start-ups go from here?
With growing interdependence on global markets, it seems that India's start-up scene will still depend on how the market reacts to the current pandemic. If early results from late 2020 continue into 2021, then it should only be a short amount of time before we start to see similar levels of venture investment as what we enjoyed in 2019.
There is certainly no shortage of innovation in the country, and above all, there is a real spirit that Indian technology has what it takes to compete on a global stage. Whether it's a microblogging app like Koo, or a home shopping brand like BigBasket, it's clear that India's start-up scene is on the rise.