Swedish furniture giant IKEA is planning to enter India in a big way. The company expects to have 25 stores in India, and will have 7,500 employees on its payroll by the end of 2025. And these women employees have something to cheer – all Indian IKEA stores are expected to have creches so that their young children can be taken care of while they're at work.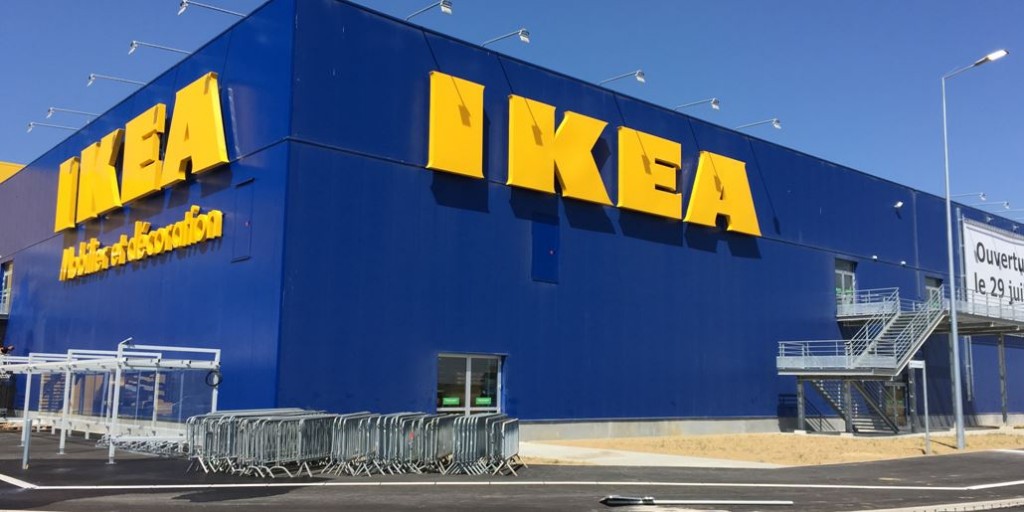 IKEA operates in 48 countries worldwide, but this is the first time that IKEA has implemented such a policy. "Considering the social set-up here, it is necessary to open day-care centres for kids and babies in India. We will be doing this for the very first time, in any country, specifically in a bid to attract women talent.", said IKEA country HR manager Anna-Carin Månsson. "Our top management team, which leads IKEA's retail operations in India, has six women members, out of a 12-member team. It reflects the importance of women at Ikea in taking strategic decisions," she added.
IKEA is studying the HR practices of its local competitors before creating their own set of policies around women employees. While IKEA cannot introduce flexi-work hours in its system because of their store sale business model , it's still open to other changes in policies. 
"In our India-based learning, we are working on policies related to women who come back from maternity leave and sabbaticals. Also, we are drafting policies on women safety. Here the requirements are different and we need policies to address those areas," Månsson said.
IKEA's efforts to woo women employees are in a series of efforts by corporates in India to make their workplaces more inclusive of women. Earlier this year, Flipkart had announced unprecedented maternity leave policies with 6 months of paid maternity leave, and Microsoft India had followed suit with a similar arrangement. The government of India is also mulling making 26 weeks (4.5 months) of maternity leave mandatory for companies. Amongst other companies, Jabong also offers creches for employees in its offices.